Level 2 award in taking control of goods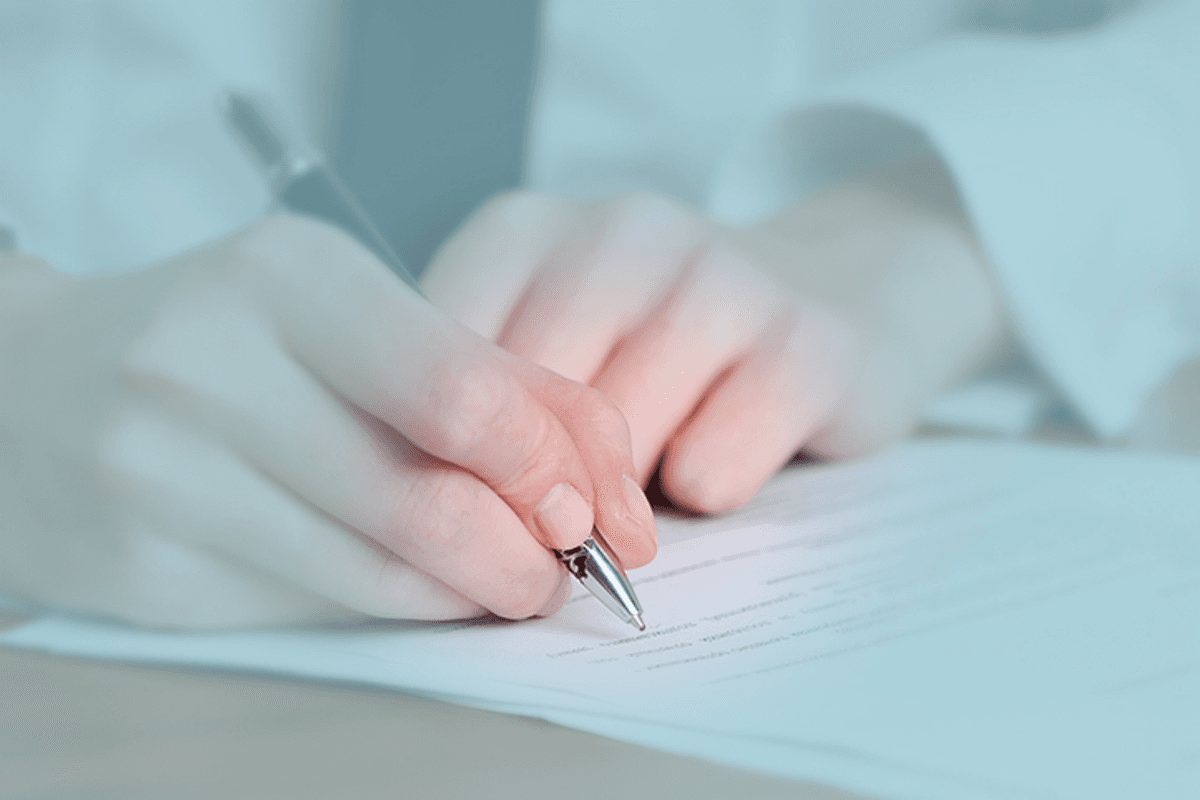 The Taking Control of Goods Regulations are still in their early stages of implementation, but one important area of the reforms can be found in the new procedures for the certification of enforcement agents.
Within the Certification of Enforcement Agents Regulations 2014 there is a requirement for an enforcement agent to undertake a qualification on Taking Control of Goods and upon an application for a certificate provide proof to the court that they hold such a qualification.
HCE Group is pleased to announce that seven of its enforcement agents successfully passed the level 2 examination on the Taking Control of Goods Regulations set by the Institute of Credit Management (CICM) with an average pass rate of 92%.
The qualification was developed by the CICM in conjunction with the High Court Enforcement Officers Association (HCEOA) Education Team and consists of a one hour examination consisting of multiple choice questions covering the following areas:
Role of enforcement agents
Law relevant to enforcement agents
Practice of taking control of goods
Practice of removal and sale of goods
Customer care
How to manage conflict situations
The award is fully Ofqual accredited and meets the requirements for the certification of enforcement agents set by the Ministry of Justice.
The success of the enforcement agents is down to a structured training scheme put in place by senior members of HCE Group in readiness for the introduction of the new regulations, together with ongoing training and support.