Before you hand over those keys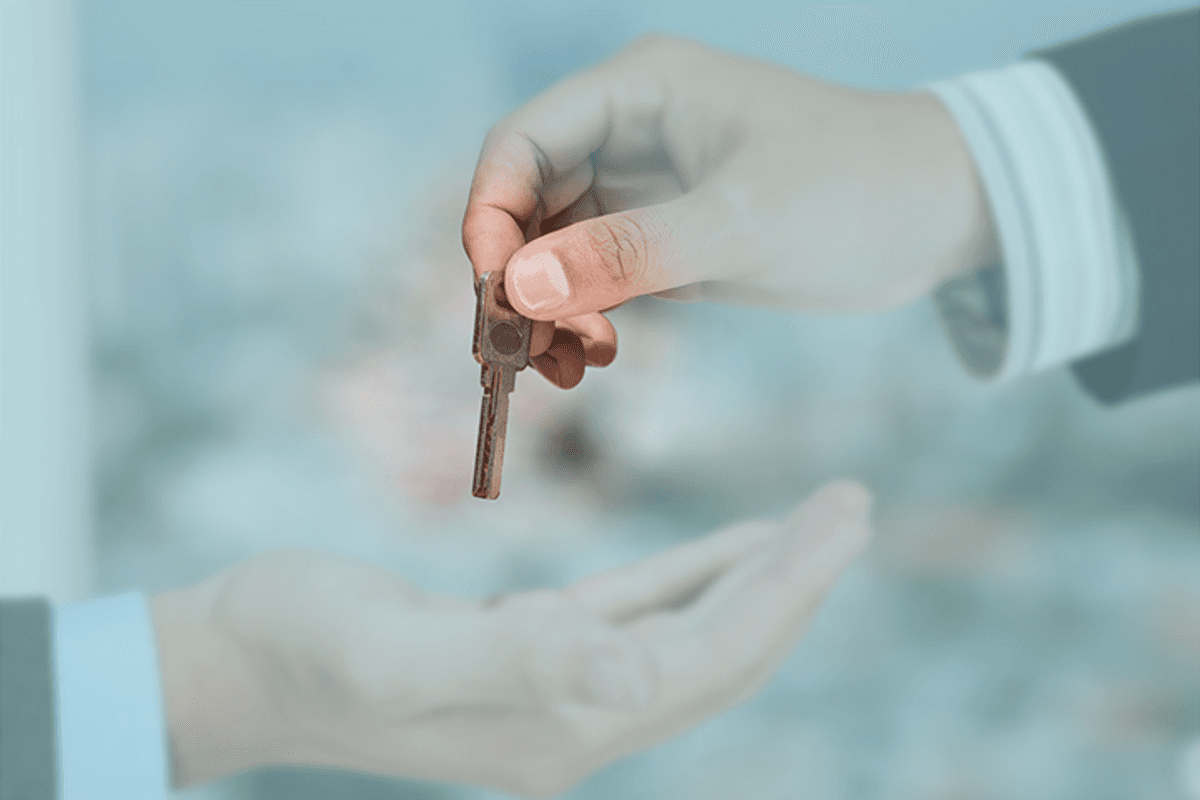 New streamlined procedures that make it easier for landlords to use a High Court Enforcement Officer (HCEO) to evict residential tenants came into force on 23rd August 2020.
The Government has announced that as of 1st February 2016, all private landlords in England will have to check that new tenants have the right to be in the UK before renting out their property.
This includes sub-letting.
What this means for landlords
If you are a private landlord, sub-letting a property, or intend to take in a lodger, you will be compelled to conduct a 'Right to Rent' check, meaning you should check that a tenant or lodger can legally rent your residential property. These checks will need to be carried out on all adults residing in a property permanently, regardless of whether they are named on the tenancy agreement.
Under the new rules, landlords who fail to check a potential tenant's right to rent will face penalties of up to £3,000.00 per tenant.
The Home Office has released the following guidance which gives you rules to follow, tips on how to check documents, and has good examples of acceptable documents when you carry out the 'Right to Rent' checks.
Landlords are required to keep copies once these documents have been obtained, therefore as per our previous article in association with ResidentialLandlord.co.uk, do not forget to retain your information in a safe place. Information is often a key factor in obtaining eviction proceedings, should a tenant ever outstay their welcome.
Whilst the above scheme was piloted last year and many landlords have addressed the issue, it could be an appropriate time to rekindle your client/landlord relationship by advising them of the need to comply.
Immigration Act 2014
The new rules are part of the Immigration Act 2014 which introduced measures to reform the immigration system.
It is likely that the new checks will only apply to tenancies which commence, or are renewed from 1st February 2016 onwards. This means you will not be compelled to carry out 'Right to Rent' checks on persons already in residency.
The Bill proposes new measures to make it easier for landlords to evict illegal tenants as well as a new criminal offence to target unscrupulous landlords who repeatedly fail to carry out these 'Right to Rent' checks. How this is going to be enforced has yet to be determined.
As you can imagine, once these measures are put into full effect there will be an increased burden on the already strained County Court Bailiff service. Nevertheless, we offer an alternative to the common County Court eviction by the transfer of the possession order to the High Court for a speedy, fixed fee eviction.
In order to find out more about our residential repossession fixed fee service please contact our Client Services Team on 08450 999 666, or visit our residential landlord page.