Consumer credit judgment enforcement survey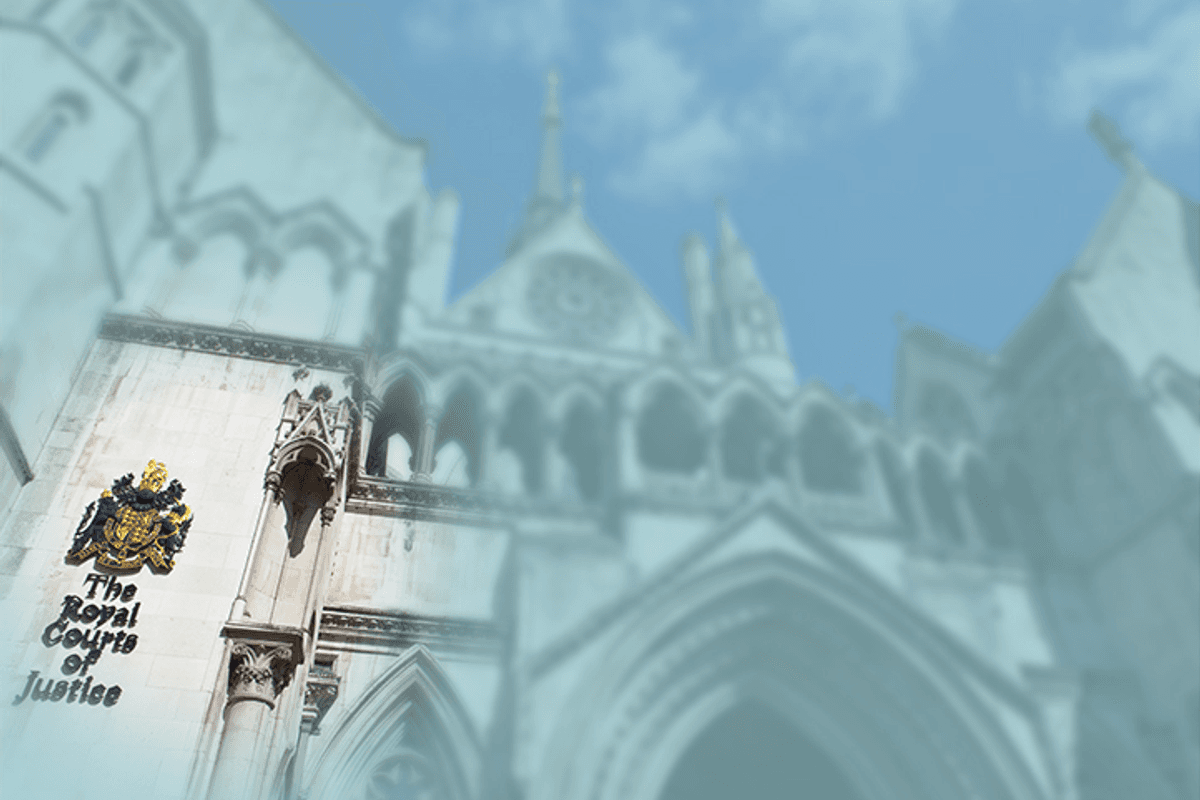 Consumer credit judgment enforcement survey
Credit providers who lend subject to the Consumer Credit Regulations and those who look to enforce judgments for them are restricted from using the High Court Enforcement Officers to collect debts arising from these agreements because of the High Court and County Court Jurisdiction Order 1991.
We believe the Taking Control of Goods regulations which came into force in April last year have addressed many of the objections to this debt being enforced in the High Court and any remaining issues could easily be addressed at application stage or within the judgment.
The Ministry of Justice is presently undertaking the first of three reviews to examine the outcome and unforeseen consequences of the new regulations
It is the High Court Enforcement Officers Association's objective to try and assess the demand from this sector for the same choice of methods of enforcement as creditors working outside the regulated market and also what effect de-restriction would have on the other enforcement methods which can be used.
As such we would ask if you are involved in the recovery of regulated judgments to complete the Association's survey, at https://www.surveymonkey.com/s/effective-enforcement