Court fees set to increase - MOJ's response to the long awaited enhanced fees consultation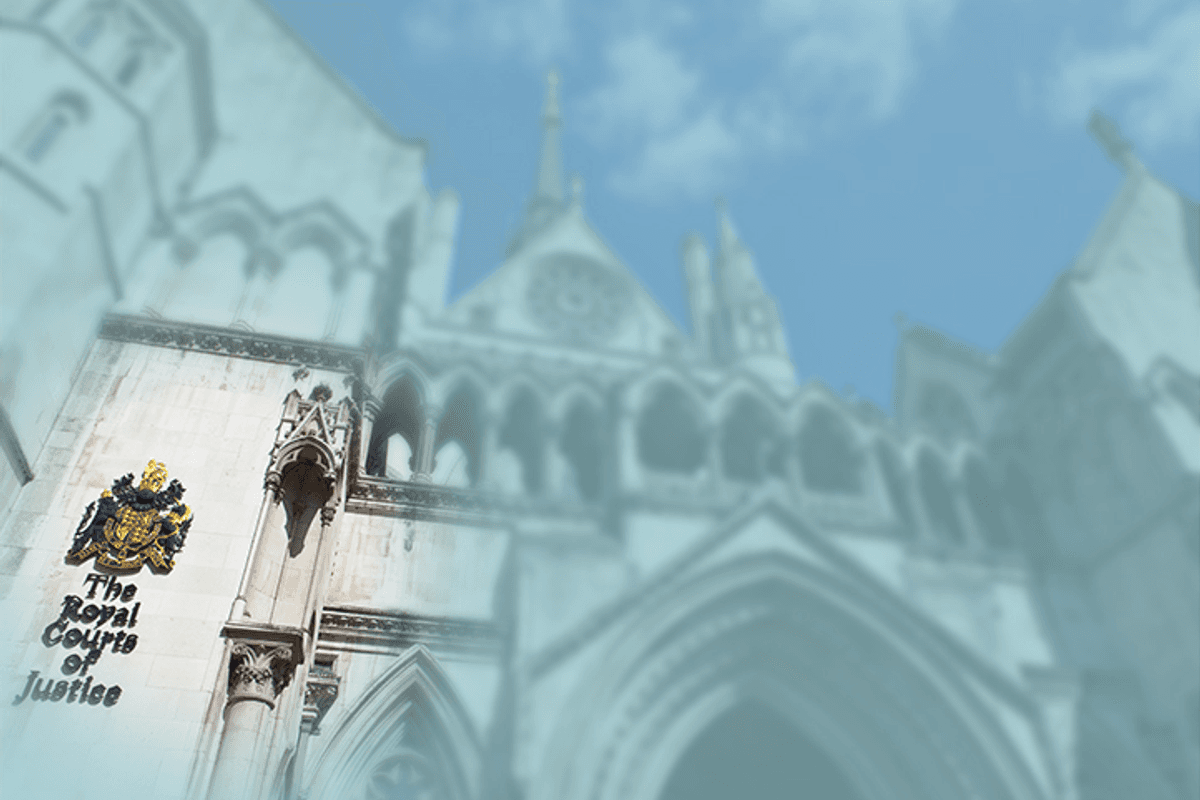 HCE Group is keen to provide an enhanced service to all our valued clients.
With this in mind we felt it important to inform clients of details of the MOJ's response to the long awaited Enhanced Fees Consultation which was released on 16th January 2015.
The response can be found at: https://www.gov.uk/government/publications/enhanced-court-fees-the-government-response-to-part-2-of-the-consultation-on-reform-of-court-fees
Having reviewed this document we list the salient points that HMCTS will implement in April 2015 as follows:
Claims between £10,000 and £2,000 will attract a court fee of 5% of the amount claimed, there will be a 10% discount on the fee for those issuing through Secure Data Transfer or MCOL
Claims over £200,000 will be a fixed court fee of £10,000. The MOJ states in their response that 90% of claims issued fall below the £10,000 claim figure.
In the response the MOJ are proposing in a small window of consultation which closes on the 27th February 2015 the following fee increases:
Increase the possession claim fee by £75
General applications be increased for £50 to £100 on without notice applications and from £155 to £255 for on notice applications
Please feel free to call anyone of our client services team on 08450 999 666 or email enquiries@hcegroup.co.uk if you require any further information.