Creditor bankruptcy petition level increased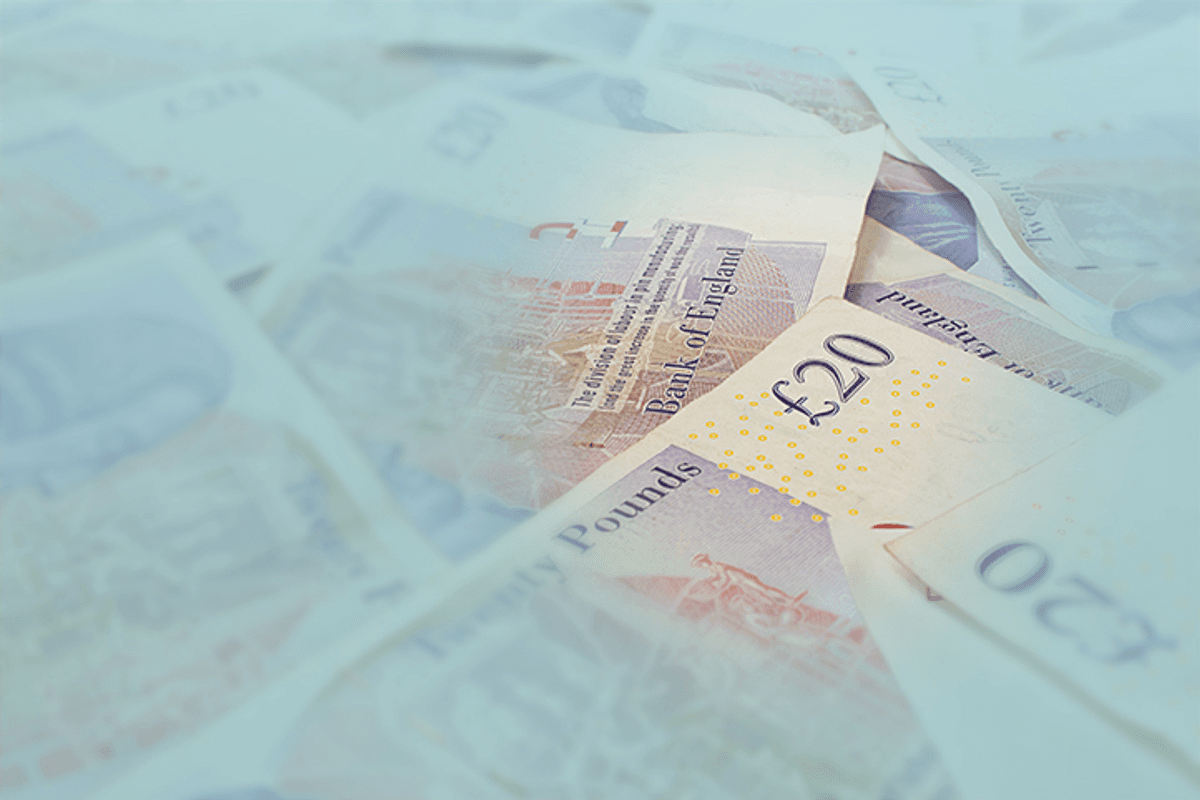 After a consultation, Business Minister Jo Swinson has announced changes to levels for Debt Relief Orders (DRO) and Creditor Bankruptcy Petitions. The changes will take effect from the 1st October 2015 and introduce the following:-
DRO limit will increase from £15,000 to £20,000
The DRO asset limit will increase to £1,000, plus a vehicle (worth not more than £1,000)
The maximum surplus income a person can have to qualify for a DRO will remain at £50 per month
The level of minimum debt that can trigger bankruptcy will rise from £750 to £5,000. The bankruptcy creditor petition level was last set in 1986.
The bankruptcy figure is higher than the industry was expecting, it was thought the figure would be around £2000. The increase may reduce the number of bankruptcies going forward but this will mean creditors having to look to other methods of legal action and enforcement to recover their debts, such as execution against goods and charging order. HCE Group can assist clients who have judgments over £600 that are not regulated by the consumer credit act. For more information contact our Client Services Department on 08450 999 666 and we will be happy to discuss our services.