Default judgments increase along with court fees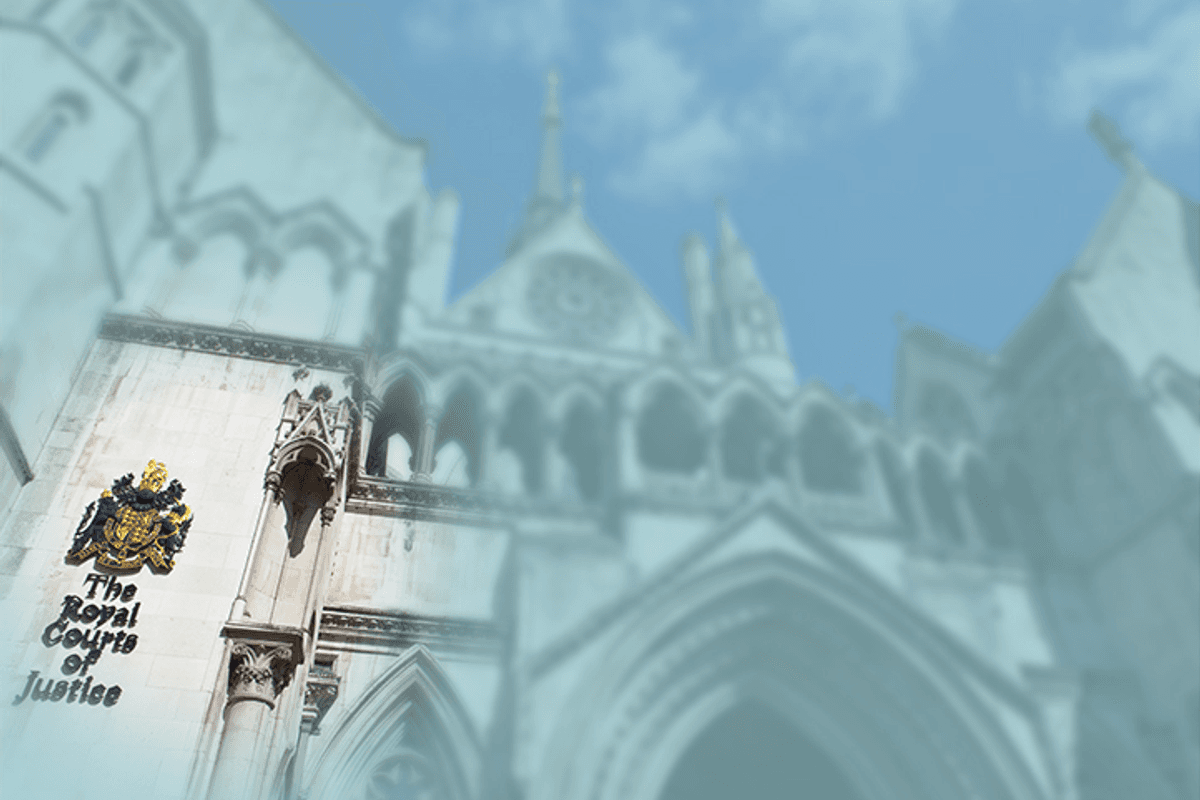 The number of judgments increased by some 25% in 2014, and statistics show fewer claims went undefended. The Ministry of Justice have released statistics for the quarterly
figures
for the final three months of 2014, they show 828,992 judgments made across county courts in England and Wales in 2014. Further information on these statistics can be found at
https://www.gov.uk/government/statistics/civil-justice-statistics-quarterly-october-to-december-2014
These statistics released in the week in which the Ministry of Justice introduced the increase in court fees for claims over £10,000. In summary the fee increase has the following impact:
Where the claims is between £10,000 and £200,000 the court fee will be 5% of the value of the claim
For claims over £200,000 the fee is fixed at £10,000
For clients who issue their claims through the CCBC or Money Claim Online there will be a 10% discount on the 5% fee
We are aware that the Law Society has issued a pre-action protocol letter to the Ministry of Justice and we will keep our clients informed of any developments on this. More can be found on the Law Society website at
http://www.lawsociety.org.uk/policy-campaigns/consultation-responses/enhanced-court-fees/
Please do contact our Client Services Team on 08450 999 666 or email
enquiries@hcegroup.co.uk
for further information.