Further proposed increase in court fees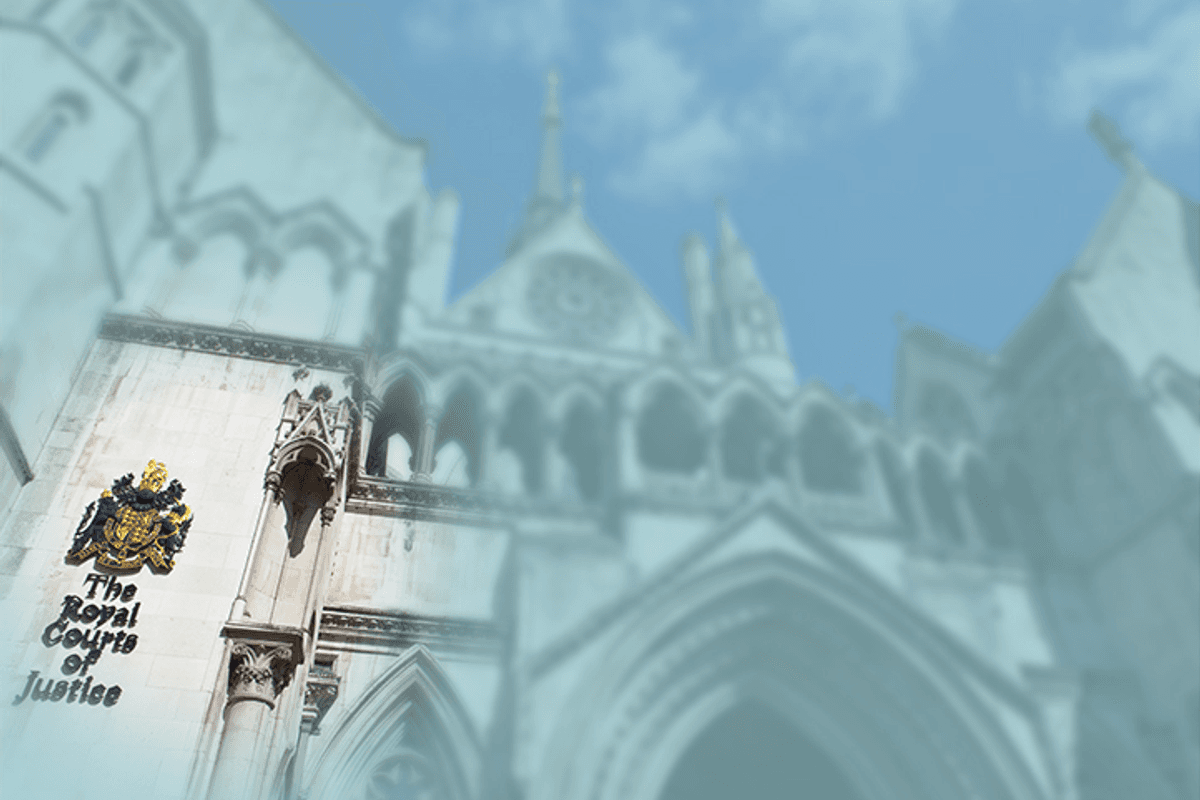 Further proposed increase in court fees
The chas released a consultation on proposals for further increases to court fees.
The proposals include:
The maximum fee for money claims would rise from £10,000 to £20,000. Fees are currently payable on 5% of the value of a claim up to a maximum fee of £10,000
Following consultations carried out by the coalition government earlier this year, the MoJ confirmed it would increase fees for issuing a possession claim in the county court from £280 to £355
Fees for general applications in civil proceedings will increase from £50 to £100 for an application by consent, and from £155 to £255 for a contested application.
The MoJ says on its website
"As the Lord Chancellor set out recently, we are seeking to modernise HMCTS and improve its efficiency. We need a properly funded service that protects access to justice and if we are to achieve that whilst reducing the cost of the courts and tribunals to the taxpayer we must also look again at the fees we charge."
The full consultation can be found on the MoJ website at:
https://consult.justice.gov.uk/digital-communications/further-fees-proposal-consultation/consult_view
The closing date for the consultation is the 15th September 2015.