Inquiry into courts and tribunals fees and charges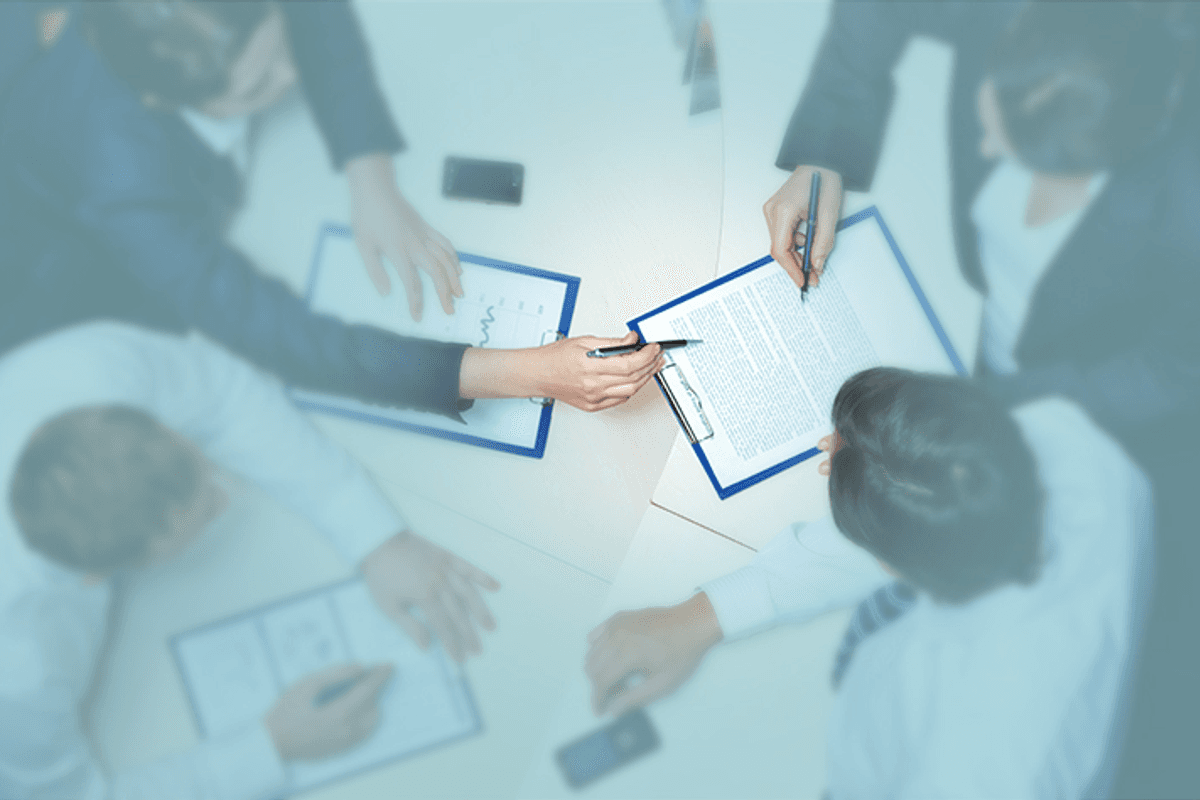 Inquiry into courts and tribunals fees and charges
On the issue of court fees the justice committee has opened an inquiry into the courts fee regime. A number of fees and charges were introduced under the former government which included fees for employment tribunals and increased fees for civil proceedings.
The committee is seeking views on the following:-
How have the increased court fees and the introduction of employment tribunal fees affected access to justice? How have they affected the volume and quality of cases brought?
How has the court fees regime affected the competitiveness of the legal services market in England and Wales, particularly in an international context?
What have been the effects on defendants of the introduction of the criminal courts charge? Has the criminal courts charge been set at a reasonable and proportionate level? Is the imposition and collection of the charge practicable and, if not, how could that be rectified?
Submissions should be made by the 30 September 2015. The link to the enquiry can be found at:-
http://www.parliament.uk/business/committees/committees-a-z/commons-select/justice-committee/inquiries/parliament-2015/inquiry-name/