Insurance policy with a difference, and it is free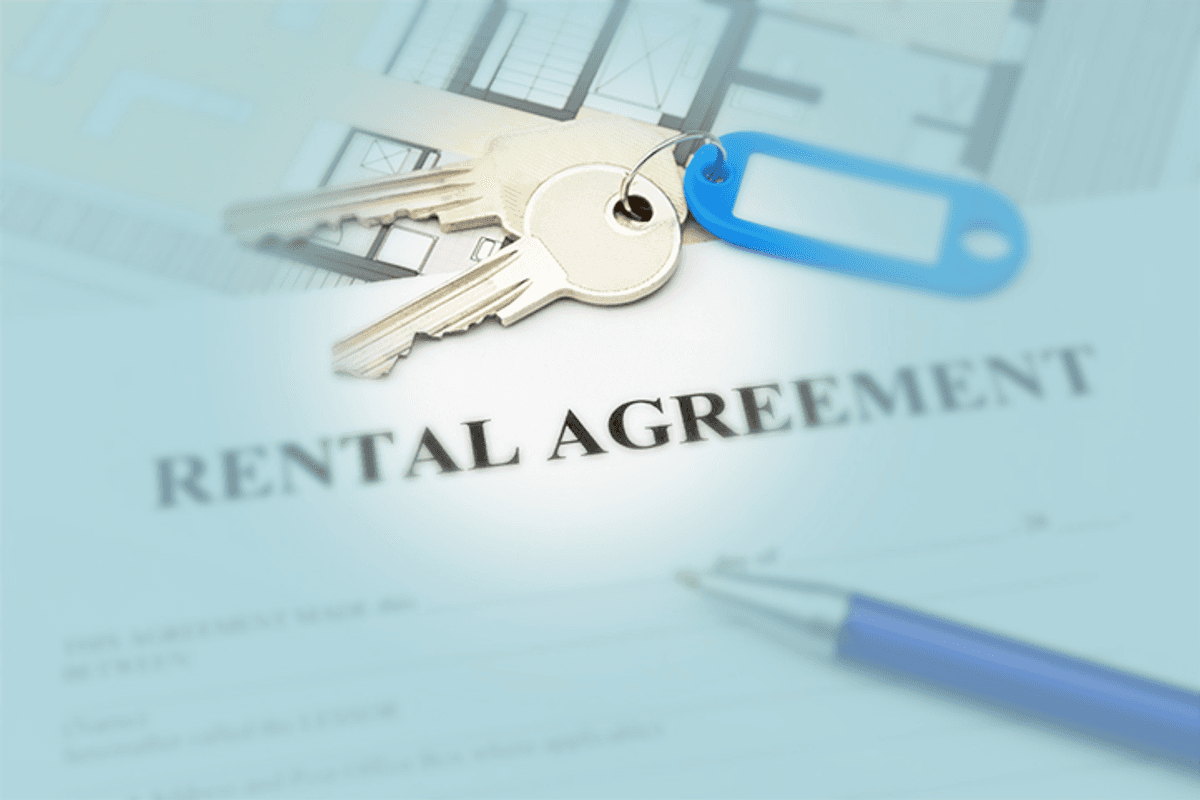 Insurance policy with a difference, and it is free
No one thinks they will need to call on their insurance, but many landlords do not have a very important free one in place - information.
To increase your potential of recovery, information is king
As the largest independent High Court Enforcement Company in the country, when enforcing writs of possession to reclaim property or land, and writs of control to reclaim money judgments, one of the biggest obstacles we face is the lack of information the landlord holds. I am sure you do not intend to invite a tenant into your property with the idea that they are going to stop paying the rent. There are a number of circumstances that can arise that may result in the tenant defaulting, leading to you having to take action through the court to recover possession or rent arrears. With the new regulations on enforcement and the Deregulation Act 2015, we are finding that information obtained at the beginning of the tenancy is invaluable. This is a time that the tenant is more than willing to give you information that may prove crucial at a later date. Whilst negotiating the keys for the premises, the tenants will supply any information to be granted the tenancy. Once the tenant falls into arrears, a metaphorical drawbridge is raised and all communications severed. Trying to obtain additional information hereafter is nigh on impossible.
Information to capture
Whilst this may seem obvious to some, we find on many occasions that the following invaluable information is not collected and recorded;