Landlords beware! New section 8 notice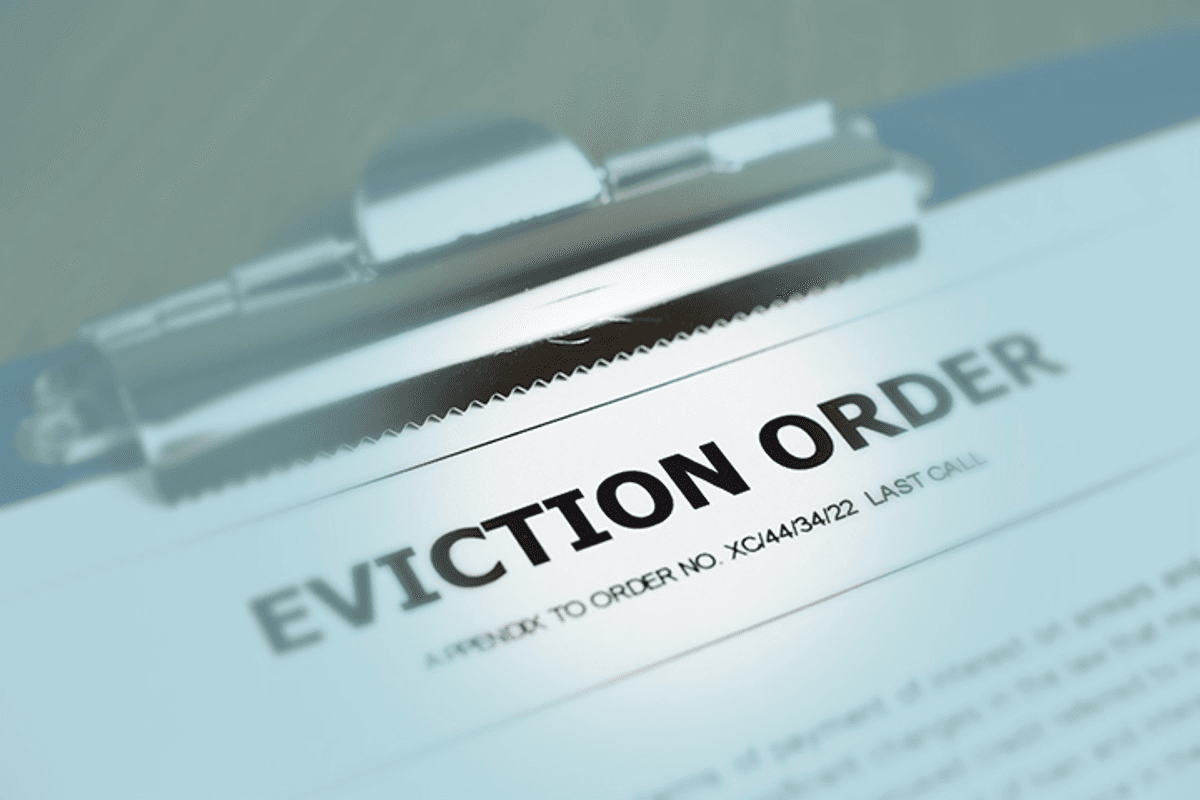 New streamlined procedures that make it easier for landlords to use a High Court Enforcement Officer (HCEO) to evict residential tenants came into force on 23rd August 2020.
As High Court Enforcement Officers and with the speed of execution, we are enforcing more and more writs of possession against tenants transferred from the county court.
While we are not party to the process of obtaining the possession order, we are noticing more cases being stopped by the court due to irregularities of the applications. It is essential that the i's are dotted and t's are crossed, to prevent disappointment and delay and wasted costs.
On the 6th April 2015 new procedures come in to force in respect of the Section 8 notices seeking possession, from this date the amended notice Form 3 in The Assured Tenancies and Agricultural Occupancies (Forms) (England) Regulations 2015 (SI 620/2015) should be used.
The primary reason for the update to the s8 notice and specifically the guidance notes to tenants that form part of that notice was due to the new grounds for possession, grounds 7A and 14ZA of the Housing Act 1988 for assured and assured shorthold tenants. Which came into force last October, (as amended by sections 97(1) and 99(2) of the Anti-Social Behaviour, Crime and Policing Act 2014).
It is important that landlords and those acting for them update their notices. Older notices used after 6 April would be high risk, particularly if you were seeking to rely on one of the new grounds, as these are not mentioned in the older style of notice.
Notices in Wales remain unchanged as the new grounds for possession do not apply in Wales, and should be based on the original regulations with amendments made in Welsh statutory instruments.
If you are facing delays in getting your possession order enforced quickly then HCE Group can provide a fast effective eviction service. Contact our Client Services Team on 08450 999 666 or email enquiries@hcegroup.co.uk