11th Connexx General Assembly, Cardiff April 2016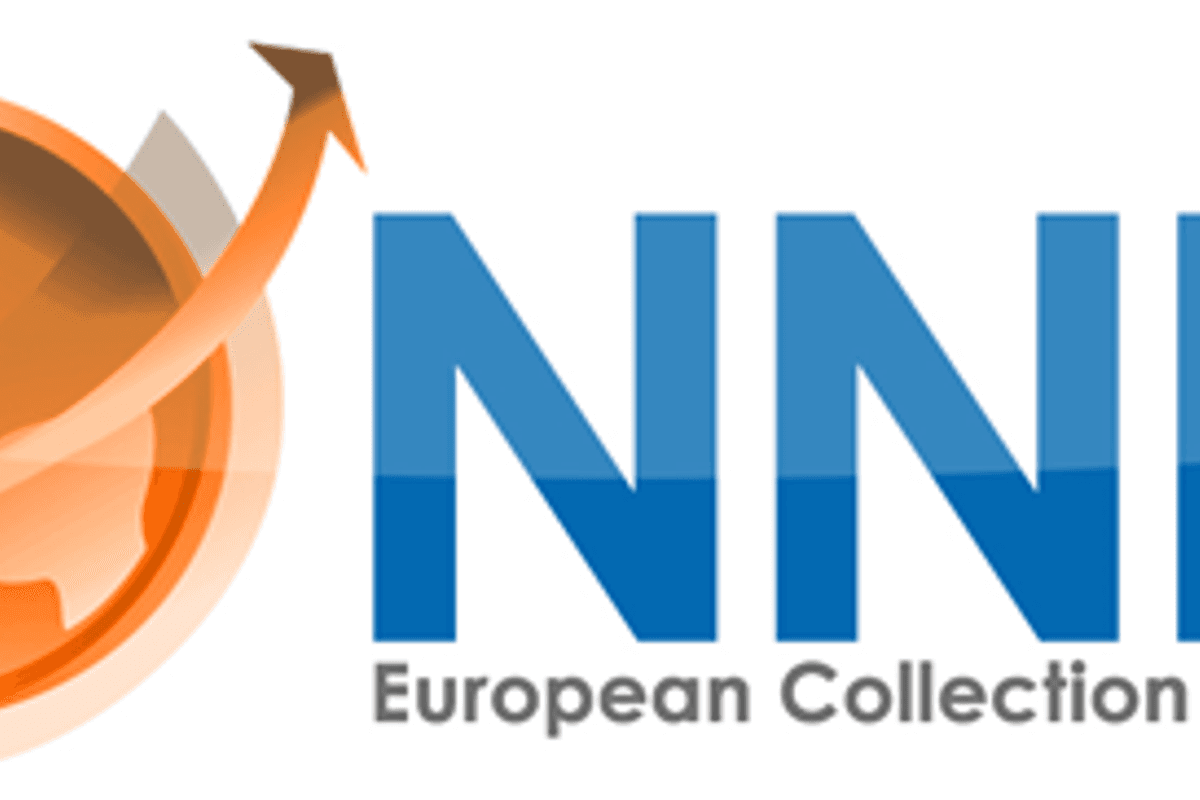 Connexx
is a unique

pan-European debt collection and enforcement association of lawyers and judicial officers, right at the heart of international enforcement.
As each country has its own system of enforcement, Connexx brings together trusted and professional experts who can assist with unpaid debts in another country. The 11th Connexx General Assembly was this year hosted by High Court Enforcement Group in Cardiff. There was an excellent turnout and it was a highly productive meeting, underlining the fact that this network is stronger than ever. At the meeting, the adoption of the new logo was ratified, as was the decision to hold the 12th General Assembly in Bulgaria in October 2016, hosted by member Lukov, Gorchev & Daskalov in their home town of Plovdiv, one of the oldest and most beautiful cities in the world. We admitted a new member organisation Studio Corno Avvocati
from Italy, which will be ratified at the Plovdiv meeting, and we admitted Adrian Bayh from Hayh & Fingerle to the board, replacing Joachim Bayh. Our thanks go to Joachim for his support and wish him well in his retirement from the board.
We also thank David Scottow of DWF for his very well-received presentation on the English and Welsh debt collection system. We ended the day with a dinner at the Restaurant James Sommerin, where we were entertained with operative arias and songs in Welsh from a member of the Welsh Operatic society. Our director Martin Leyshon, who is also the Connexx vice chair and general assembly host, had this to say:
"It was my pleasure to organise this event. I am delighted by the turnout and the opportunity to put Cardiff and Wales on the map, dispelling any misconceptions that Wales is not attached to London, but a country in its own right! "Our membership of Connexx allows our clients to find solutions to debts in other countries, from within this trusted network."
If you would like to find out more, the
Connexx website
contains information on how each country's enforcement system works, from take-off to landing, from amicable collection to the sale of a debtor's goods.