Business judgments fall, but the average value rises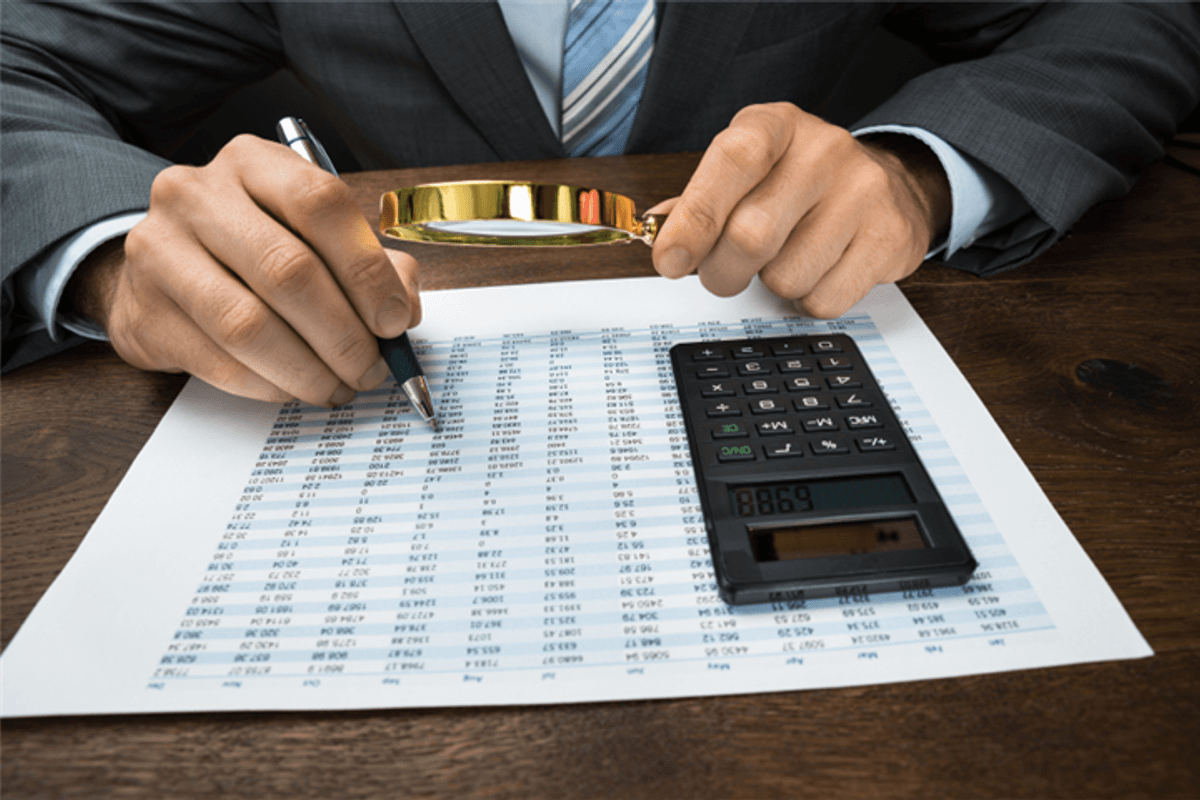 Business judgments fall, but the average value rises
Registry Trust has published its Q1 2016 statistics on County Court Judgments (CCJs), which show a generally positive position for business creditors, but less so for consumers.
Business judgments
Business CCJs are falling and are the lowest since before the financial crisis
However, the average value of business CCJs is up 6% to £3,554
Unincorporated smaller businesses are not doing so well and judgment numbers are rising
Business HCJs (High Court judgments) have almost halved – there were just 16 in Q1 2016, but the average value rose 85% to just over £1 million
We find it encouraging that business debt is being better managed, although it is somewhat concerning that the average value is up. Generally, this should put UK businesses in a stronger position if the economy should go back into prolonged recession.
Consumer judgments
Consumer CCJs rose 5% on the same quarter as last year, but not as steeply as previously (21% and 38% year-on-year increases were seen in 2015 and 2014), but Registry Trust suggest that the rise may be partly down to debt purchasers preferring the judgment route. The average value of consumer CCJ fell to £1,793 and consumer HCJs fell by 34% to 47 and the average value fell to £797,653.
High Court writs of control
The Ministry of Justice has announced the number of High Court writs of control issued in 2015 (January to December), which have increased by 14.3% to 81,699. We welcome this increase, which clearly demonstrates that lawyers and creditors are increasingly finding the High Court writ of control a powerful and effective form of enforcement.