Can you afford to wait 45 weeks for a county court bailiff?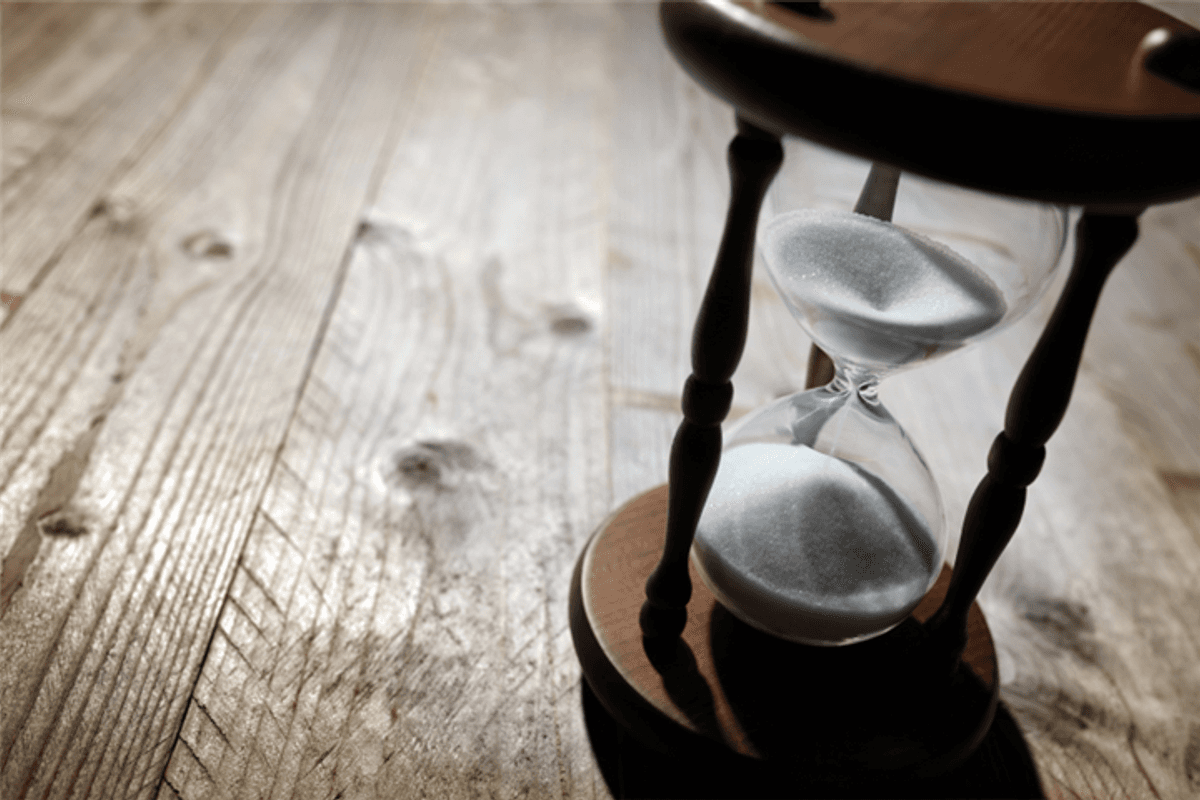 New streamlined procedures that make it easier for landlords to use a High Court Enforcement Officer (HCEO) to evict residential tenants came into force on 23rd August 2020.
The Ministry of Justice has published the data for January to March 2016 on possession claims.
The statistics
During this period there were 38,053 landlord county court possession claims, down 2% on the previous quarter (after seasonal adjustment) and down 10% on the same quarter in 2015.
5,201 of those claims (14%) were issued by private landlords and 63% by social landlords. The remaining 23% were accelerated claims.
There were 29,049 orders for possession, 19,728 warrants of possession and 10,968 repossessions by county court bailiffs, down 8%, 5% and 3% respectively, on the same quarter last year.
The seasonally adjusted figures for repossessions by county court bailiffs show an increase of 5% when compared to October to December 2015, reversing the downward trend seen over the previous three quarters.
45 weeks wait for possession by a county court bailiff
For us, the most startling figure in these statistics was the news that the average time from claim to possession is 45 weeks.
We know that private landlords are increasingly turning to High Court enforcement for a faster, more effective property possession, no doubt largely due to this lengthy delay.
Can any landlord realistically afford to go without rent payment (one of the most common reasons for possession claims) from, say, 1st February when he starts the claim until 12th December when he finally recovers his property?
New High Court possession process
The use of High Court Enforcement Officers (HCEO) has also been made far more straightforward, with the issuing of a new process, and court forms, for the transfer up of the order of possession from the county court to the High Court for enforcement.
Leave to transfer up is still required, however, the process and forms now in place will make it easier for judges to approve the application.
Please contact us if you would like further information on the enforcement of a writ of possession.