Eviction of residential tenants webinar Q&A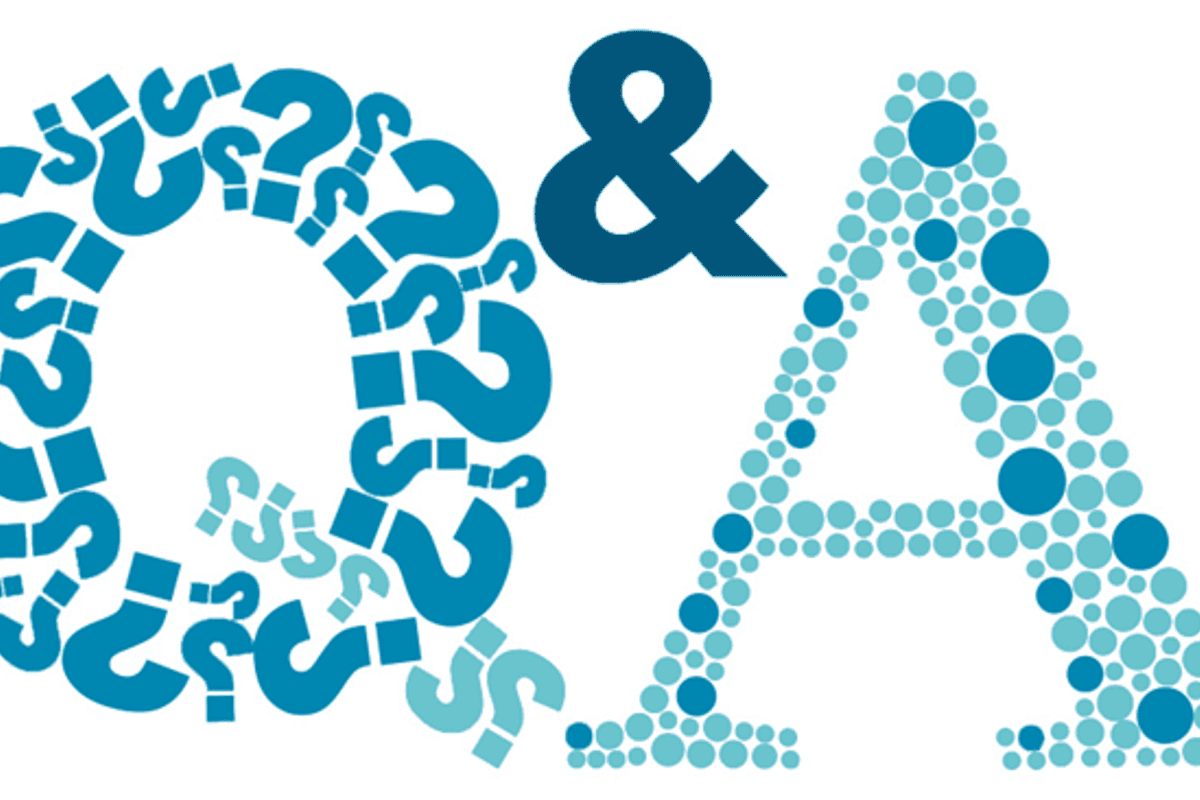 New streamlined procedures that make it easier for landlords to use a High Court Enforcement Officer (HCEO) to evict residential tenants came into force on 23rd August 2020.
Our thanks to all those who attended our webinar in October. We had several questions from participants and bring you the answers to these below.
If you have any other questions about evicting tenants under section 42 (s42) of the County Courts Act 1984, please do get in touch with us via email or give us a call on 08450 99 96 66 and ask for Michael.
When applying for an order for possession, should we request the order to be transferred to the High Court?
If you need to recover the property quickly and you cannot wait for the County Court Bailiffs, then we would recommend you request permission to transfer up using section 42.
If you apply for permission and it's included in the court order, do you have to use it or can you still use county court bailiffs?
If you have obtained permission transfer up to the High Court then, under the guidance issued by HMCTS in February 2015, the county court loses jurisdiction when it is passed to the High Court.
What are good reasons for a transfer to the High Court under s42?
Good reasons to transfer up would include loss of revenue, resulting in economic hardship as a result of having to wait a significant time for the County Court Bailiffs to conduct the eviction.
Another good reason is to remove the tenants quickly to avoid a real risk of significant damage to the property. Any other supporting evidence, threats of violence, antisocial behaviour, refusal to comply should be brought to the courts attention.
On what grounds can permission be refused?
You have to remember that the request is at the judge's discretion. One application was refused stating that the county court has the resources to action the eviction in a timely manner.
You might be able to help your case by providing details of your compliance with the process set out by the Senior Master. Advising the court that notice will be given to the tenant prior to eviction is a good point to make.
Can you make a s42 application to transfer up on an accelerated possession application? If so, does one simply file the N244 simultaneously as the accelerated possession proceedings?
Yes any order can be requested to be transferred from the county court to the high court. You can include permission to transfer in the main application. Should you not have the s42 granted, then you would have to file the N244 after the possession order is made.
If a tenant has been in residence without a tenancy agreement, do the rules on eviction still apply?
Yes, the fact a tenant does not have a written tenancy agreement does not affect a tenant's statutory legal rights. If there is no tenancy agreement, the landlord will have to use the standard court procedure and attend a hearing so, they can explain to the Judge why there is no written agreement.
If you do not have any statements, is there any way to find out whom the debtor banks with in order to obtain a third party debt order?
You can go to court and obtain an order for information. This will require the debtor to provide the information you request. However, this will alert them to your intentions and take any element of surprise.
Going forward, with new tenants, we would recommend that you ask for their bank details when you start the tenancy. It is always better to set up a direct debit to obtain the details, rather than relying on a standing order.
In my experience in London County Courts, District Judges are routinely refusing to transfer to the High Court - simply as a matter of policy. I have been refused such orders not only upon applying at the hearing itself, but also upon making an application in N244. Is this just a London thing - are County Courts elsewhere disposed to grant permission to transfer?
A transfer to the high court is at the judge's discretion; we have transferred cases that have originated out of London courts. I would ensure you state your case well, as the judges do not appreciate a request without good cause.