HCE Group bucks the trend on possessions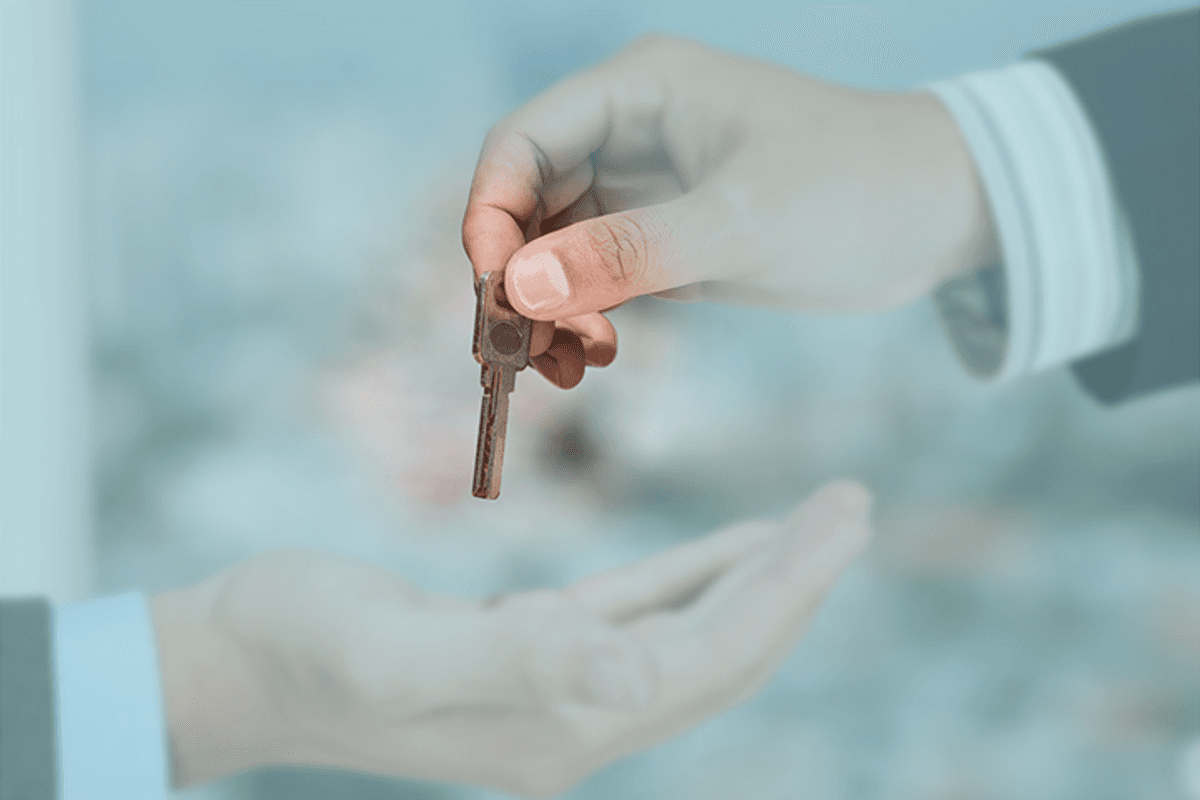 HCE Group bucks the trend on possessions
Recent
statistics
released by The Ministry of Justice reveal that landlord possession claims are falling, on average claims are down 4 per cent in the final quarter of 2015 than in the same period of 2014.
The report by MoJ highlights that in the last three months of 2015, actual repossessions by County Court Bailiffs were down. There were 9,775 landlord repossessions by County Court Bailiffs in October to December 2015, down 6% on the same period in 2014 (10,382).
Despite the above mentioned decrease in possession claims, at High Court Enforcement Group we are not surprised to see an overall increase in residential possession instructions.
We believe this is due to the speed and effectiveness of the High Court in obtaining the property back, thus allowing landlords to commence a new tenancy agreement and start receiving rent again.
The report shows the timeline of repossessions made each year, the average time taken from initial claim for repossessions orders made by County Court Bailiffs in October to December 2015 was 41 weeks.
Providing you obtain permission to transfer to the High Court for enforcement under section 42 of the County Courts Act 1984, we are able to transfer and enforce your orders for residential possession quickly and effectively, at a fixed fee.
Should you wish to learn more regarding our quick and effective eviction services then please, do not hesitate to contact our Client Services Team on

08450 999666

or visit our website regarding residential evictions.
[i]
Mortgage and Landlord Possession Statistics Quarterly, England and Wales
[ii]
Mortgage and Landlord Possession Statistics Quarterly, England and Wales
Page 17
[iii]
Mortgage and Landlord Possession Statistics Quarterly, England and Wales
Page 19