Karl Harrison joins High Court Enforcement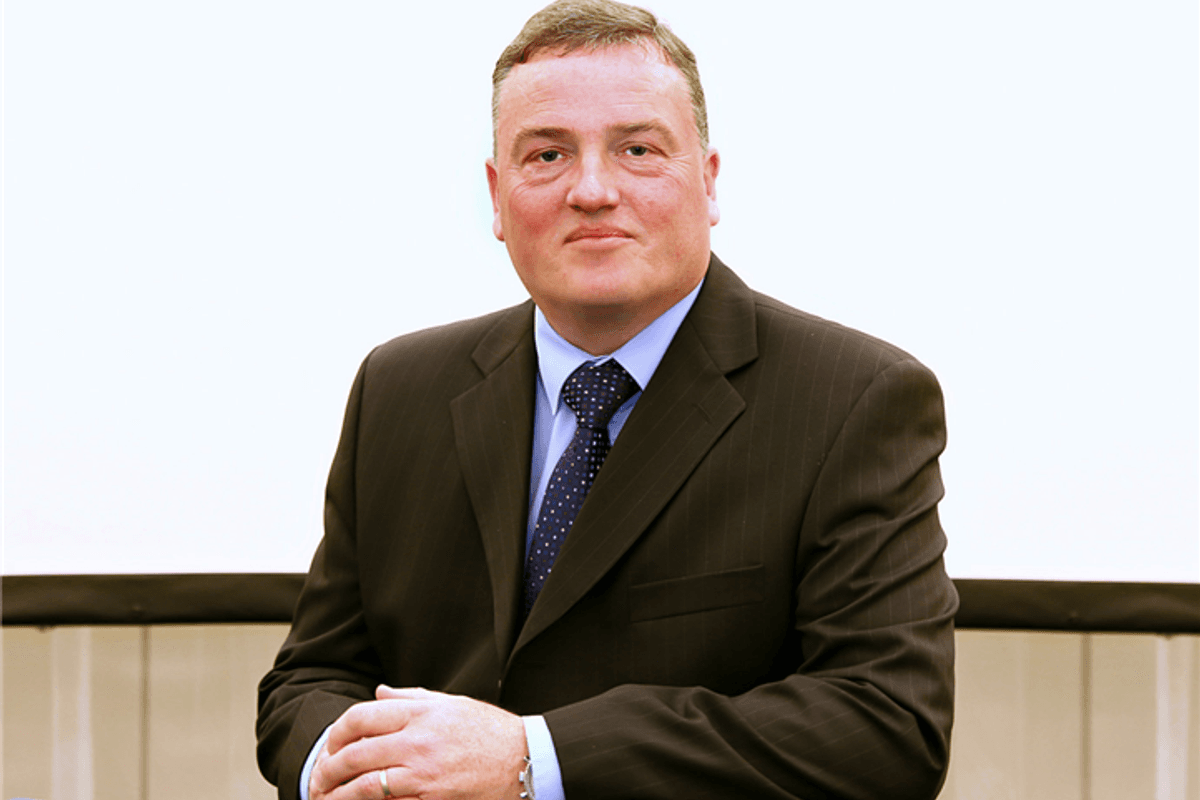 High Court Enforcement Group (HCE Group), the industry leading independent High Court enforcement company in England and Wales, is proud to announce, that Karl Harrison has joined its management team in July 2016 as Group Manager and Technical Advisor. With his wealth of practical knowledge his appointment enhances the extensive knowledge of the fifteen authorised High Court Enforcement Officers in the Group. Karl started his career in 1991 as a Sheriffs Bailiff and progressed to his appointment as a Sheriffs Officer in the 1990's. In 2004, he was appointed an authorised High Court Enforcement Officer and currently holds a general enforcement agents certificate that has enabled him to actively participate in the collection of rents and forfeiture for a number of years. Karl sits on the Board of the High Court Enforcement Officers Association and has been active on a number of working parties and was the Associations former Complaints Officer. Gordon Dean - Group Director stated:
"We are really looking forward to working with Karl and brainstorming on how we add fresh and innovative enforcement solutions for our existing and new clients."