Residential tenant eviction eBook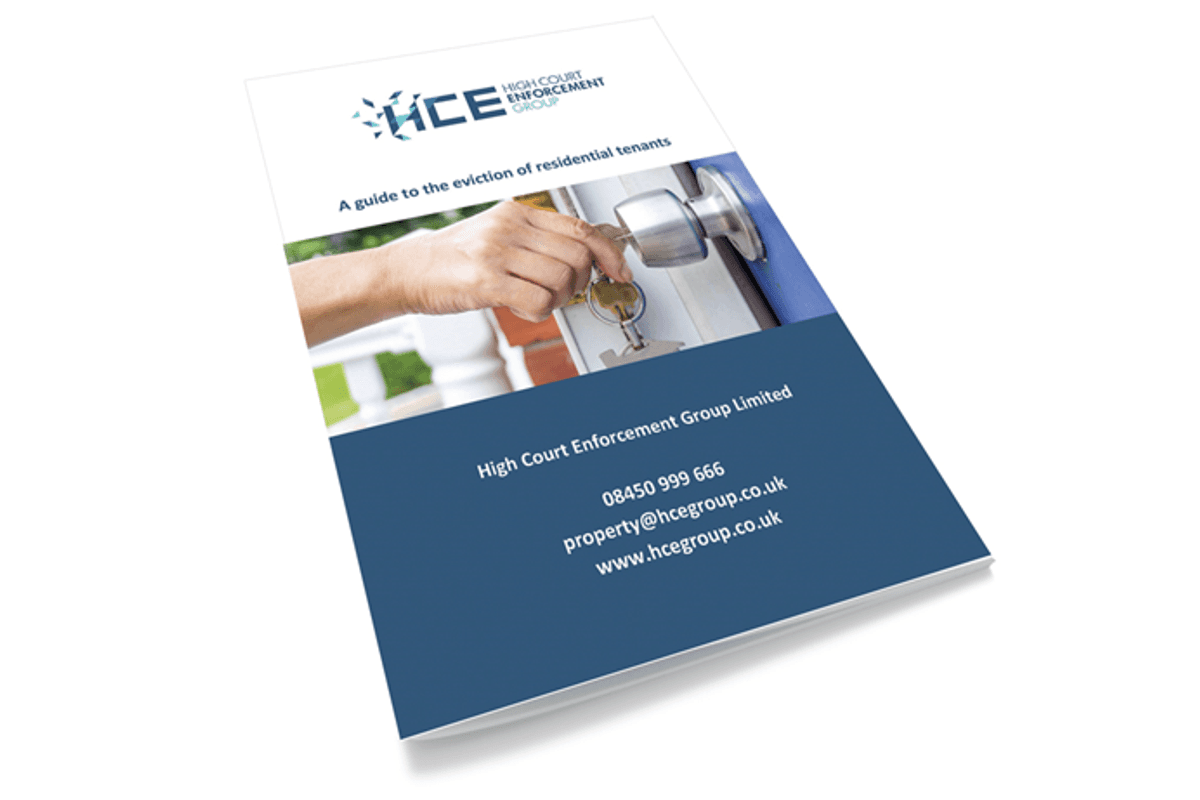 New streamlined procedures that make it easier for landlords to use a High Court Enforcement Officer (HCEO) to evict residential tenants came into force on 23rd August 2020.
Following on from our recent residential tenant eviction webinar, we have developed a complimentary eBook, covering the up-to-date procedures and forms, for property solicitors, landlords and agents
To obtain your copy, simply click here and submit your request. You will then receive an email with the download link.