Should the jurisdiction order be changed? Have your say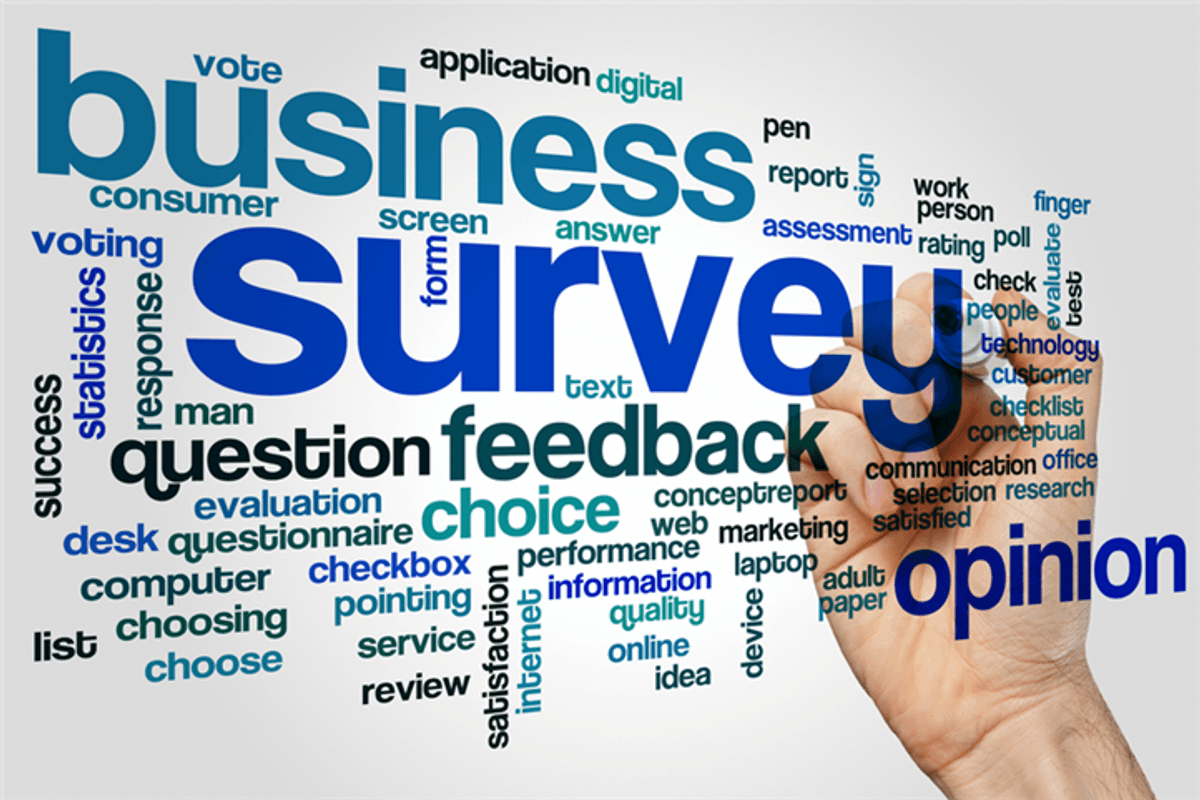 In 2015 the High Court Enforcement Officers Association (HCEOA) carried out a survey of court users to ask their opinion on changing the High Court and County Courts Jurisdiction Order 1991 to allow claimants the option to instruct a High Court Enforcement Officer to enforce:
Judgments based on Consumer Credit Act regulated agreements
County Court judgments below £600
County Court orders for possession without the need for a further court order
Currently, the first two in this list may only be enforced by a County Court bailiff and the third requires Court permission for enforcement by an HCEO.
We have decided to run a survey asking very similar questions to those asked by the HCEOA, 12 months further down the line, to see the extent to which the opinions of court users have changed.
It will only take 5 minutes and you can take part by clicking here.