The increasing benefits of technology in enforcement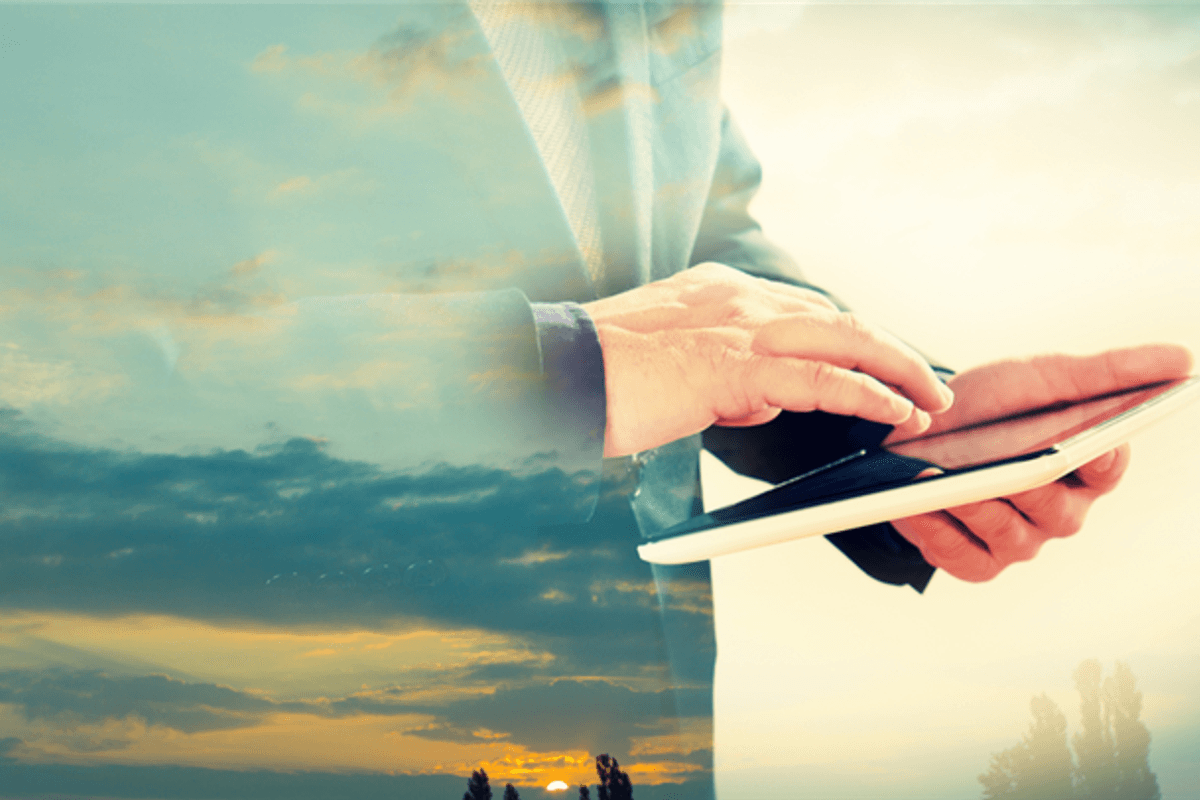 Over recent years we have seen technology play an increasingly supportive and productive role in judgment enforcement, and we have made significant investment across a number of areas.
Client systems
Some months ago we implemented a paperless office policy which allows us to automatically allocate correspondence received into our office to ensure we provide the best possible service to our clients. All instructions received from clients in respect of a High Court writ are assigned a unique High Court Enforcement Group reference number, which allows us to provide a speedy response to any communications quoting the reference number. As you might expect, we also provide an online client portal, where clients can access reports and documents relating to their cases, including those accessing the data sent by our enforcement agents in the field from their tablet.
Body worn cameras
In the field, we have equipped our enforcement agents with both tablets and body worn video devices (BWVD). The BWVDs have a number of benefits, including the potential to reduce the number of confrontational situations. With all parties being aware that the video and audio recording is in progress, we find that the behaviour of all concerned is likely to be favorably modified. And this is supported by our data analysis, which shows that the use of BWVDs does drastically reduce complaints and confrontational situations Another significant benefit of the BWVD is evidential quality video and audio that helps us when dealing with complaints against enforcement staff, the majority of which are shown to be without foundation. We also find the evidence very useful when it has come to prosecuting individuals who assault and/or abuse our staff.
Tablets for enforcement agents
We have developed a bespoke app which integrates with our system and equipped all our enforcement agents with tablets. This means they will start their day by printing all their paperwork from their tablet before they go out and can then complete their report electronically after a visit and send it straight into the system where it can be checked and added promptly into the client portal. As well as the report, the app also captures and sends voice recording and images into our system. We can also send the field agents system messages via their tablet. A new technology enhancement is the ability for the enforcement agent to take online 3D secure banking payments via their tablet, as well as the traditional PDQ machine.