What impact might Brexit have on enforcement?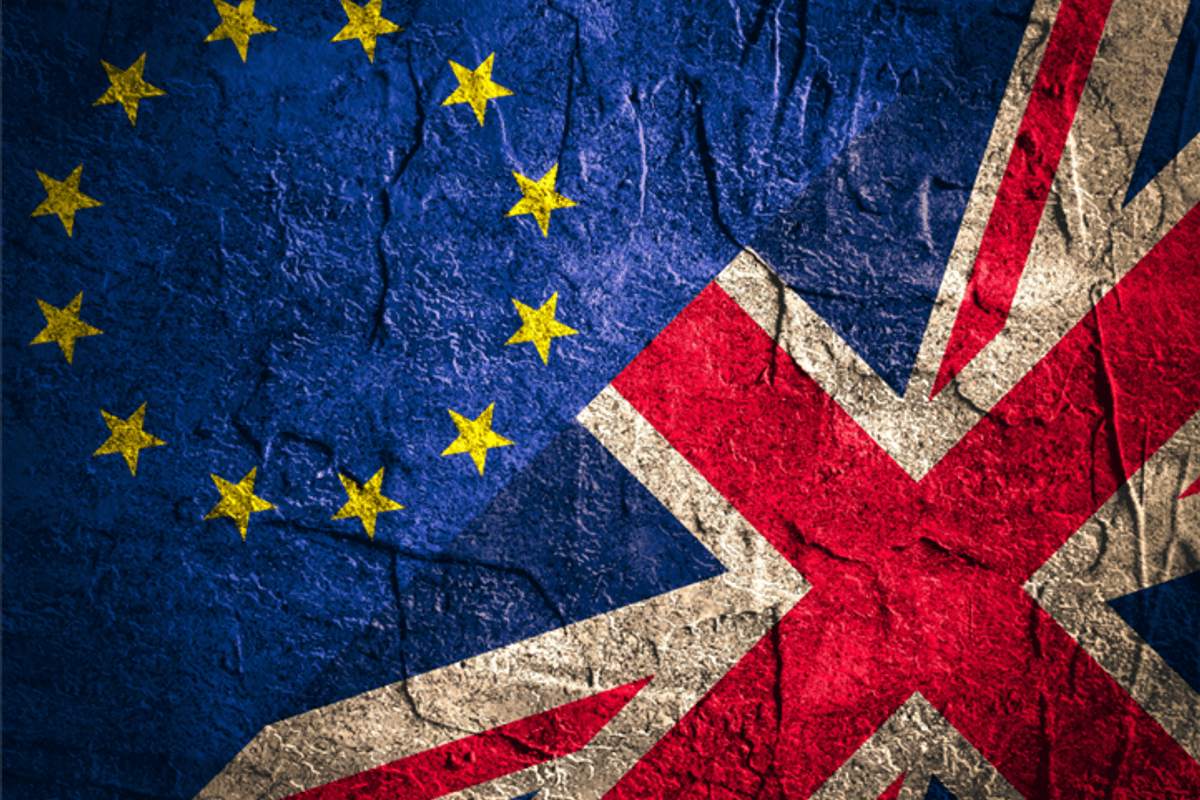 As the referendum draws ever closer, we consider what the impact of a Brexit might be on the enforcement of judgments against defendants outside the UK, and also the enforcement of overseas judgments against UK defendants.
The existing legislation
European Enforcement Order (EEO) – these orders are still used across Europe and they allow the court to treat the judgment awarded in an EU country as if it had been awarded in their jurisdiction.
The rules surrounding EEOs changed in January 2015, so that an EEO is no longer needed for EU judgments for enforcement in England and Wales, as the judgment can be enforced as though it were a local judgment. The change was made under Regulation EU 1215/2012, and the Civil Procedures Rules were updated to allow this.
The Brussels Regulation – this also applies to EU countries and is used to enforce a more complex non-money judgment
The Lugano Convention – this applies to enforcement between Norway, Iceland and Switzerland. It is similar to the Brussels Regulation, but the enforcing court here has more discretion about whether to allow enforcement under certain circumstances: if there is a dispute between the same parties in England and Wales, if the debtor did not have time to respond to the original claim, or if it goes against public policy
Bilateral agreements – this covers Crown states, former and current Commonwealth countries. The judgment needs to be final and for a specific sum, then it can be registered and enforced here.
If a country is not covered by any of these, then new legal proceedings need to be started, generally under a summary judgment process.
Potential impact of leaving the EU
Firstly, we would need to determine the basis of a new relationship with Europe – across the board, not just in terms of enforcement – and this would affect how judgments would be enforced going forward.
We will need to set up new arrangements, but without the current agreements, there is likely to be increased time and costs. The UK would also be reliant on the willingness of the EU to create new arrangements, such as accepting the UK under the Lugano Convention, or whether individual treaties would need to be signed.
It is highly likely that the January 2015 procedure where an EEO is no longer required to enforce an EU judgment in England and Wales as if it had been issued here.
Service on defendants may also become more difficult and slower, as service on defendants would be under the Hague Convention (where each country has to appoint a central authority to handle service requests from other countries) instead of the existing Service Regulation.
EU states wishing to enforce judgments in England and Wales are also likely to find the process slower and costlier after a Brexit.
Conclusion
Each person's decision on how to vote will be influenced by a large number of factors – it's not just about enforcement!
Judgment enforcement within the UK is unlikely to be affected by a Brexit, and that does cover a large portion of judgments awarded in England and Wales, but there would definably be an impact on judgment beyond our borders.