Direct notification of judgment satisfaction to registry trust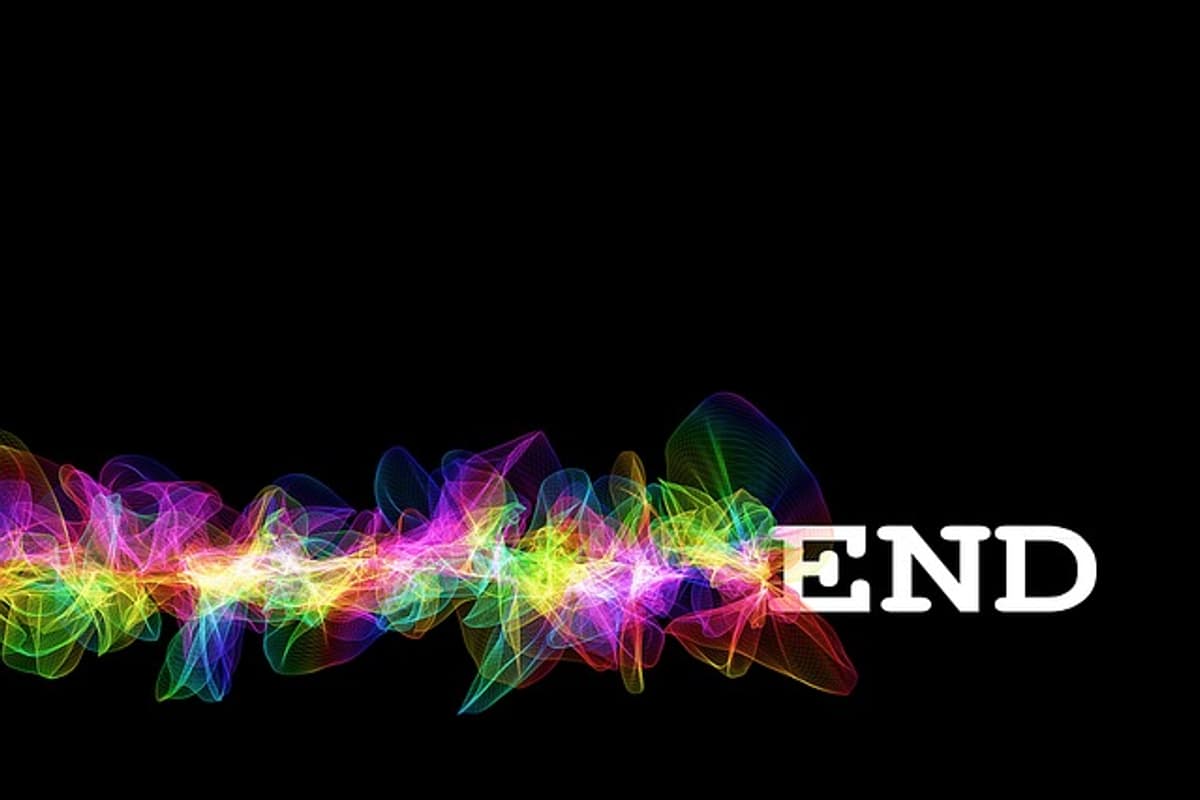 In a move welcomed by all in the credit industry, Registry Trust has announced an initiative that will allow creditors, of all sizes, including larger lenders, to directly notify Registry Trust when a judgment has been satisfied.
Satisfied and settled judgments
Registry Trust is also planning to extend this initiative to extend the definition of "satisfied" to include settled judgments, with notification coming from lenders/creditors. Whilst the recently launched initiative is expected to help upwards of 100,000 people improve their cried ratings, the addition of settled judgments is expected to transform access to credit for many.
In 2016, only 14% of judgments were marked as satisfied in England and Wales, and only 4% in Scotland and Wales (due to legal differences), so the potential to change the credit score of those who have engaged with creditors and taken steps to repay their debt is significant.
Credit Awareness Week
The Registry Trust initiative has been launched during the inaugural Credit Awareness Week, which takes place this week, 27th to 31st March 2017. The initiative is led by Credit Strategy magazine, with the support of the Chartered Institute of Credit Management (CICM), the Credit Services Association (CSA) and many major lenders.
Credit Awareness Week ran a YouGov survey with Experian which showed that most people have never checked their credit report and even fewer know their score. Nor do they know how long adverse information stays on their credit report.
In the case of a judgment that has not been marked as satisfied, the information will bring down their score for six years.
The Credit Services Association (CSA), which represents a high proportion of judgment claimants, welcomes the announcement from Registry Trust and comments:
"Helping to keep credit files up-to-date with timely data is better for the consumer, and better for the lender, leading to more informed lending decisions and, ultimately, lower incidences of default."