Lord Justice Jackson's fixed recoverable cost proposals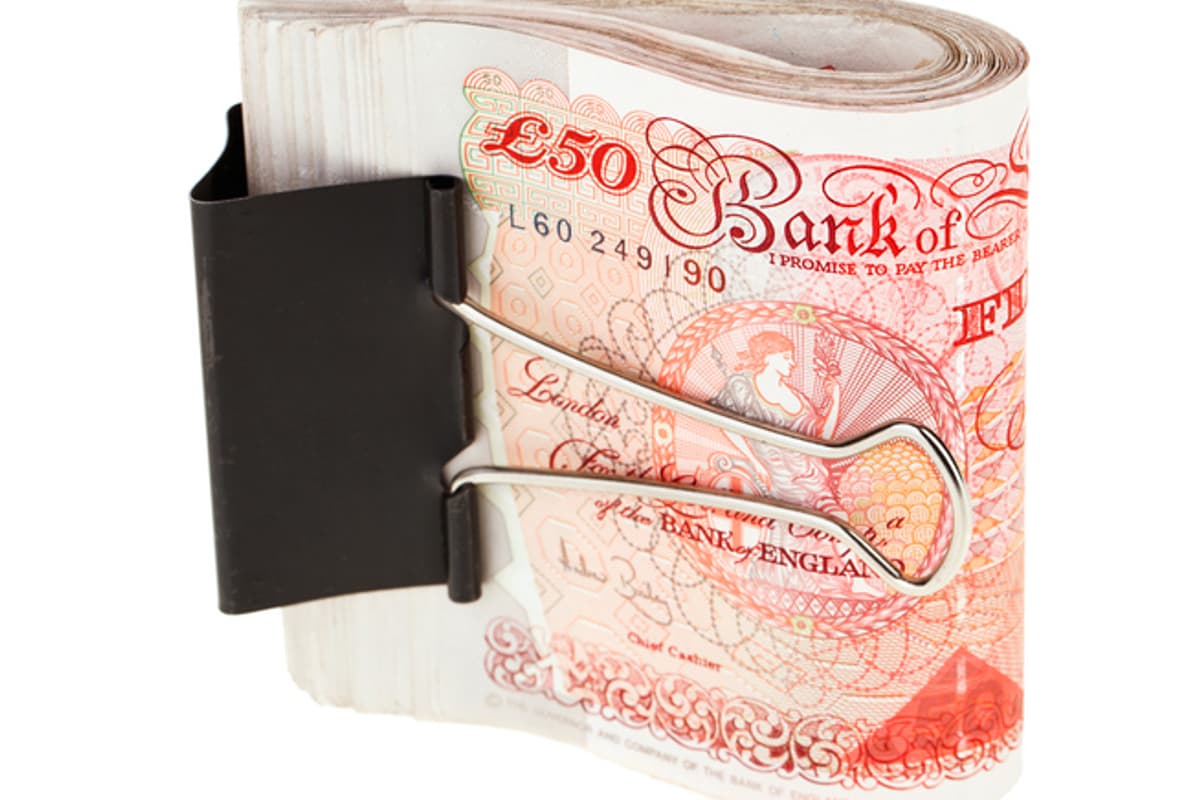 Lord Justice Jackson proposes that the current regime of fixed recoverable costs be extended to include all civil claims up to a value of £250.000. There have been many responses to the recent consultation from across the legal spectrum. In my role as chair of the CCUA (Civil Court Users Association) I responded on behalf of members to the consultation on the extension of fixed costs, as proposed by LJ Jackson. I would like to share that feedback with you today.
Fixed costs adequate to recover in full
The membership of the Association issues over 85% of all money claims in England and Wales. Much (but by no means all) of the work undertaken by our members tends to be based around procedures with fixed steps, such as debt recovery and possession claims. We agree that transparency is best, whenever possible, and that such work can be ideally suited to fixed costs. However, regardless of the type of work and in order to ensure that there is no detrimental impact upon access to justice, we believe that whenever possible and appropriate, it is absolutely essential that fixed costs should be adequate to enable the party to recover their costs in full. Additionally, it is clear to our members that the cost of litigation is often unnecessarily increased by poor behaviour by the opposing party, to the extent that this can ultimately thwart the action and deny justice.
Consequences for not adhering to Civil Procedure Rules
The Association's view of the Civil Procedure Rules is that they are aspirational and utopian in the sense that they anticipate that everybody will play by the rules, with very little teeth if a party fails to do so. A failure to abide by the rules by one party generally incurs expense to the opposing party, which is often irrecoverable. We have considered for some time that this should be addressed by the introduction of transparent cost consequences within the rules, stating clearly that if specific rules or deadlines are not followed on time and without good reason, costs will automatically be awarded to the opposing party for immediate payment. We believe that this would not only benefit access to justice by preventing claims from being rendered uneconomic, but would also greatly speed and assist the progression of cases, to the benefit of the court and all court users.
Challenges of the Small Claims Track
Such incorrect behaviour is a particular issue in the Small Claims Track, where of course costs are currently extremely limited. As the sums being claimed are smaller, it is easier for an unscrupulous party to render an opposing claim uneconomic. We often hear it suggested by others that the absence of costs in the small claims track increases access to justice, empowering litigants in person to proceed without fear of adverse consequences. In our experience, any such supposed advantages are often outweighed by litigants in person becoming out of their depth and unable or unwilling to seek help and advice from professionals due to the cost involved which they would then be unable to recover. Or alternatively, where an unscrupulous party can currently behave quite disgracefully and with no intention of generally trying to resolve the matter, with very little risk of any adverse consequences to them. We appreciate that costs are theoretically available for unreasonable behaviour under CPR 27.14, but in our experience these are rarely awarded.
Our suggestions
With these points in mind, we would suggest that extending fixed costs to the Small Claims Track would assist both the parties and the court, particularly by allowing claims to progress more fairly and efficiently. We appreciate that this may well be a situation where the size of the debt may make it disproportionate for such costs to adequately cover the full expense incurred, but even a partial recovery would be beneficial. We additionally feel that the introduction of transparent and immediate costs for specific breaches of the CPR would be particularly beneficial in the Small Claims Track, and even more so if it is ultimately decided not to extend fixed costs more generally within that Track.