Quality mark awarded for our vulnerability training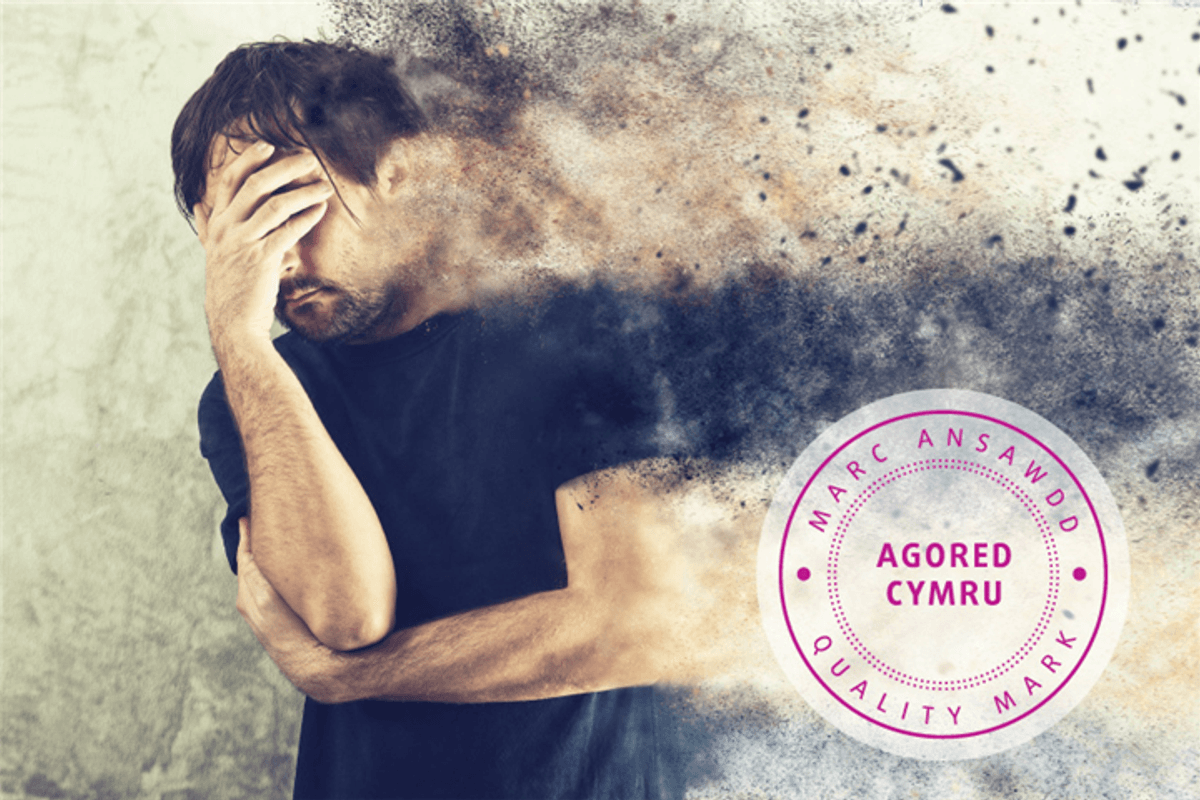 The Royal College of Psychiatrists, Money Advice Liaison Group, CAB and other organisations have recently approached the Ministry of Justice (MoJ) to call for mandatory vulnerability training for enforcement agents. For many years, here at High Court Enforcement Group, we have championed mental health and vulnerability awareness and Quality Marked vulnerability training within the enforcement industry. By having effective vulnerability policies and training in place, we ensure that employees and agents are able to understand and identify those who are vulnerable, and provide them with the skills and knowledge to manage instances of of vulnerability in a professional and effective manner.
Vulnerability and mental health awareness training
We wanted to further extend this vulnerability knowledge to a higher standard, so we developed the first ever regulated Level 3 award in 'Vulnerability and Mental Health Awareness in Relation to Enforcement Practices'. The qualification forms part of High Court Enforcement Group's wider Level 3 course in 'Taking Control of Goods & Civil Enforcement'. These bespoke Level 3 courses are the first in the country to be validated by a national awarding body, sitting on the Regulated Qualifications framework (RQF).
Quality Mark for our vulnerability training
HCE Group's training in vulnerability and mental health awareness was evaluated across 23 quality mark indicators by the Ofqual accredited national awarding body, Agored Cymru. including:
Learner engagement
Equality and diversity
Delivery planning & preparation
Quality assurance
Delivery expertise.
In January 2017, Agored Cymru awarded HCE Group the 'Quality Mark in vulnerability training'. The Quality Mark is an endorsement of outstanding practice in delivering learning.
Protecting vulnerable debtors
Protection for vulnerable debtors is provided by regulations 10 and 23 of the Taking Control of Goods Regulations 2013 and further provision on the recovery of fees from vulnerable debtors is found in regulation 12 of the Taking Control of Goods (Fees) Regulations 2014. Under this regulation, the enforcement agent is required to give a vulnerable person an adequate opportunity to obtain assistance and advice before proceeding to remove goods, which have been taken into control. The enforcement stage fee, (or fees) and any disbursements related to that stage (or stages) are not recoverable if no such opportunity has been given. This is why we believe that appropriate training is essential for enforcement agents when enforcing writs and warrants of control, to ensure that they are sensitive to potential vulnerabilities and fully aware of the degree of protection that exists. This is why we make access to these regulated qualifications open to all across the enforcement industry. High Court Enforcement Group actively promotes ethical enforcement in the prompt collection of all sums of money due, ensuring that a fair, proportionate and consistent approach is taken to enforcement recovery, at all times.