Royal assent for the Homelessness Reduction Act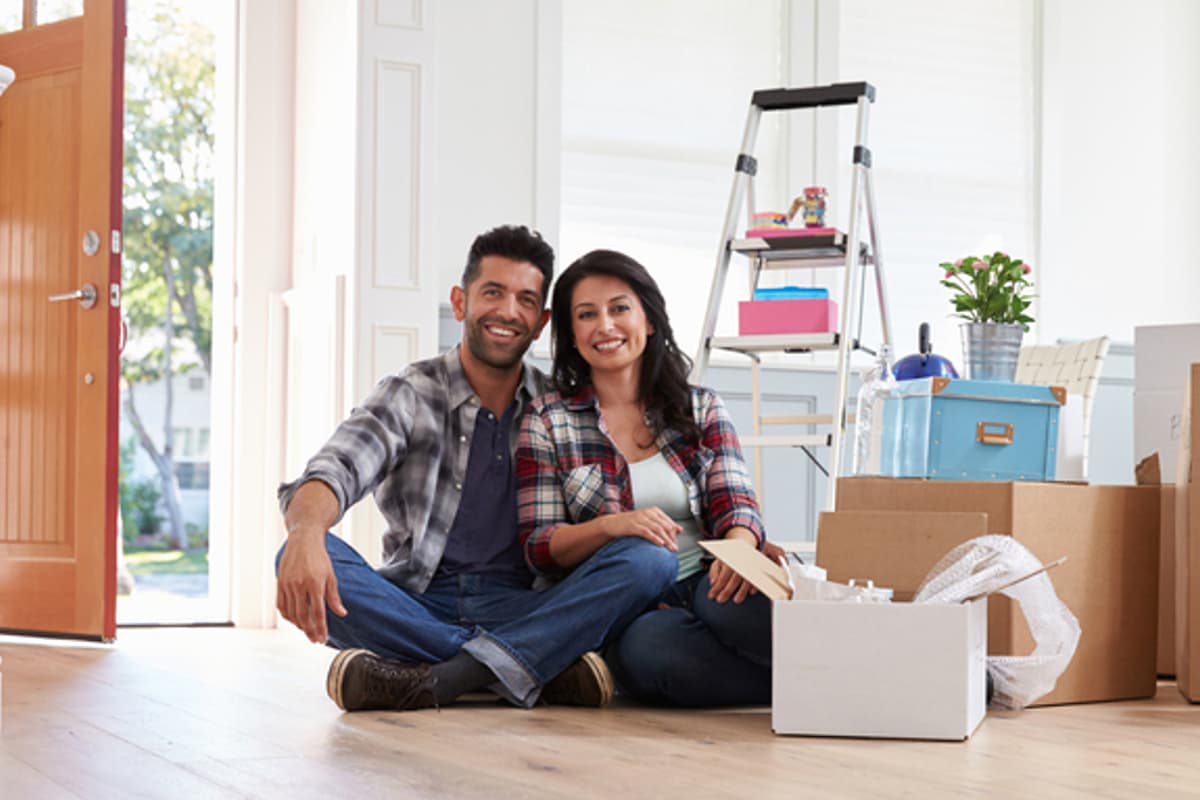 Starting life as a private member's bill raised by Bob Blackman, the
Homelessness Reduction Act
was later backed by the Government and has now received royal assent on 27
th
April. The Act is good news for both the homeless and those threatened with homelessness, as it places new obligations on councils.
Priority need or intentionally homeless
Councils will now have a duty to take steps to relieve homelessness and help all who are homeless to find accommodation regardless of whether they have a priority need or are intentionally homeless. The charity Shelter believes that this requirement, as well as meaning that all eligible households should be offered help to find a home, will ensure that the scale of homelessness is recorded.
Help as soon as the section 21 notice is served
The other duty on councils, one which also has a benefit for landlords, is that the council will have to help tenants at risk of losing their accommodation once a notice of eviction has been served. Previously, councils tended to only step in at the point when the eviction date was imminent, often advising tenants to remain in the property. This was supported by research published by the the National Landlords Association (NLA), which found that 47% of tenants served a section 21 eviction notice by their landlord said that they council had told them to ignore it. Under the new Act, the notice will be proof to the council that the tenant is threatened with homelessness and will be the trigger for them to provide help. The Act also doubles the definition of 'threatened with homelessness' from 28 to 56 days.
Benefits of the Homelessness Reduction Act to landlords and tenants
The benefit for the landlord is that councils should step in sooner to find alternative accommodation, making it less likely that the landlord will need to take the matter as far as court or eviction in order to recover their property, because the tenant has been found suitable alternative accommodation in the meantime.