Squatters in pubs, offices and commercial buildings over Christmas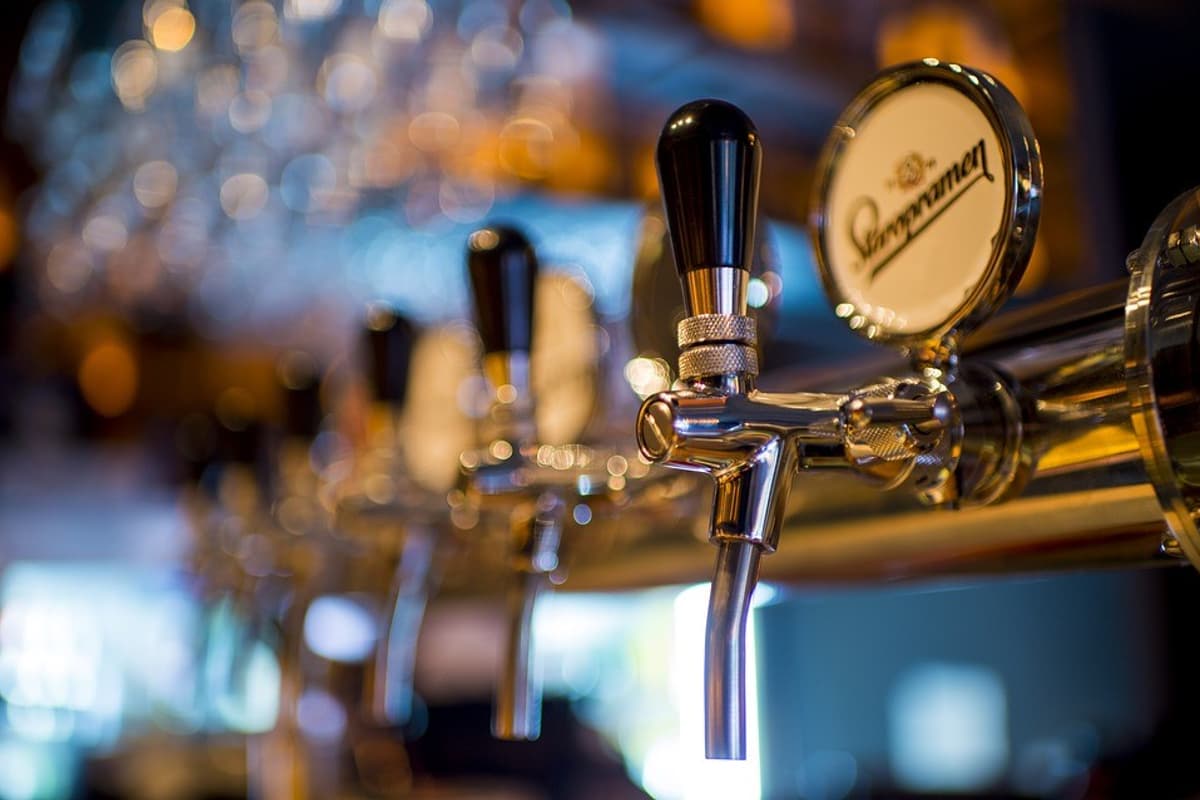 Many of us may spend some time in the pub over Christmas, however not all guests come in wanting a full round of drinks that they are prepared to pay for! This is also the case for other buildings that will be evacuated en masse over the festive period. Buildings such as offices, shops and pubs will close up shop on or around December 22
nd
and not be occupied again until the new year. There have been many cases over the past few years where such buildings have become occupied by squatters over the festive period, it is therefore wise to plan in advance how you will secure your property from such an invasion.
How can you protect your property?
Close and secure all windows and doors
Consider installing lockable grills
Consider hiring a security patrol
Consider property guardians to ensure the property is occupied by trustworthy individuals
Use CCTV and alarm systems
Alarm systems, monitoring and response
Cut off power and water supply to the building if it is unoccupied longer term to make it less inviting to unwanted guests
To prevent access to land, you may want to install fences, gates and barriers, as well as increase security measures.
If you do return in January to unwanted guests
To evict trespassers and squatters, you will need to obtain an order for possession, then transfer it to the High Court to obtain a writ of possession which is executed by our nationwide team of High Court Enforcement Officers. High Court Enforcement Group has a 100% success rate in removal of squatters and trespassers, we have a dedicated team of enforcement officers nationwide who can step up to enforce your writ.