Where to turn when reliable renters become troublesome tenants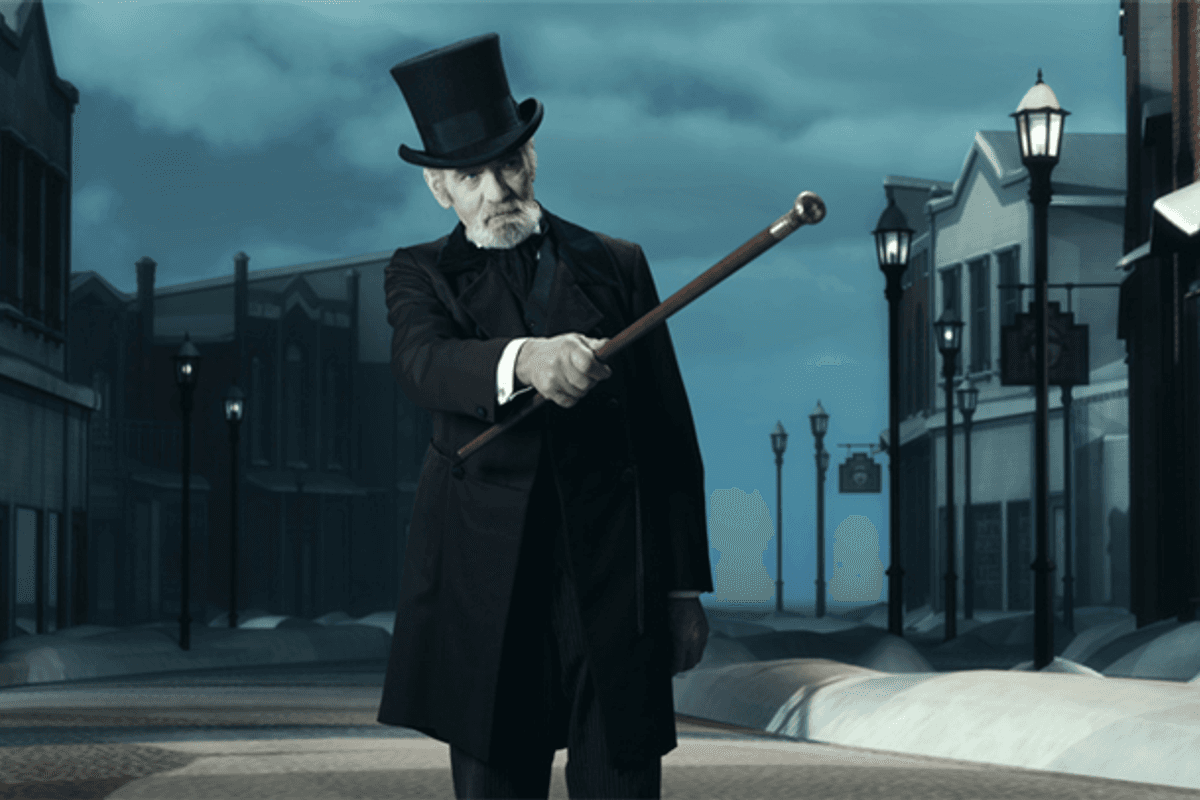 New streamlined procedures that make it easier for landlords to use a High Court Enforcement Officer (HCEO) to evict residential tenants came into force on 23rd August 2020.
Read the full details here
If you're not familiar with the song 'Murphy Owes Me Rent' by Frank Harding (and why would you be, it's from 1890), as a landlord, it is worth checking out.
It tells the story of a well-respected landlord who owns several properties. In one of them lives Murphy, who hasn't paid his rent for "many a day".
Not content with his free ride, it tells of the abuse given to the landlord and the damage Murphy is hell bent on causing before he leaves.
The sheriffs
We would hope this isn't a familiar sounding story, but unfortunately as High Court Enforcement Officers (HCEOs), it is a situation we hear on a daily basis as landlords seek our advice on how to evict.
The chorus of 'Murphy Owes Me Rent' concludes:
"A sheriff I will send to him to collar every cent, and they'll march him off to prison if he doesn't pay the rent."
Cue the "sheriff" - that's us. Hello. Although, we are now known as High Court Enforcement Officers. We won't be marching anyone off to prison, what we can do is successfully evict trouble tenants on your behalf.
The advantage of HCEOs over the County Court?
Recent Ministry of Justice data for Q3 2016 showed that, on average, it takes approximately 43 weeks from claim to the complete eviction by the County Court Bailiff.
With average rent prices in London standing at £1,500 per month (HomeLet report 2015) this is a cost of over £16,000.00 to the landlord.
Time is of the essence and it is important that the landlord can recover their property quickly, particularly in areas of the country where rents are significantly higher.
As well as the loss of income to consider, there is also the risk that disgruntled tenants may cause further damage to the property, the longer they remain within.
As a result, we are increasingly finding that landlords are turning to HCEOs to recover their property under a writ of possession – and with an average eviction time of 21 days and a 100% success rate, we provide an effective and efficient alternative to the County Court Bailiff.
Obtaining the writ of possession
To obtain a High Court writ of possession, you first request permission (leave) to transfer from the County Court to the High Court for enforcement purposes under Section 42 of the County Courts Act 1984 – citing the reason you wish to transfer up is to avoid delays which would incur loss of income and risk of damage to the property.
We would always recommend you make this application at the same time you are applying for the possession order to be issued.
There is then an application process and we will guide you through this from the point of instruction to you gaining repossession of your property. We will complete the transfer proceedings on your behalf - all we'll require from you is a signature.
Rent arrears
It is also possible to add a money order to the writ of possession to recover rent arrears. We will cover this in more detail in a future article, as there are factors to consider before chasing the outstanding monies owed.
If you would like any further information on how we at High Court Enforcement Group can assist you, please feel free to contact us directly using the details at the bottom of this article.
Complimentary eBook
Click here for your free copy of our eBook "Guide to the eviction of residential tenants".