Review of enforcement agent (bailiff) reforms call for evidence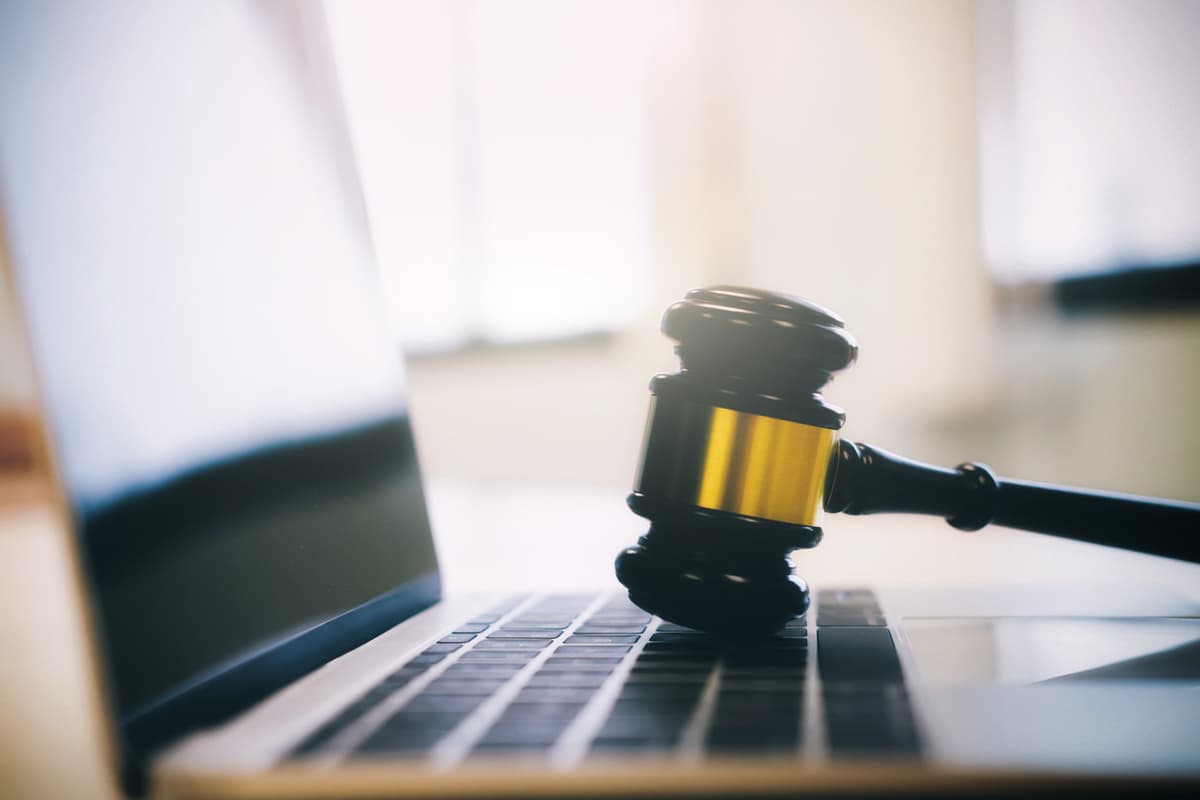 The Ministry of Justice has issued a call for evidence by holding a consultation. You can take part
here.
The consultation will run from 25/11/18 to 17/02/2019 and we strongly encourage all users of enforcement to take part to provide a complete and balanced view. The call for evidence is looking at the following:
Fees charged
Complaints process
Treatment of debtors
Commercial Rent Arrears Recovery (CRAR)
Training and certification of enforcement agents
Transparency and consistency of processes
If there is a need for further regulation
The consultation will also involve a separate call for evidence from
CIVEA
and the
HCEOA
. and as part of this exercise there will be some analysis into debt recovery rates. The call for evidence is appealing for those who have been visited by an enforcement agent to feedback if they feel they have experienced 'inappropriate behaviour'. The consultation document itself admits that agents have a role that can be deemed 'intrusive' and that to be effective in their role they need to be 'assertive and firm'. The National Standards are very clear about what an enforcement agent may and may not do and the consultation will be specifically be looking for enforcement agents that have flouted the regulations. As HCEOs we are very aware that the consultation is necessary and we hope that the consultation results will give a true picture of enforcement. We hope that you can take part, the consultation is available online here to ensure the call for evidence draws from all stakeholders in the enforcement process and provides a balanced view.