CCR Interactive Round Table: the regulation of enforcement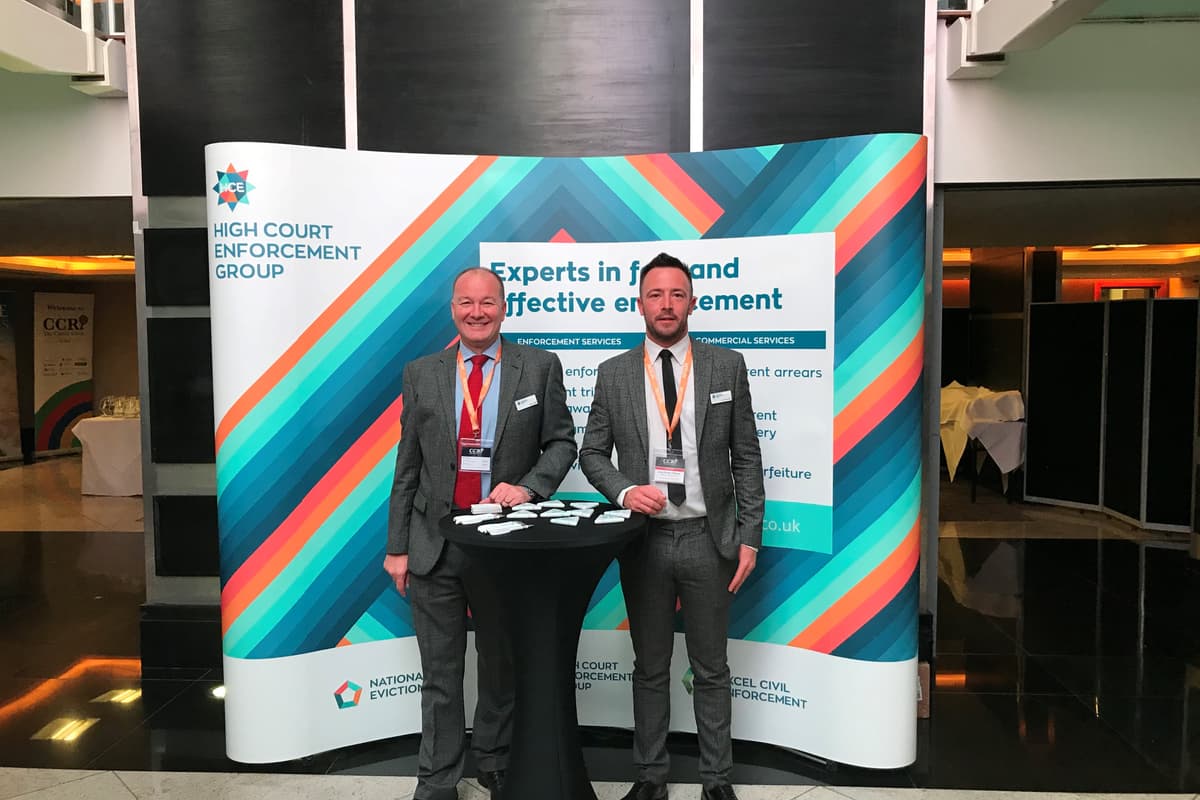 On October 11
th
we hosted two round tables, the second of which covered regulation of the enforcement industry. The round table was well attended with professionals from the legal sector, the utility sector and other professionals in the credit sector.
Taking control of goods regulations
It has been four years since the
Taking Control of Goods Regulations
were introduced so the round table discussions were around whether the regulations were working and what could be done to potentially improve upon them and their pitfalls and successes.
County Court versus High Court
The other key points made were that County Court bailiffs were overwhelmed by work, and therefore were offering a poor equivalent to the High Court route of enforcement. This is again compounded by the fact that only County Court bailiffs can carry out enforcement that has arisen under the Consumer Credit Act, and debts below £600. Here at High Court Enforcement Group we are already seeing an increase in cases where the debtor falls into the un-regulated consumer debt category as any work we take on from utilities companies or law firms working with utilities companies falls into this category. We think that further exploration with a trial of using High Court Enforcement for regulated debt would be welcomed by creditors and law firms alike.
Echoing the report from Lord Justice Briggs
In the report by Lord Justice Briggs he comments of High Court Enforcement Officers that:
"
they are much speedier and more effective modes of enforcement, compared with the under-funded, under-staffed and under-motivated County Court bailiffs."
He even acknowledges that if change is to come about, that creditors should have choice when it comes to enforcement:
"if progress is made towards either the unification or harmonisation of enforcement processes, it would be wholly unsatisfactory to provide only for physical enforcement by state-employed bailiffs on the County Court model, for as long as their service continues to be, as is unchallenged, gravely afflicted in its quality by delays and under-performance."
We were really pleased to have been able to facilitate discussions covering this topic; it was an insightful topic and one which everyone within the industry feels passionately about, and we are keen to keep it on the table!