A great start to the year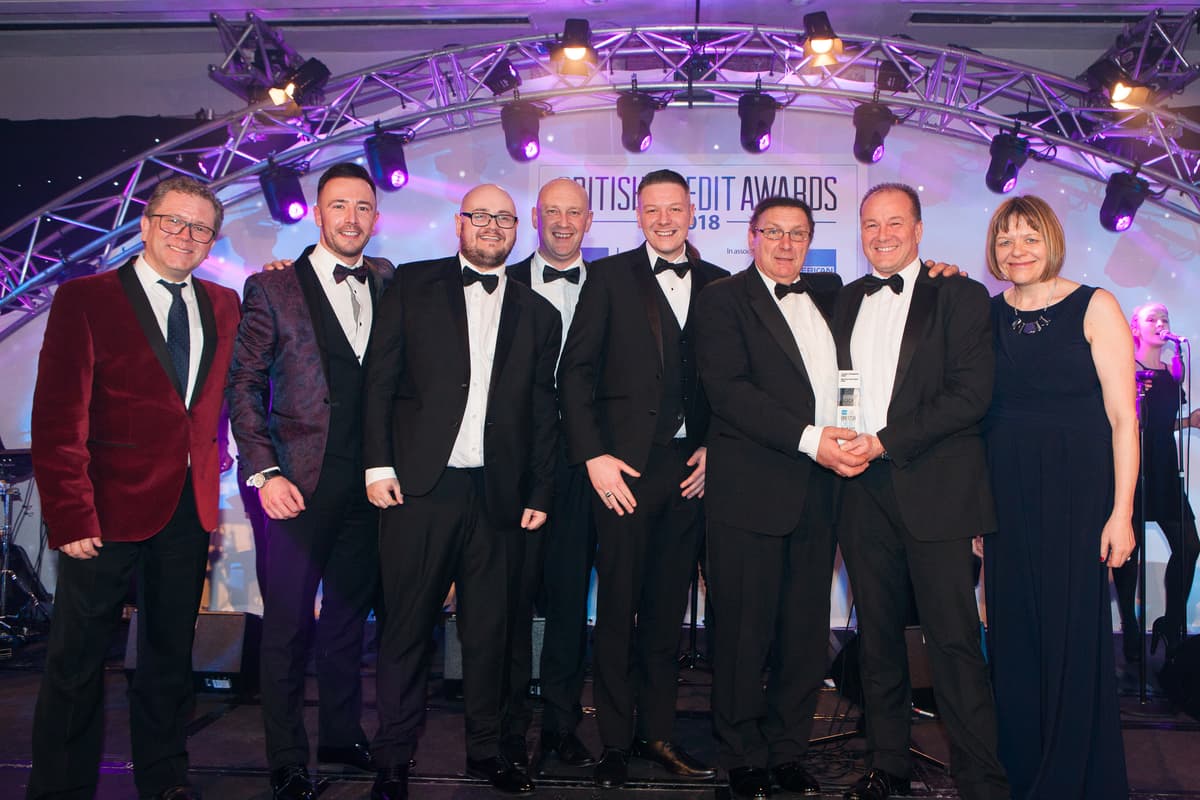 At HCE we have had an incredibly successful start to the year. We've attended two awards ceremonies - the CICM British Credit Awards 2018 and the Modern Law Awards - and have a win and a highly commended under our belt. We feel that our employees and clients have been the driving force behind our success and look forward to the year ahead being a fruitful one.
CICM British Credit Awards 2018
Winner of Learning and Development Impact
HCE Group is proud to have won the learning and development impact award, we have been extremely lucky to have a dedicated Head of Training and Development, David Grimes who has worked hard and developed a strong program of qualifications, courses and workshops. Our various courses and qualifications have received various accreditation's, and these include Ministry of Justice, Agored Cymru and CILEx.
At HCE Group we have long recognised that an educated and informed workforce means that our employees feel empowered and investment in this area has been paramount to our success. We believe that employees who are invested in and receive the support they need to do their job to the highest standards.
You can view the other award winners here
Modern Law Awards 2018
Highly Commended Supporting the industry 26+ employees
We've also been awarded a Highly Commended at the Modern Law Awards 2018 in January 2018 for supporting the industry; we feel that again this highlights the strength of the team here at HCE Group and the hard work they all do. The prestige of being amongst some great legal firms and organisations, such as CILEx and the great work we all do for the industry, helping them to achieve their goals.
You can view the other award winners here
To find out more about HCE Group and our services please contact alan.smith@hcegroup.com