Civil Justice statistics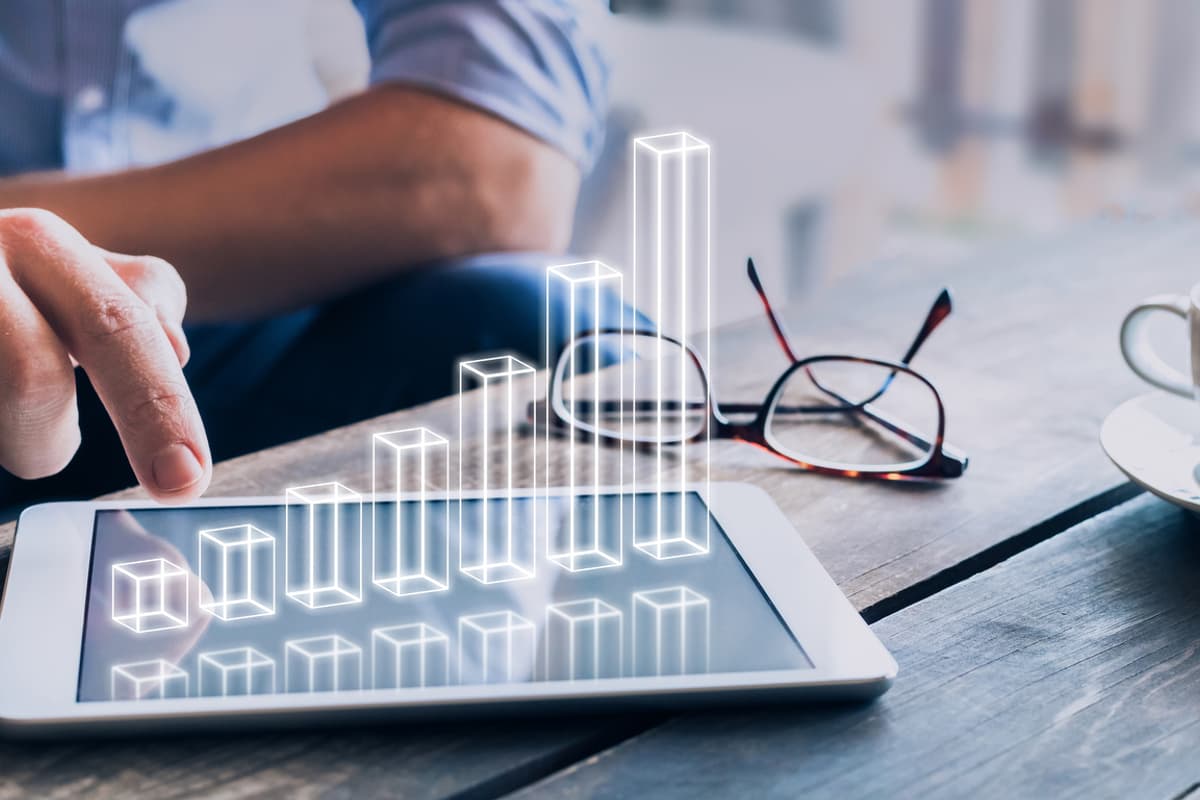 The civil justice statistics for April to June 2018 have been released. The statistics look at all aspects of civil justice and we have looked at these in detail and picked out a few key highlights from the Ministry of Justice report. The report highlights
A decrease in County Court claims (down 13%)
A slight decrease in money claims (down 3%)
An increase in the number of claims going to trial (10% increase)
Judgments decreased (down 8%)
Enforcement orders decreased (down 12%)
Warrants increased (32% increase)
County court claims
County court claims have decreased 13% in comparison to the same quarter of 2017 with the decrease attributed to fewer money claims (these are down 14% in total). Although money claims have decreased, there has been a significant increase in the number of return of goods orders, these have increased by 25% compared to the same period.
Increased warrants
Warrants are up 32% to a total of 108,000 being issued April to June 2018. Warrants of control have seen significant increases, these are up by 48%. The significant increases can possibly be attributed to the 2014 implementation of the HMCTS Secure Data Transfer system. The new system enables customers to upload claims digitally in batches and has sped up the times and led to a preference for warrants over other solutions.
Enforcement applications
There were 33,300 enforcement applications, these include attachment of earnings orders, charging orders, third party debt orders and administration orders. The overall trend in decreasing enforcement related applications could potentially be attributed to a higher number of warrants instead to recover money, property or goods as these have increased 32% to 108,300 over the same period.
Watch this space
With the changes implemented over the past year including the introduction of Pre-action protocol and the ability to bulk upload applications for warrants of control these statistics make interesting reading. They highlight the need for swift access to solutions when it comes to recovering money and property and the increase in warrants suggests this has been the way forward for customers with high case volumes. At HCE Group we will continue to monitor the statistics carefully and look to offer our customers the best advice and most appropriate solutions.