The Digital Economy Act and utilities providers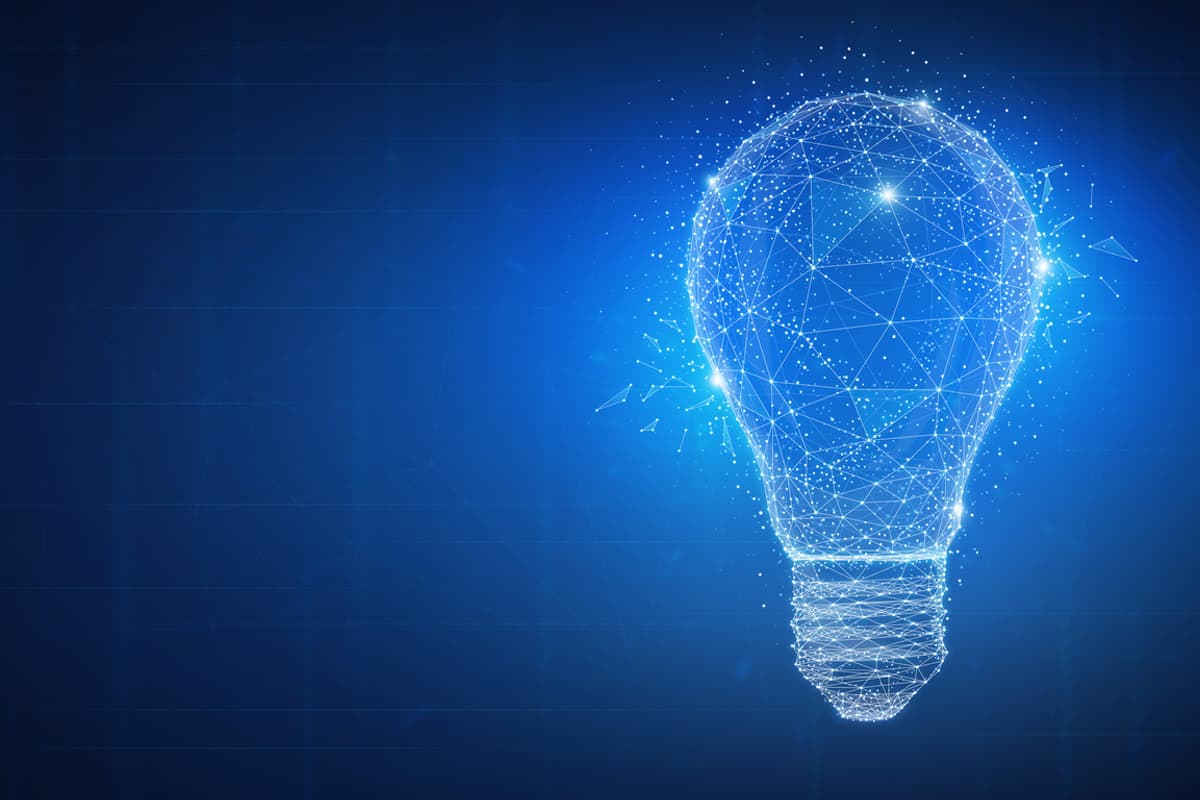 In February last year, the government held a consultation to explore ways that the Digital Economy Act could be used to safeguard vulnerable customers meaning that they would be automatically protected from the most expensive tariffs by the safeguard tariff.
The Safeguard Tariff and the Digital Economy Act
The safeguard tariff is a pricing cap for all those who are on prepayment meters and those who receive the Warm Home Discount. The tariff is updated on 1
st
April and 1
st
October each year. You can find out more about The safeguard tariff introduced last year
here.
The digital economy Act
Part 5 Section 36: Disclosure of information to gas and electricity suppliers. This part of the Digital Economy Act covers disclosure of information, there is already in existence a section covering people in receipt of their state pension meaning that this information is shared with gas and electricity providers.
Data Sharing to identify vulnerability
This will be expanded upon and the data sharing arrangements will mean that the government will share data about individuals on means-tested benefits who would be eligible for the safeguard tariff. The data will be shared directly with suppliers ensuring they know who is eligible for the safeguard tariff and aren't overcharging customers who should be on this rate. Any suppliers receiving information must only use it for the purpose outlined in the Digital Economy Act. National Energy Action (NEA) Chief Executive Adam Scorer said: "Schemes to take people out of fuel poverty have been hamstrung by an inability to target support on those who need it most. Data matching is a necessary part of the answer and NEA welcomes this consultation as an important step to establishing a safe and effective way of bringing help with energy costs to those least able to afford a warm home." Vulnerability and mental health continue to be high on the agenda and we have taken the initiative, to write a free eBook on vulnerability & Mental Health. You can download it
here.