Divorce and hidden assets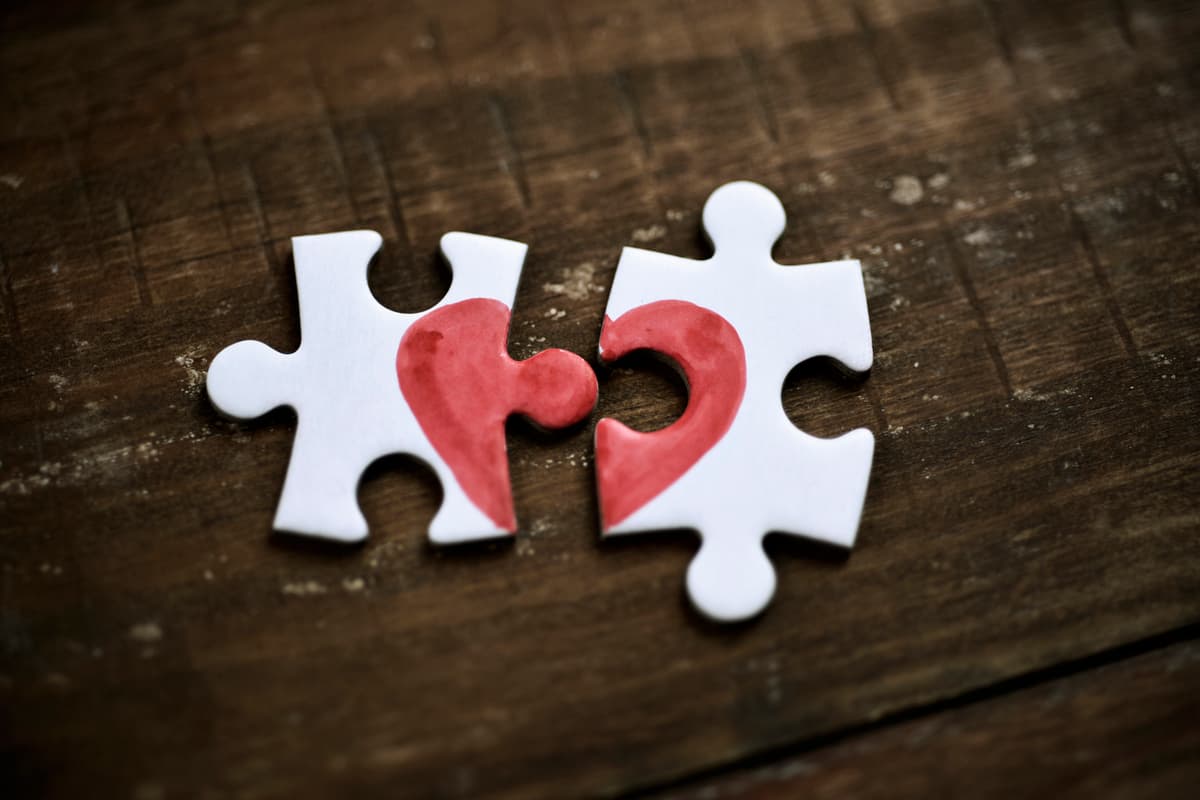 There has recently been press exposure highlighting the trend for wealthy individuals to attempt to hide assets especially when it comes to divorce, assets can be hidden in various ways and these include but are not limited to the following:
Hidden cash
Deferred bonuses
Assets undervalued
Property or assets transferred
Custodial accounts
Offshore accounts
Divorce and full financial disclosure
When preparing for divorce each party has a duty to provide full financial disclosure, failure to do so could lead to accusations of fraud, this is a criminal offence and can lead to a prison sentence. If a party is found to have lied, then the original consent order can be set aside, this can be highlighted in the case of Gohil. In this case the partner was a solicitor who had stated that the wealth he openly displayed was represented by assets he held on behalf of his clients. This was discovered to be untrue and, and the original consent order was set aside, with a new settlement reached reflecting the actual assets held. The reason given was based on non-disclosure by Mr Gohil. This and other judgments should serve as a warning to those seeking to hide assets as the supreme court has ruled that such cases will be scrutinized and if you are found to have lied, hidden assets or not been full and frank in your disclosure then a new settlement can be reached.
Investigations
On the financial disclosure paperwork, you should look out for inconsistencies and question these. You might want to consider instructing a forensic accountant to look further into the financial circumstances. You should advise your solicitor if you feel items have been excluded as your solicitor can then apply for a court order to disclose documentation relating to the asset in question. Your solicitor can also apply for a search order to look for documentation and assets that might have been hidden at their place of residence.