HCE Group wins best legal services provider at the LIS awards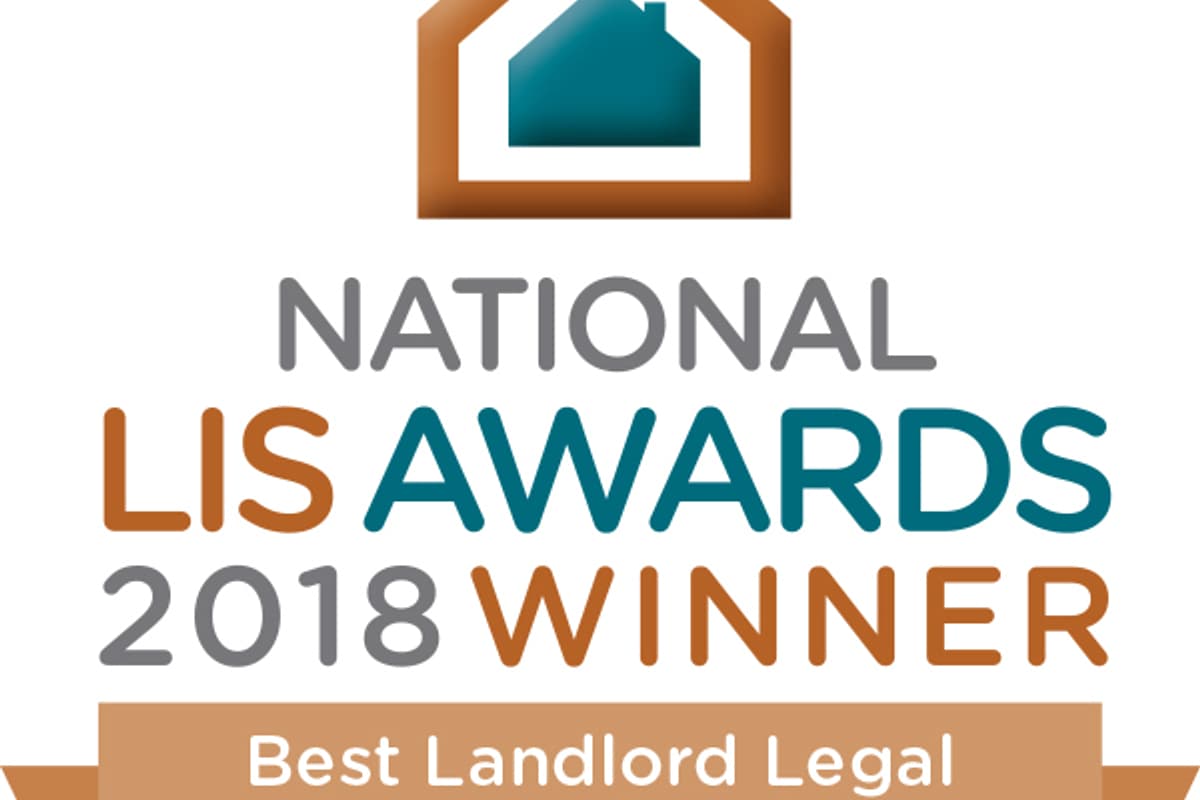 On Thursday 15th November HCE group were pleased to pick up the award for best legal services provider at the Landlord Investment Show Awards.
The Landlord Investment Show Awards celebrates the success of private landlords and service providers including professional services, legal, tax and agencies including auction houses and insurance amongst others.
The award categories included
Winning this award highlights the work we do helping landlords to recover and protect their biggest investment and enabling continued cash flow through rental returns.
The value we bring to landlords is in the speedy eviction process we offer. The current waiting times for County Court Bailiffs stands at a median time of 19.7 weeks which at a UK average rent of £937 comes to a total of £4,614.25, this means the current waiting times for county court bailiffs has a significant financial impact for the landlord.
We believe that the work we do for residential landlords saves them a great deal of both time and money.
To find out more about the services we provide to both residential and commercial property landlords get in touch with a member of the team today.