Taking control of goods – the one-year review from the Ministry of Justice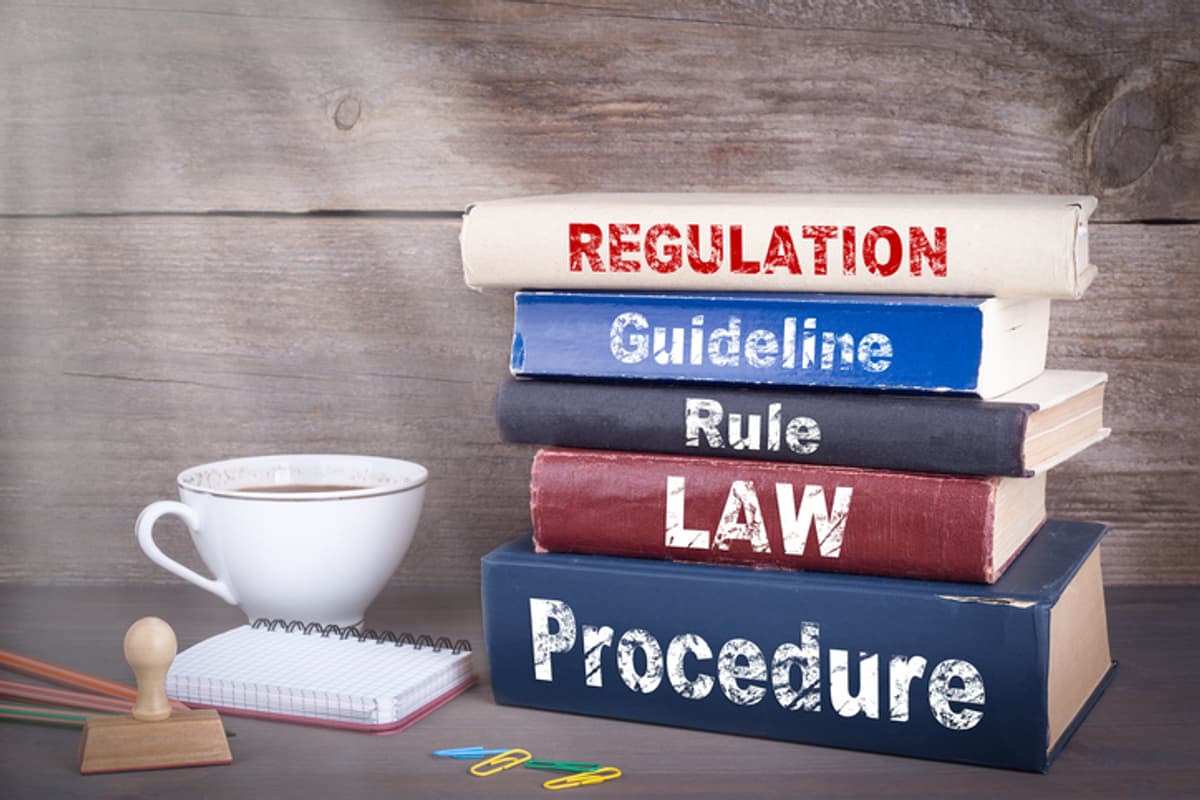 We read with great interest the report on the findings of the one-year review of the new enforcement regulations, having taken part in the research phase as one of the key stakeholders, as did several other High Court Enforcement Officers (HCEOs). The reforms came into effect on 6
th
April 2014, with the enactment of the Tribunals, Courts and Enforcement Act 2007, part 3 and Schedule 12, which were support by new Taking Control of Goods Regulations 2013 and Taking Control of Goods (Fees) Regulations 2014. Part of the reform covered the mandatory training and certification of enforcement agents (as bailiffs had been renamed), as well as the introduction of new National Standards. The research for the review of these reforms was undertaken in 2015 and the report was published on 2
nd
April 2018.
Purpose of the reforms
Let's be honest, enforcement fees prior to 2014 were set in regulations that were a number of years out of date. Fee reform was definitely required. There had also been concerns, most often raised by the debt advisory sector, about aggressive behaviour by a minority of bailiffs, as they were then called. The reforms strongly intended to address this by addressing:
Enforcement against vulnerable debtors and where children were the only people present
Rights of entry, especially to residential premises, to ensure that access was only via a normal means of entry to premises
Clarifying which goods could be seized
Preventing premature and unnecessary enforcement
Protecting debtors against inappropriate enforcement agent behaviour, as well as protecting third parties and co-owners
At the same time, the reforms intended to maintain, if not improve, the effectiveness of enforcement and give enforcement agents a fair and adequate reward for their work.
What's the verdict?
The report states that the standard letters and forms, which give debtors information about the enforcement process, their rights, how to complain and how to obtain debt advice, have increased transparency and consistency. In terms of vulnerable debtors, the report comments on how most of the larger HCEOs have set up training and welfare teams. The report comments:
"Best practice examples include tailored training courses, which include modules on vulnerability developed in consultation with the advice sector."
Whilst this may refer also to other HCEOs, it certainly applies to High Court Enforcement Group, as we have developed level 2 and level 3 RQF (regulated qualifications framework) qualifications on taking control of goods and vulnerability, as well as a quality mark vulnerability workshop. We believe strongly that training plays an essential part in providing a better service to both debtors and creditors, as well as improving recovery rates and eradicating the behaviours that continue to blight the reputation of the enforcement industry. Sadly, this blight still remains, as the Government, whilst acknowledging in this report that the majority of enforcement agents do act professionally and within the rules, still believes that there is a minority acting aggressively and inappropriately. As a result, they will shortly be launching a call for evidence.
Online advice sites
The report comments on the proliferation of online sites giving "advice" to debtors. Much of this is misleading, incorrect, inflammatory and can lead to increased enforcement fees. We would agree that this is most definitely a problem, as debtors claim to know the rules, but have been extensively misinformed in many cases. Unfortunately, the report does nothing more than comment on this and does not consider it a major unintended consequence of the reforms which should be addressed, perhaps also by a call for evidence.
What next after the one-year review?
The report concludes that, although there was still more bedding in of the reforms and training to happen after the first year (it may be safe to assume that this is now complete, four years down the line), the impact of the reforms has largely been positive and that there is no evidence of unintended major consequences that need addressing. Broadly, we would agree, and have found that the changes we made to our business and our investment in training as a result of the new regulations have been of all-round benefit. We look forward to participating in the next review. You can read the full report here.
one-year-review-bailiff-reform-web