MoJ possession statistics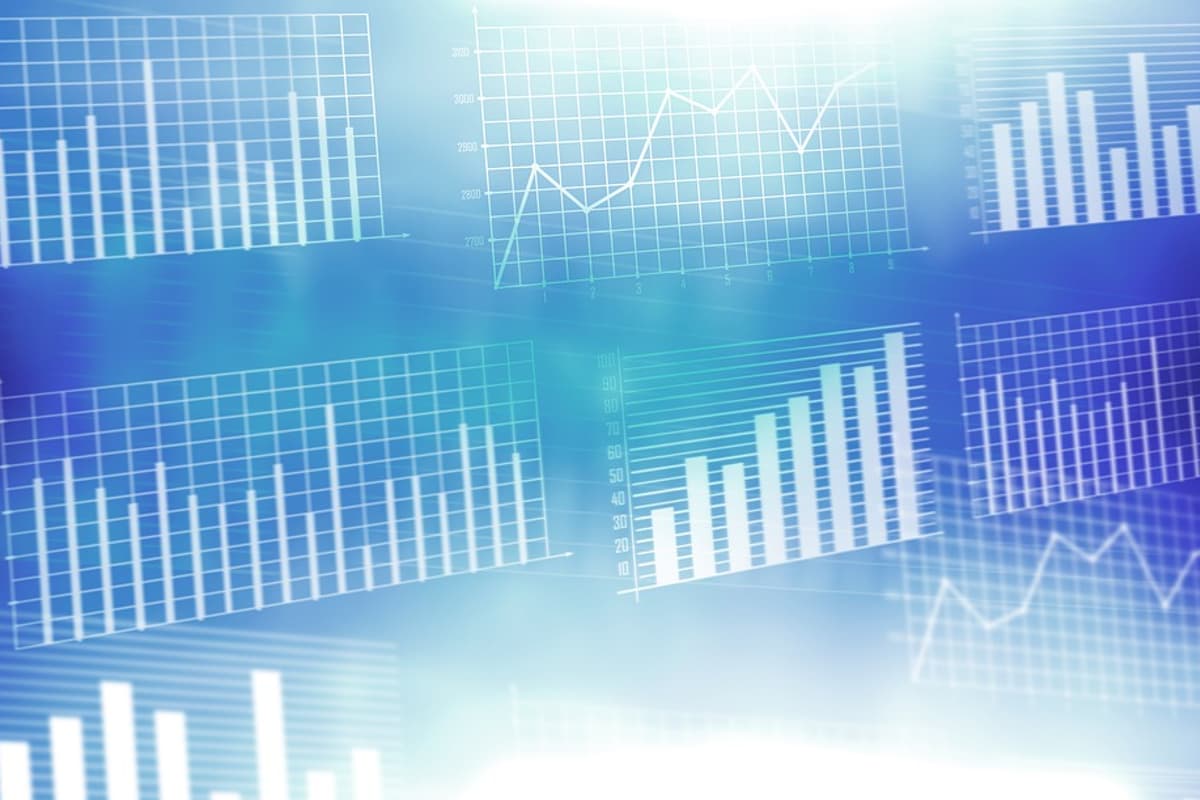 New streamlined procedures that make it easier for landlords to use a High Court Enforcement Officer (HCEO) to evict residential tenants came into force on 23rd August 2020.
The Ministry of Justice has released the latest possession statistics. The possession statistics now highlight the median time taken to reach each stage of the possession, these statistics can be quite misleading, and we have looked at the mean statistics which more accurately reflect the average times landlords are having to wait, the government themselves stating that the mean is affected by long outstanding cases.
Although landlord action at all stages has decreased, the time for each stage to be completed has increased, you can view the increased time periods below.
Claims to order time has increased from 11.3 to 12 weeks
Claims to warrant time has risen to 39.6 weeks
Claims to repossession by county court bailiffs has increased from 41.2 to 45.9 weeks
Regionally London has the highest rates of landlord possession with Greenwich having the most at 426 per 100,000 households and the city of London with the lowest number of claims at 19 per 100,000 households.
You can view the latest MOJ possession statistics in full detail in their website.
Speedier possessions
If you find yourself in the position of needing to evict a tenant you can often be under quite some financial pressure, especially if you haven't been receiving rent payments for some time, often over two months if you are evicting using section 8 and non-payment of rent. You should consider using High Court enforcement officers and the formal High Court process for a writ of possession.
Using High Court Enforcement Officers
The county court order for possession, once you have received it will need to be transferred up to the High Court. Leave is required from the court to do this, which is applied for under section 42 of the County Courts Act 1984.
We can assist you with the process including specific wording you can use on the transfer up application. Once a writ of possession has been granted we will send a notice of possession to the tenants giving them seven days' notice. Upon expiry of the notice, we will attend to carry out the eviction.