Registry Trust Report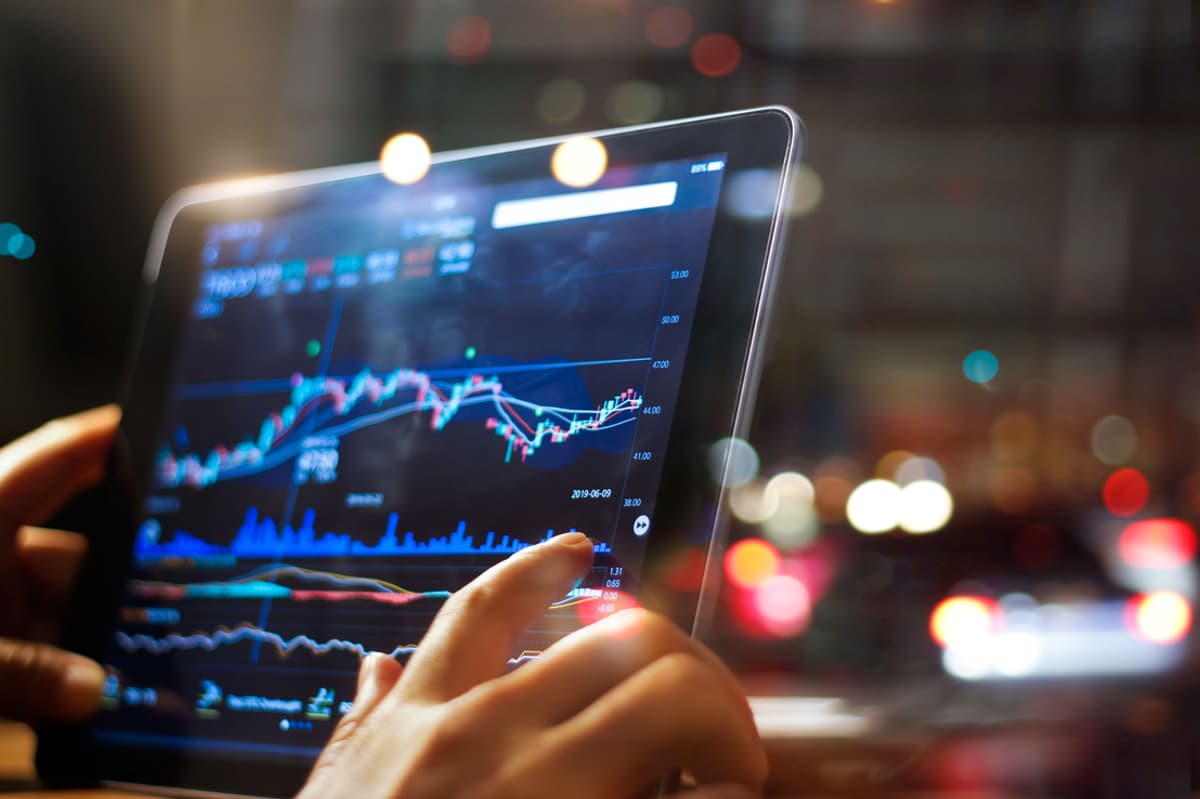 In May the Registry Trust released a report on the statistics on records received. The Registry Trust is the statutory register where Judgments, Orders and Fines are recorded. The data covers the previous fifteen months and is broken down into quarters. The report looks at the overall trends in judgments as well as looking in detail at the types of debt and amounts owed.
Registry trust sats and consumer CCJs
The number of CCJs has risen over the past year with a peak of 119,252 recorded for June 2017. The average CCJ award decreased by £6 over the past fifteen months, this means that the total value of consumer CCJs has risen two percent.
Registry trust sats and business CCJs
CCJs against businesses have risen in value by 17% to an average value of £3,164. There has also been a significant increase in the number of smaller businesses receiving them, this is up by 41% and a 19% rise in the value of CCJs against companies.
High Court Judgments
The total value of High Court judgments rose from £100m to £115.2m, although these figures are somewhat skewed due to a single judgment worth £84.8 million.
Tribunal awards
Tribunal awards have increased with sixty-seven awarded in the first quarter of 2018, comparatively there were forty-six the first quarter of 2017.
Due diligence
If you are considering doing business or appointing a new supplier, it is worth checking Registry Trust for any Judgments, Orders or fines. This can be done quickly and easily online.
Trustonline
Trust online, which can be accessed here
https://www.trustonline.org.uk/
is the only online source for UK judgment information, you can access records within the UK for £10 and a search within one of the following three jurisdictions: England & Wales; Scotland; Northern Ireland, which is likely to be enough for many people, costs £6. You can access both individual and business CCJs and court records.