Tenants and housing benefits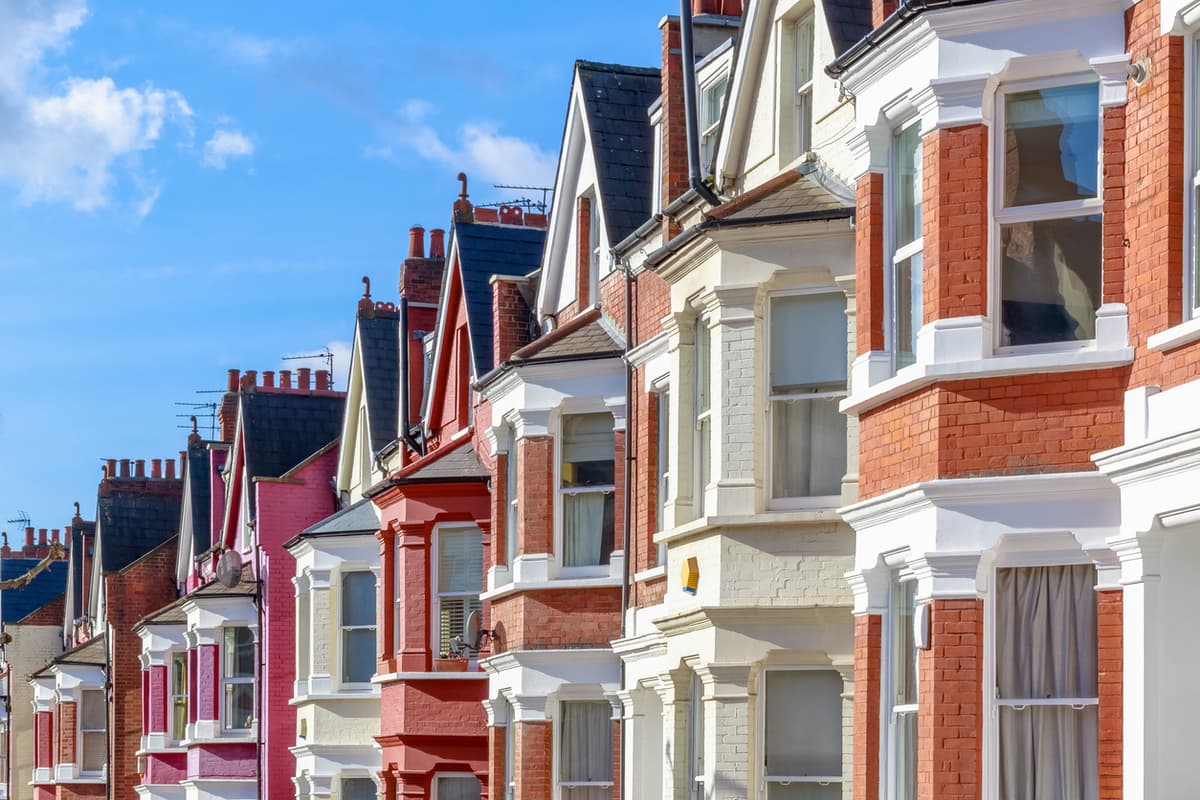 We thought we'd look at housing benefit tenants and what landlords should be aware of if they are considering renting or already do rent to someone on benefits in this article. With £25 billion being spent on housing benefit payments in 2017 and many of those claimants moving over to the new system of universal credits, we have looked at what you can do if they fall into arrears.
The statistics so far
Arrears are generally on the increase, with landlord possession claims on the increase (latest MOJ statistics state that warrant possessions were up 9% from the same quarter in 2016) and the highest rates of Landlord possession in London. The average time between claim and possession for 2017 was 41.5 weeks, which can mean a landlord is left without rent for a significant period. There are currently two different types of benefit that can be used to cover housing payments, the first is housing benefit and the second is universal credit.
Tenants and housing benefit
The amount your tenant will receive is based on their individual circumstances, however the local housing allowance rates which set out the maximum they can receive can be calculated
here
If the housing benefit payment is made directly to the tenant, the payment they receive will be made either weekly or every two weeks in arrears. If the payment is made directly to you as a landlord, you should receive it monthly in arrears. You should be able to check the exact dates with the local authority that the property falls under. Your tenant may also be eligible for a discretionary housing payment from the local authority. This is a one-off payment made to either the claimant or the landlord and can be used to cover a one-off payment such as for a deposit, towards removal costs or an advance rental payment.
What happens if your tenant stops paying rent?
If your tenant stops paying rent, once they are in one month's arrears then you can request that the payment is made directly to you by the local authority concerned. If the tenant is over two month's in arrears then your request to be paid directly should be automatically accepted.
Universal Credit
Universal Credit is a single payment that will replace the different benefits that are currently available to cover the following:
Child tax credit
Housing benefit
Income support
Income-based jobseeker's allowance (JSA)
Income-related employment and support allowance (ESA)
Working Tax Credit
The universal credit is a single payment that will be made to your tenant and will be paid to them monthly in arrears. This means they will be responsible for paying you, the landlord directly.
What happens if the tenant stops paying rent?
If your tenant stops paying rent, you must alert universal credit helpline, this can be done via phone, email or in writing. By email, or post, using the UC47 managed payment/rent arrears forms available
here
By phoning universal credit on 0800 328 9344* and requesting a UC47 managed payment/ rent arrears form
The landlord, the claimant or the claimant's representative can request alternative payment arrangements, including the housing element being paid directly to the landlord.
There is a downloadable guide to support and alternative arrangements that you can view here
How you can support your tenant
You can help tenants by ensuring that they have the paperwork filled out correctly. For some tenants who may struggle with reading, writing and other issues, it will be a worthwhile exercise to help them and ensure that they are receiving all that they are entitled to. You can also keep in regular touch with your tenants to ensure they are aware of their responsibilities and the support available to them. You must also contact the relevant benefit awarding body if your tenant falls into arrears as they will be able to highlight this on their system and arrange, if possible, for payments to be made directly to you, the landlord. As a landlord, you need to act swiftly if you have a late paying tenant, as the quicker you respond, so that you can get alternative payment arrangements put in place to receive payments directly.