Unauthorised traveller sites consultation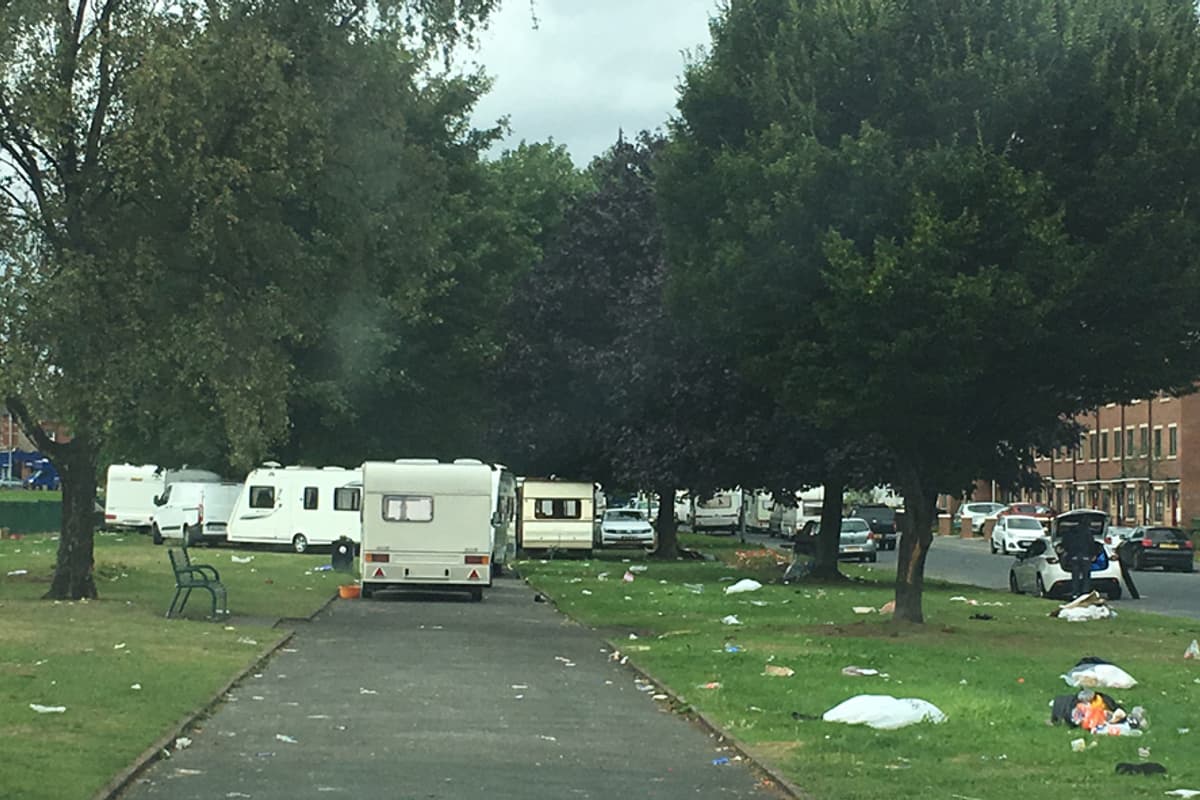 On 5
th
April 2018, the Government announced a consultation on the law and powers to deal with unauthorised caravan sites, as these can cause significant distress for both residents, who complain of anti-social behaviour, fly-tipping and noise, as well as for the traveller community, as evidence shows that living on unauthorised sites can have a negative impact on health and education. There is also a cost to local authorises and private landowners in evicting trespassers from land, as well as repairing any damage caused.
Authorised and unauthorised caravan sites - the statistics
There has been a 32% increase in the number of traveller caravans on authorised sites between 2010 (14,498 caravans) and 2017 (19,071 caravans), which suggests that the local planning process is having an impact. On the flip side, however, there is still a significant number of unauthorised encampments across England, accounting for 3,700 or 16% of all caravans in July 2017.
The consultation
In the launch of the consultation, Housing Minister Dominic Raab said: "The vast majority of the travelling community are decent and law-abiding people. But, we are particularly concerned about illegal traveller encampments, and some of the anti-social behaviour they can give rise to. We must promote a tolerant society and make sure there are legal sites available for travellers, but equally the rule of law must be applied to everyone." The purpose of the consultation is to obtain feedback on what else can be done to ensure that local authorities, the police and landowners can deal with unauthorised sites and developments efficiently, as well as any barriers there may be to the provision of authorised sites.
The scope of the consultation
Local authorities
The consultation asks whether existing local authority powers are effective and whether local authorities could improve their use of those powers, as well as what other powers may help them in dealing with unauthorised sites.
Police
Should police powers (section 61 of the Criminal Justice and Public Order Act 1994) to remove trespasser from land be reviewed? These powers can only be used if the travellers have caused damage, their behaviour is threatening, abusive or insulting, or there are six or more vehicles on the land.
Civil injunctions
These can be used to protect land from unauthorised camps or development. Are there barriers to using these powers, and if there are, how could they be overcome?
Court process
The Government is aware that the possession process is too slow. There is the accelerated possession procedure introduced in 1995, known as the Interim Possession Order (IPO), but this can only be used to remove trespassers from premises, not from open land. The question asked in the consultation is where the IPO should be extended to include open land.
Planning policy
On 5 March, the Government launched a consultation on the National Planning Policy Framework, which includes a question on whether any changes should be made to the Planning Policy for Traveller Sites as a result of the proposed changes to the Framework - and if so, what changes should be made. The consultation closes on 10 May.
https://www.gov.uk/government/consultations/draft-revised-national-planning-policy-framework
Taking part in the unauthorised caravan sites consultation
The consultation is open until 15
th
June 2018 and you can take part via the online survey. https://www.surveymonkey.co.uk/r/NW6G3YD