Impact of Universal Credit on rent arrears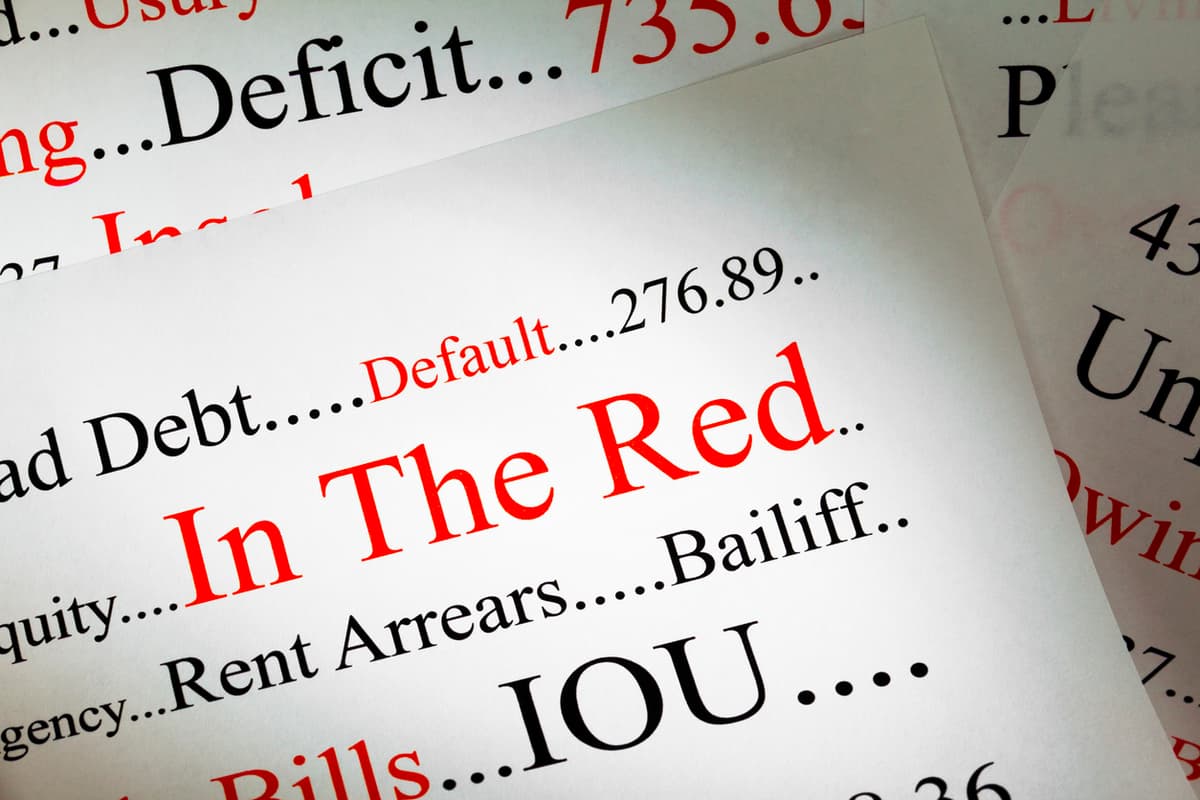 What is Universal Credit?
Universal Credit has been brought in to replace several different benefits and tax credits that are currently given out. These include:
Housing benefit
Child tax Credit
Income support
Working Tax Credit
Income-based Jobseekers allowance
Income-related Employment and Supports Allowance
The maximum award is comprised of one standard allowance for your tenant's household plus any other elements which cover their current circumstances. Some examples of other elements that may affect their Universal Credit are:
Being a carer
Childcare
Disabled children
ill or disabled adult
housing
What if a tenant receives help with their rent?
If a tenant receives financial aid to help pay their rent, then the Universal Credit will cover this.
The tenant will be expected to pay you directly and this is wherein the problem lies, the payment is made monthly, whereas their previous benefits might have been weekly. This could lead to issues with budgeting.
The impact Universal Credit is having
There have been a number of issues that people have had with Universal Credit. One of the biggest of these issues is the fact that claimants have to wait at least five weeks before receiving their first payment. This understandably is leading to tenants being unable to pay their rent.
It has been reported by Halton Housing, who own and manage 7000 homes in Cheshire, that people receiving Universal Credit owe 63.7% of all rent arrears despite just 24.9% of tenants being on the scheme. Many other local authorities have also reported similar issues with Islington Council in London stating that 81% of their UC claimants were in arrears compared to 29% of all tenants.
According to Halton Housing before Universal Credit was introduced the average rental arrears was £207, this has since risen to £365. There has also been a £210,000 increase in arrears due to Universal Credit with claimants of Universal Credit arrears increasing by an average of 76%.
There are also other impacts that Universal Credit is having on rent arrears. Things such as errors in the processing of UC are also contributing to the increased costs and delays in payment. This in turn is causing tenants to make late rent payments or leaves tenants unable to make payments, therefore, increasing rent arrears.
Figures have shown that 50% of tenants across 105 local authorities who receive the housing element of UC are at least a month behind on their rent with 30% being two months behind. This is in direct contrast to the less that 10% of council tenants who receive housing benefits being a month behind on rent with less that 5% being two months behind.