Employment tribunal quarterly statistics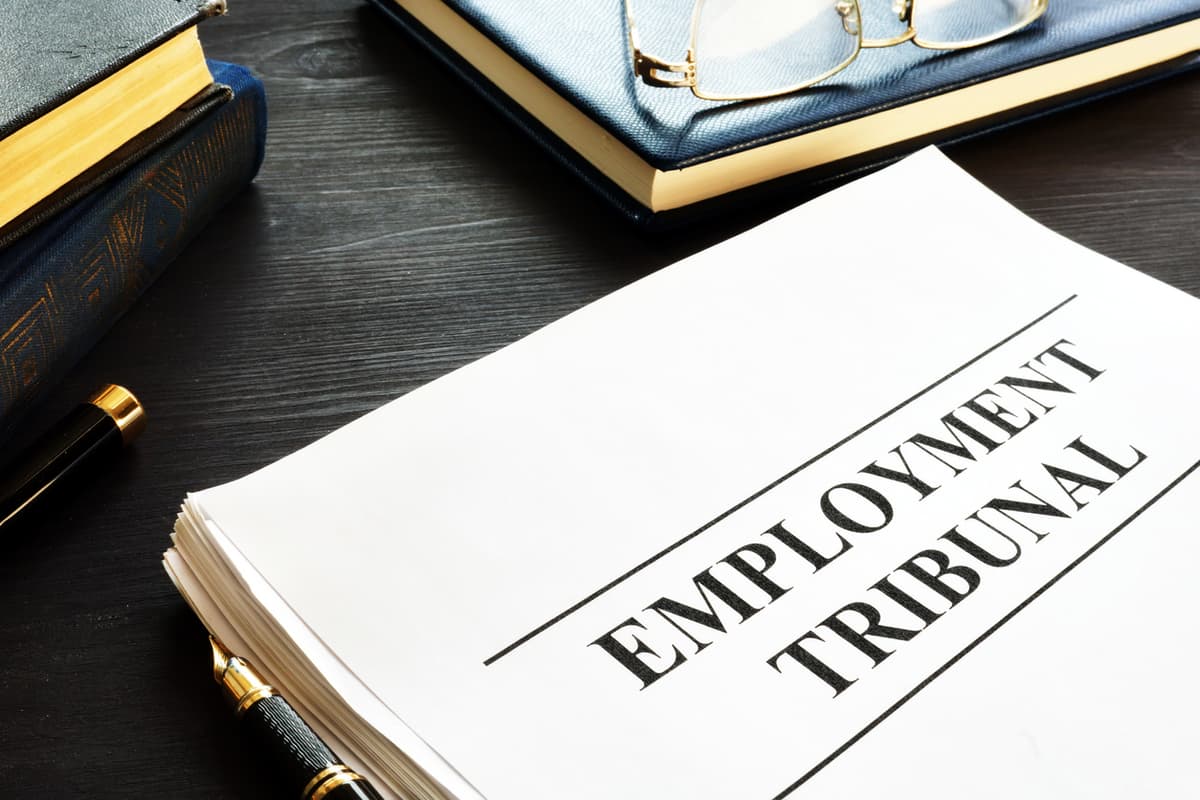 The latest statistics released from HMCTS cover the period of January to March 2019. Since the abolition of the fees, there have been significant increases in the number of cases across the board.
Single employment tribunal claims
Single employment tribunal claims continue to increase with claims increasing 6% to a total of 9,500 for the quarter.
Multiple claims
Multiple claims have also increased with 19,000 claims received representing an increase of 13%.
Employees are increasingly likely to go to tribunal since the abolition of the fees, this has led to a backlog of cases with a 39% increase for single cases currently outstanding
Fee refund scheme
Since the fees were abolished and the refund scheme was launched there has been a total of 22,000 applications received with 21,700 payments totalling £17,297,000 so far.
Top Reasons
There are a whole host of reasons that people take an employer or ex employer to an employment tribunal, these reasons include the following:
Unfair dismissal
Unauthorised deduction of pay
Equal pay
Discrimination for disability, sex, race, age, sexual orientation, gender reassignment, pregnancy and maternity or religion and beliefs
The biggest rise has been seen for sex discrimination with an increase of 69% between 2018 and 2019 with the average award being £23,478 and the maximum award £557,039.
Year on year increase
Employment tribunal claims have increased year on year with an increase of 26%.
Companies avoiding payment
Just because an award has been made, it doesn't necessarily guarantee a payout. Figures from the Department for Business, Energy and Industry Strategy (BEIS) revealed that in 2017 56 awards totalling over £390,000 remained unpaid due to insolvency of the employer. Statistics reveal that around 35 percent of those being granted an award fail to receive the money they are owed.
What you should do if you receive a judgment or settlement
If you are on the receiving end of an award you should act quickly. The more time that passes the more opportunity the debtor has to find ways to avoid making the payment (this could be through insolvency or through a complex legal structural change with their business and company assets). The High Court Enforcement Fast Track scheme costs £66 which is recoverable from the respondent when they make payment. You can instruct us here.