HMCTS extends reform programme delivery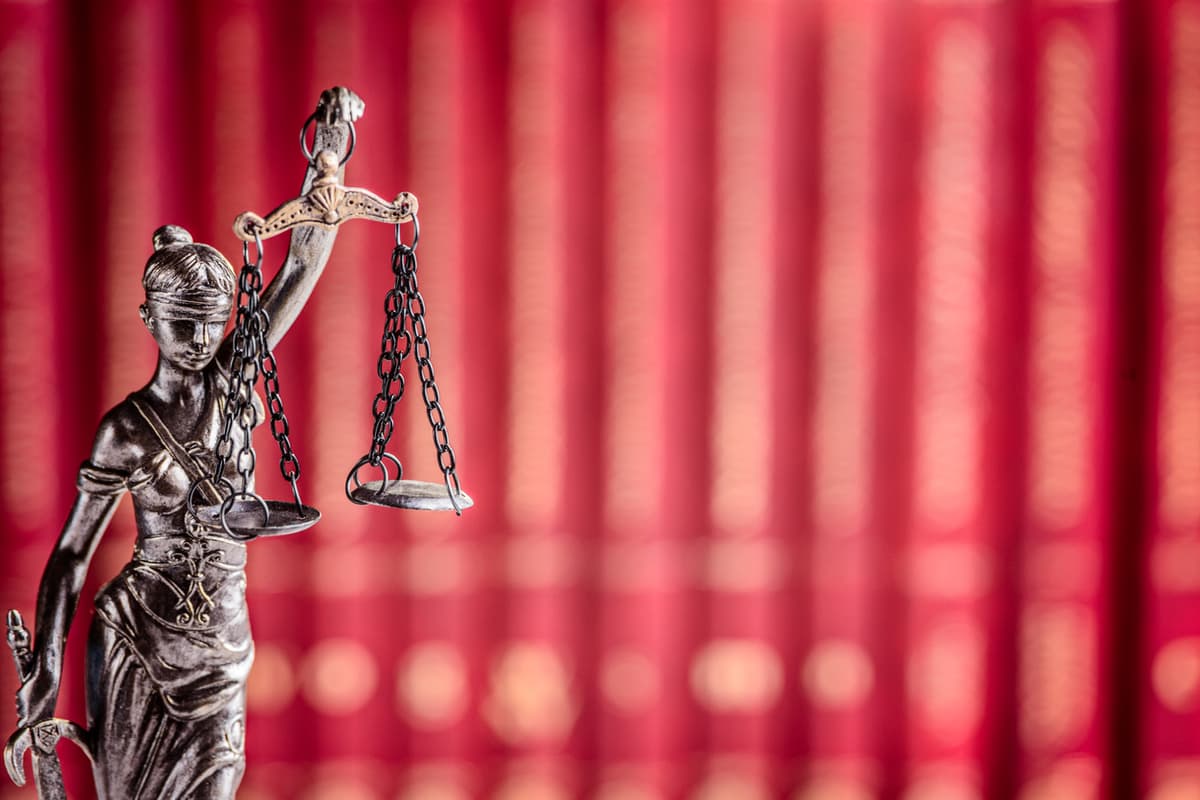 The ambitious court reform programme being delivered by HMCTS has been extended to 2023. The extra time being devoted to the reforms will mean that feedback on services that have already been reformed will be incorporated into the new processes and systems going forward. The reforms thus far have included:
Online divorce services
Civil money claim online
Online probate
A video hearings pilot for tax tribunals
The civil money claim online service has received more than 51,000 claims since launching just over a year ago in March 2018. There is a very high satisfaction rate amongst users of the service with over 90% being satisfied or very satisfied. This service is available for amounts under £10,000 and you can start a claim
here
. The online divorce service has received over 31,000 applications since being launched a year ago with error rates reduced and a reduction in time for the applicant as well. The application fee is £550, and you can apply
here
. Online probate is available for applications with up to four executors and a will is in existence. This service is limited to those who have died in England and Wales or those who intended to return to England or Wales to live permanently. You can access the service
here
. The video hearings pilot for tax tribunals will have a huge impact, As the Lord Chief Justice said in a speech,
"The advantages of enabling hearings to take place using technology ought to be obvious. If parties and witnesses are able to appear via their computers, it will be easier for them to fit their court appearances around their lives. Hitherto, we have required lives to be fitted around court appearances (however short) with the attendant travelling, wasted time, inconvenience and interruption of work or domestic activities … We should be in the business of minimising the disruption to those caught up in the justice system but whose evidence is needed in those cases that get to trial."Comments from some of the service users have been positive with change and modernisation being embraced.
Access to justice is central to the reforms, and it is therefore critical that education and learning as well as support is available for everyone who uses the new online systems and improved methods of access to courts and justice.