HMCTS and the Fee Account service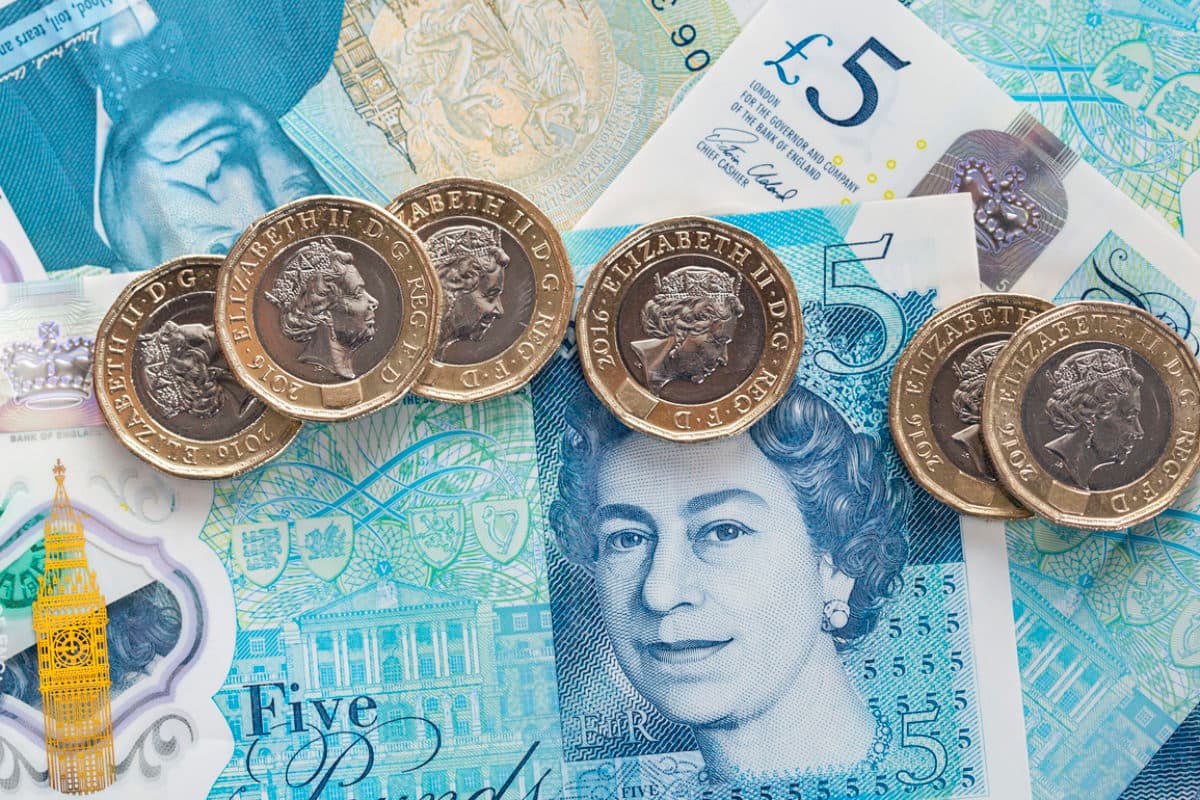 With HMCTS offering a fee account service allowing users of the services they provide to pay electronically At HCE Group we can deduct any court fees directly from your account. This is very straightforward, and we will just need you to quote the Account number when you instruct us.
The fee account service offered by HMCTS enables large corporations and law firms to have the facility to make payments monthly via direct debit. The service collects around £250m of court fees annually. In the first quarter, the system went live it had 70,000 transactions per month from nearly 2,000 court users.
The advantages of a Fee Account
Fee accounts are designed for anyone that has a requirement for paying HMCTS regularly. The benefits of opening an account include:
Reduced administration
Refunds applied directly to the Fee Account
Reduced delays due to incorrect value, lost or misplaced payments
A single invoice for the period broken down into case-by case basis
No banking charges
Control over the method of payment
All correspondence regarding your account will be directed to your billing address
If you don't yet have an account you can open one by filling out the form here you will usually receive a decision within 7 working days.
You can find out more about the HMCTS Fee Account service here.