Justice Committee report on the enforcement of debt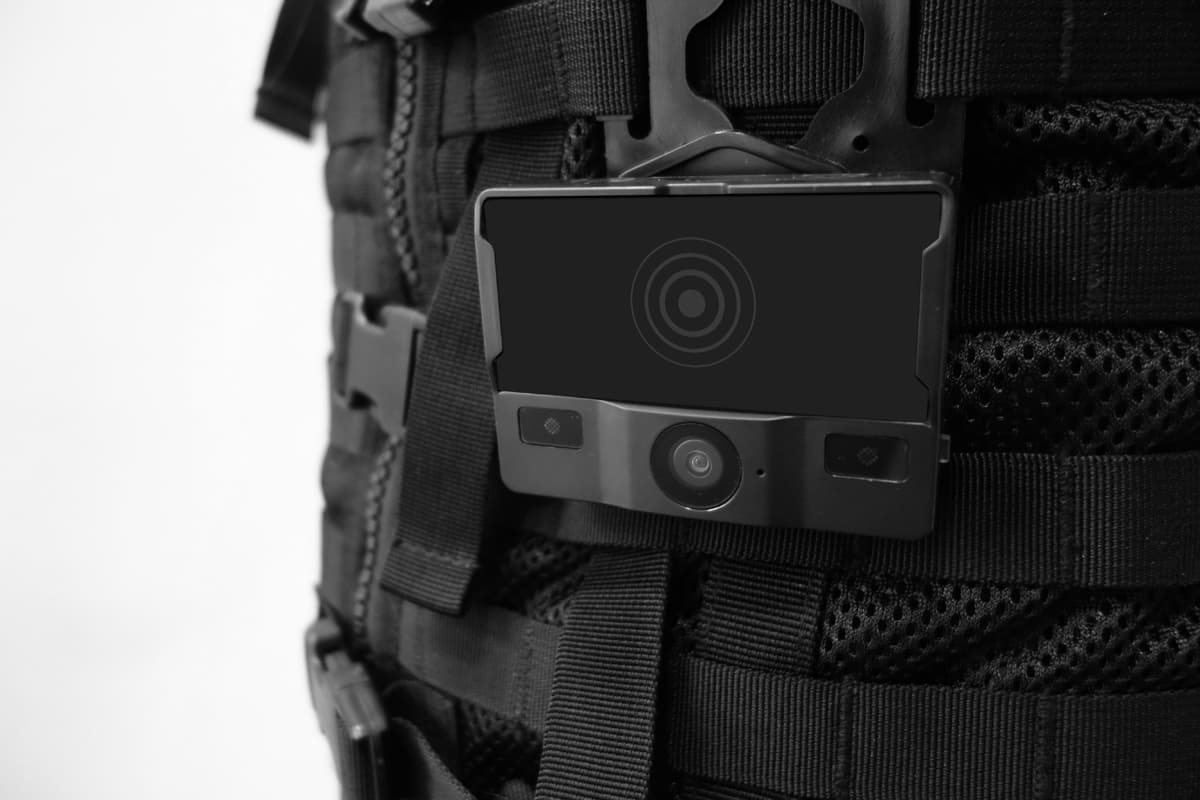 The Justice Committee undertook an enquiry into the rise in complaints made with regards to enforcement agents, the report acknowledges the improved uniform fee structure along with the implementation of the 2014 reforms which can be viewed in full below:
Fee structure reviews
The recommendations made by the report include making sure the fee structure remains proportionate and is regularly reviewed by the Ministry of Justice.
The advancement of technology and body worn cameras
They also recommend that enforcement agents wear body worn cameras, the Local Government and Social Care Ombudsman submitted evidence to back up claims that they had not found fault with enforcement agent behaviour in any case where the agent was wearing a body-worn camera.
"The availability of body-worn video camera evidence means we can make a firm ruling on complaints about the behaviour of the bailiffs, as opposed to relying on the unsupported statements of the parties involved. We have, in the period under consideration, not found fault with the agent's behaviour in any case where there was video camera evidence available" LGSCO
This recommendation is supported by both CIVEA, the CEEA who commented,
"[body worn cameras] protect not only the agent, but the debtor as well", reminding us that "our members go to work each day not knowing if they are going to be assaulted, abused".
A regulatory body
The vast disparity in the reports on complaints submitted by debt advice charities and the reports from enforcement agents has led to recommendations that the best solution to this would be a clear complaints process that is easy to understand and navigate.
This would mean that there could be a one-stop-shop approach to complaints and that they are dealt with swiftly and with due process that has been clearly thought through.
There is an argument that as the sector itself is 'relatively small' that any new regulatory function should be proportionate and not onerously expensive so as not to burden the public purse.