Name checks on payments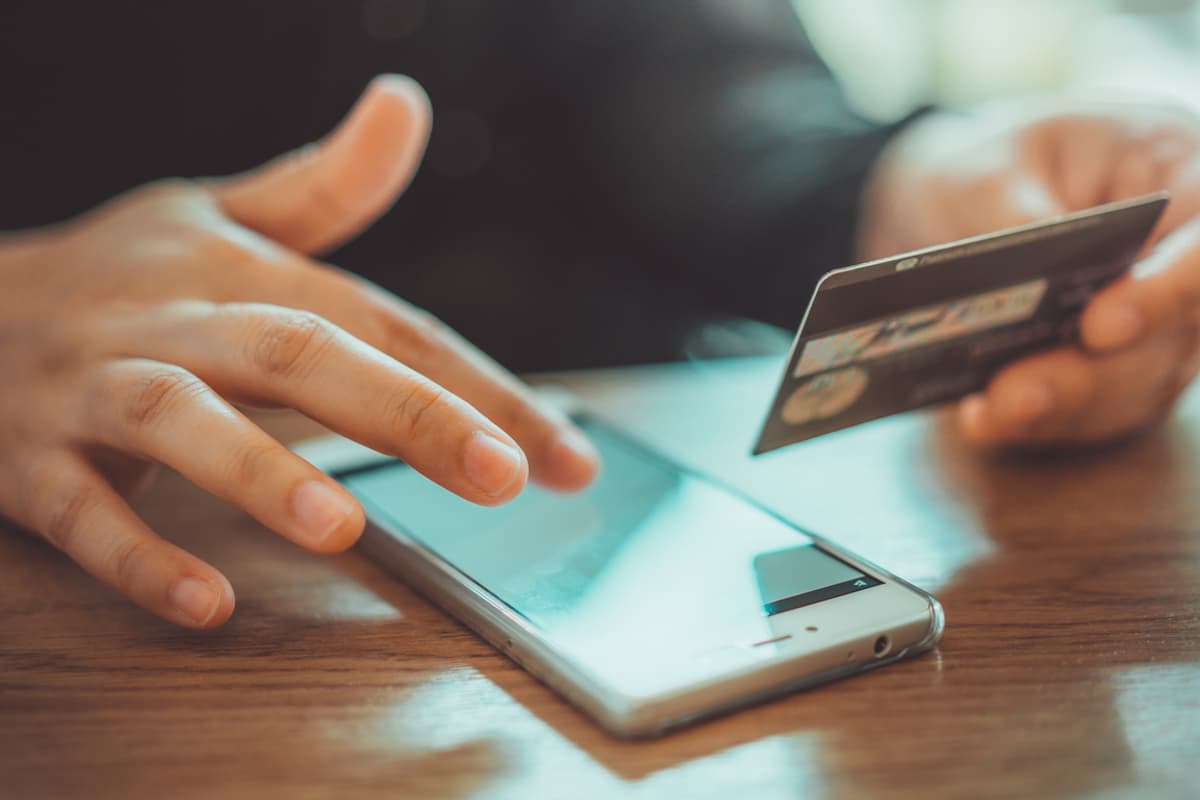 A new service with ambitions to combat scams involving the transfer of money and incorrect payments has been delayed.
The system, which will work by automatically checking the bank account detail and matching it with the individual meaning individuals and businesses will be alerted to the recipient of the money.
The implementation of the system will mean that if you are paying someone, that you will receive one of three messages:
Yes
The bank will confirm that the name and details entered match and you can continue with this payment.
No, please check
This message will be shown if there is a minor discrepancy, it might be that there is a spelling error for the name used. In this instance the bank will give you the actual name of the account holder and you'll be given the opportunity to confirm that the name is correct, and you would like to continue with the transaction.
No, the name is wrong
If the name you have entered doesn't match the account details and isn't even close to the details that you entered, then you'll be advised to cancel the transaction and contact the payee. You can still override this and continue with the payment but this will be with the caveat that you are doing so at your own risk.
The Payment Systems Regulator
The implementation of this system has been delayed due to the pressures of other deadlines they face including the new open banking regulations and Brexit.
A spokesman for the regulator, the PSR, said: "We want to see Confirmation of Payee brought in as soon as possible and make sure that when it is introduced, it is an effective way to stop this crime taking place.
The implementation of the name checks will have an impact on various types of fraud including authorised push payment (APP) scams.