Registry Trust reports that business CCJs have increased 12 percent over the year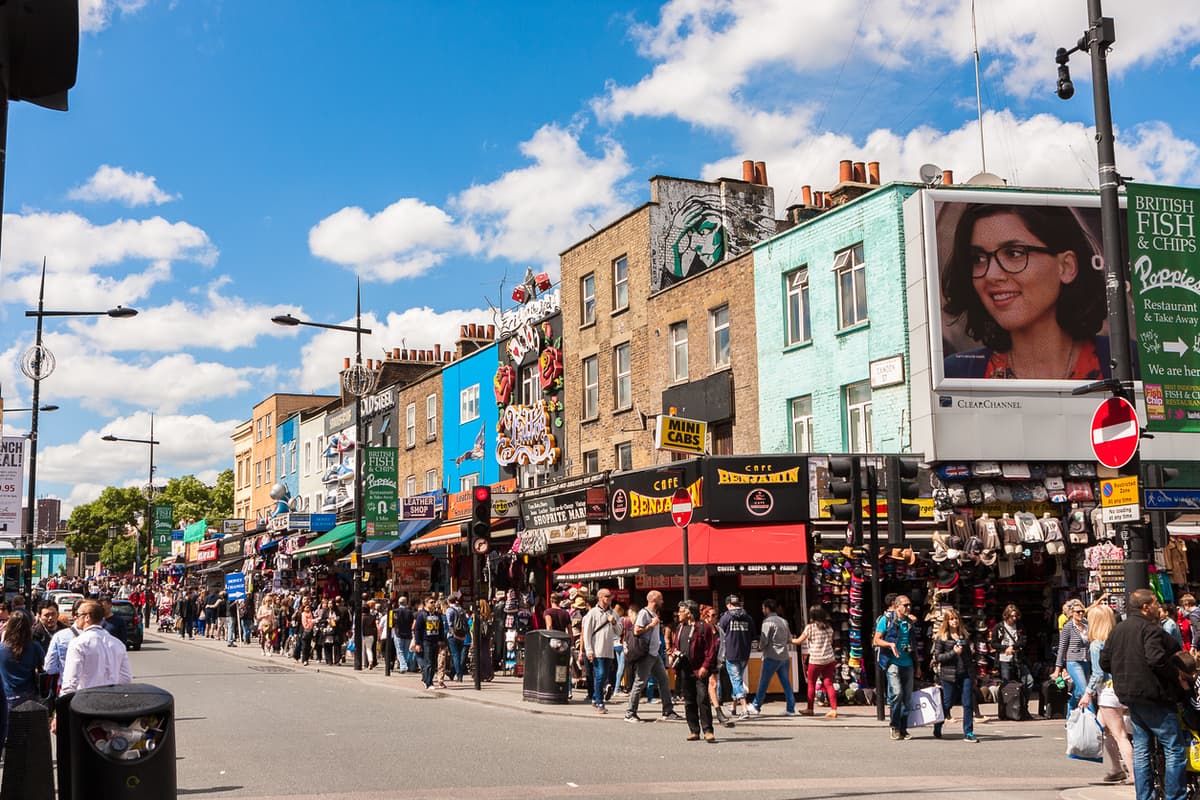 The Registry Trust has reported that there has been a 12 percent increase in county court judgments against businesses in England and Wales during the first quarter of 2019. The total number of CCJs issued being 35,779 with a combined total value of £107.2 million. This figure represents a rise of six percent when compared with the same period in 2018.
Increase in incorporated business judgments
There has also been a significant increase in the number of judgments against incorporated businesses as well as smaller unincorporated businesses. Overall CCJs are increasing both in number and in value.
Indications on the state of the economy
The CCJ average values have increased over the past three years, this can, as Mick McAteer of Registry Trust stated "business judgment data is an important indicator of the state of the economy. The number and value of judgments have risen for the third year in a row. But it is worth noting that these levels are still well below the peaks seen just after the financial crisis in 2009".With the increase in judgments we have looked at several ways to ensure that you have done all that you can to mitigate the risk of non-payment.There are several ways you can manage the risk when it comes to doing business with other companies, these include the following:
Director guarantee agreements
Payment up front for products or services
Due diligence into the company you are doing business with
A firm and appropriate credit control process for overdue invoices
Looking up details on Registry Trust
Checking companies House
Checking registry Trust
About Registry Trust
There were 64,502 public requests to search the register for England and Wales online during the first quarter of 2019. TrustOnline allows anyone to search for judgments and similar information registered against businesses and consumers in jurisdictions across the British Isles and Ireland. You can download the full report from Registry Trust here.