Tackling late payment: The Government response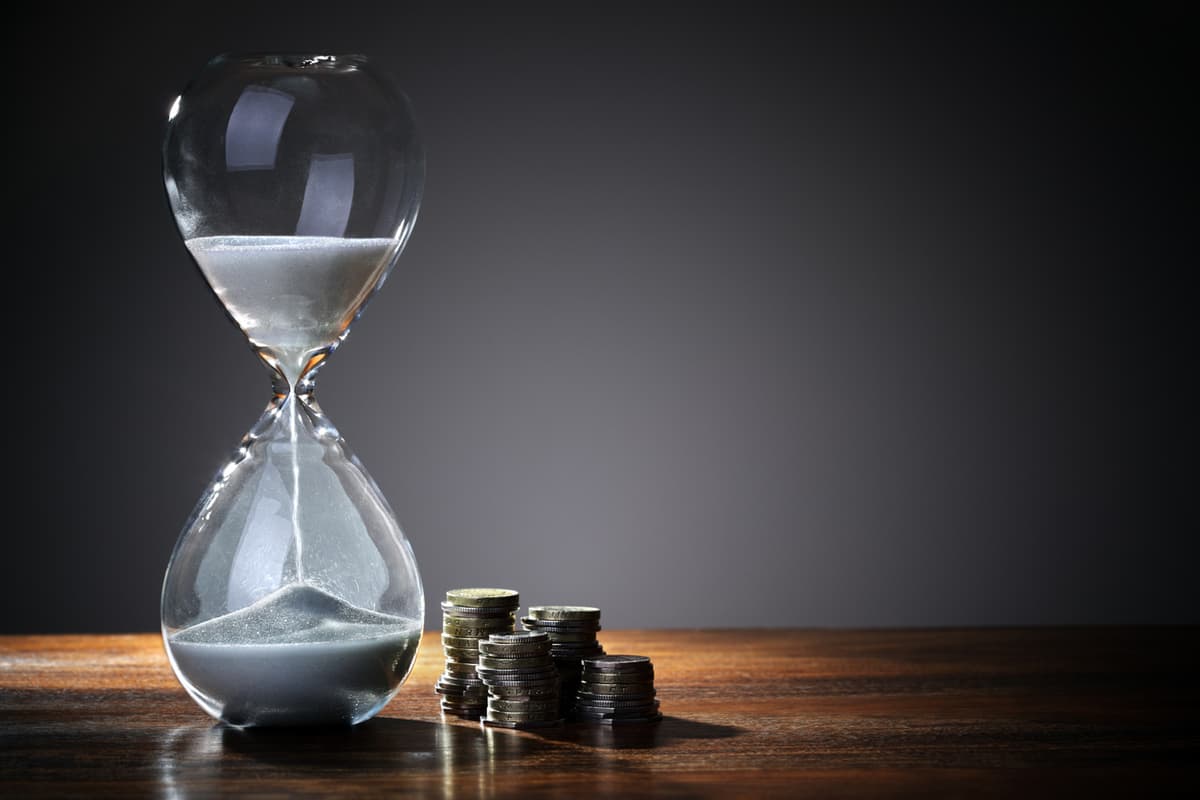 The government has responded to a consultation on tackling late payment, having received 283 responses from businesses of varying sizes and covering a multitude of industries.
The consultation revealed that of those who responded, 97% had experienced late payments from their suppliers.
59% of respondents revealed that they didn't research payment performance of a business before agreeing to work for them. The most popular course of research taken by companies was a credit check, with 63 respondents carrying one out prior to
How businesses tackle late payments
76% contact the late paying business
11% charged statutory interest and debt costs and re-issued the invoice incorporating these
Several businesses stated they would threaten or proceed with legal action
Payment terms offered by businesses
Most respondents said they are offered typical payment terms of 60 days or less with only 9% said they were offered terms of over 60 days. Negotiating payment terms was highlighted as being more difficult with larger suppliers, with 37 citing this, and 30 stating that the terms were non-negotiable.
Reasons for lengthy payment terms
The reasons for long payment terms cited an imbalance of power with 70% of SME respondents identifying this as a cause of lengthy payment terms being offered. Respondents also cited complex invoicing processes to protect cash flow and enabling competitive advantage.
The impact on businesses
Businesses are affected when payments are delayed, it can mean that they are unable to employ new staff or purchase equipment, it can also affect growth and have a knock-on impact on payment of suppliers further down the chain. Insolvency and redundancy were some of the most severe outcomes mentioned in the consultation.
Addressing the issue
Legislation on the maximum number of days in which an invoice must be paid was suggested as a resolution to the issue with a simplification of the interest that could be charged also suggested as a way to deal with the issue.
Payment practice reporting
The duty of larger businesses to report on their payment practices has meant that it is being taken more seriously at board level as it has wider implications for their reputation and integrity. The Government have promised to take a tough approach with companies that have failed to report or who have reported inaccurately.
You can view the full response here.