Traveller statistics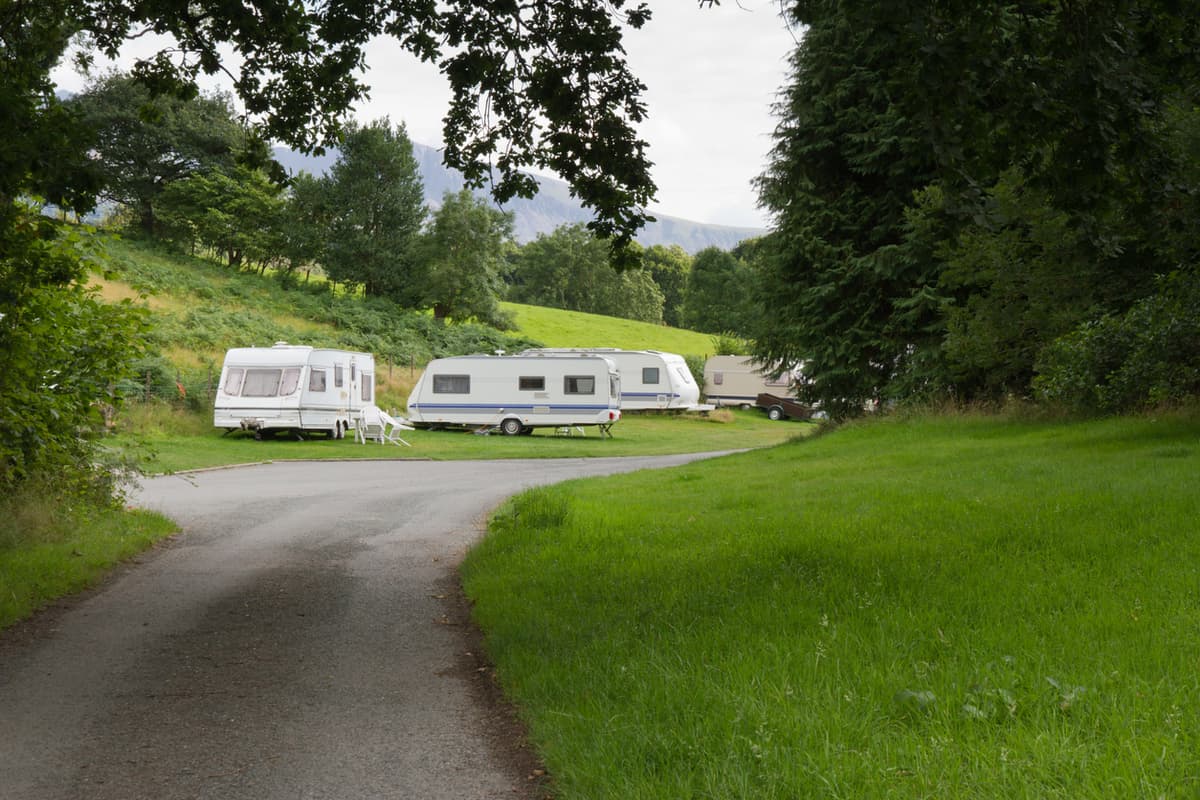 A traveller caravan count takes place twice yearly and the reports and data are compiled by the Ministry of Housing, communities and local government.
The last report covers July 2018 with the next report expected to be May/June 2019.
Increase in unauthorised encampments
The total number of traveller caravans in England is 22,662 with 4% on unauthorised encampments not owned by travellers.
Within the report unauthorised encampments are categorized as being either tolerated or not tolerated.
A tolerated site is determined as one where the local authority has decided to not seek the removal of the encampment and the travellers have been allowed to remain.
A not tolerated site is determined as one where the following applies:
A planning enforcement notice has been served (including Temporary Stop Notices),
The results of a planning enquiry are pending,
An injunction has been sought
The compliance period has been extended.
Increased caravans
With the number of caravans on authorised sites up 2% to a total of 19,569 we will look at the options available to you if you are a landowner with an unauthorised encampment on your land.
Common Law eviction
Under common law, every landowner can remove travellers from their land, as an individual this might be difficult which is why we offer common law eviction as a service. Our enforcement agents are fully trained and prepared to deal with evictions. We serve the trespassers with a formal eviction notice and if this approach isn't successful, we attend to carry out the eviction.
Writ of possession eviction
If we envisage the eviction might be difficult, we will advise that obtaining a High Court writ of possession will be the more favorable route. This is because the police are required under the Courts Act to assist an eviction under a high court writ.
Other considerations
Other considerations include Human Rights if the site belongs to a local authority. There might be children on the site and if this is the case liaison with social services is essential as their wellbeing and education needs will need consideration. We can also assist and remove livestock if this is necessary.