Up and coming webinars for 2019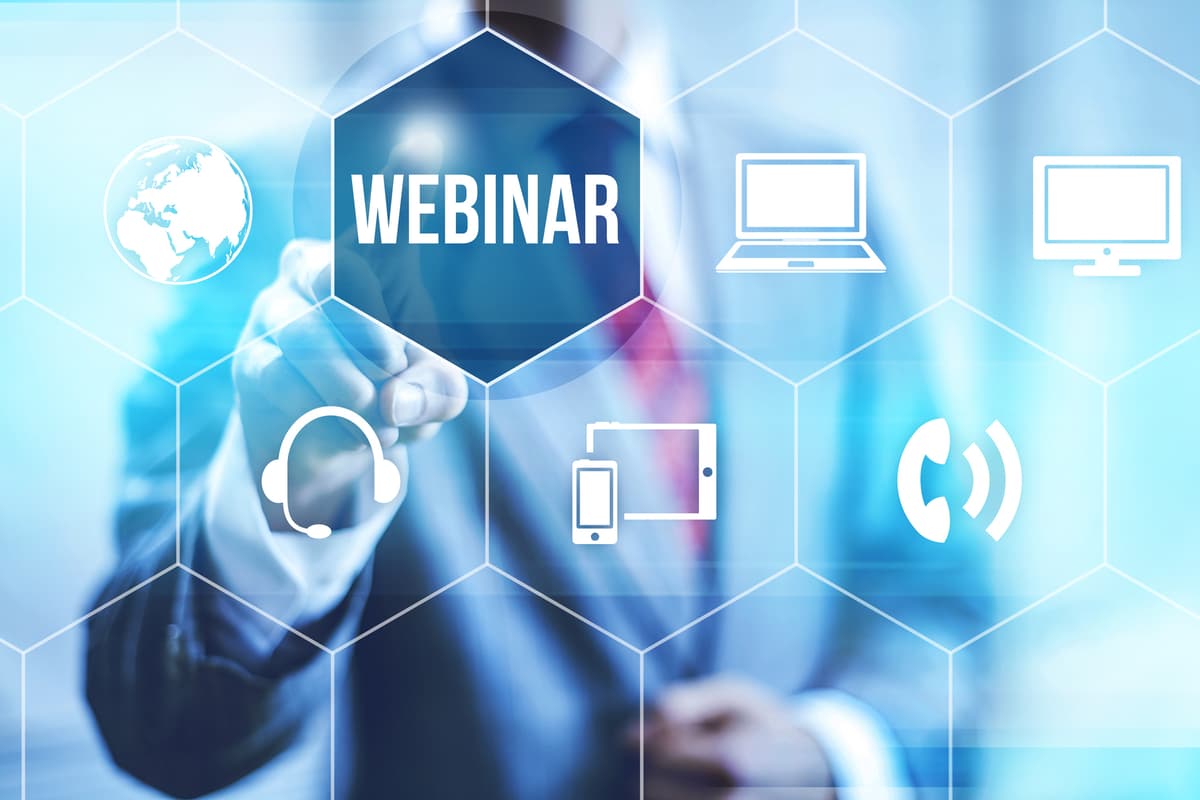 At HCE Group we have several webinars planned over the next few months.
An advanced guide to writs of control
Wednesday 20th Feb 12:30 – 13:30
This webinar is recommended for those who have already participated in our Introduction to writs of control webinar. The webinar will go into further detail about writs of control and look in detail at some questions around the more complicated cases we have come across
Presenters
Jason Wynne Williams
Sam Evans
Register here
Removal of occupiers under a compulsory purchase order (CPO)
Thursday 28th February
This webinar will cover the use of authorised High Court Enforcement Officers (HCEOs) to efficiently remove occupiers under a CPO. It is aimed at local authorities, infrastructure bodies and property solicitors.
Presenters
Gary Bovan
Martyn Spiers
Register here
Fracking sites and protester removal
Wednesday 15th May 12:30 – 13:30
2019 is likely to see a renewed interest in fracking, in turn leading to a surge in protests. This CPD webinar will guide fracking companies, landlords and solicitors on how to safely and effectively remove protesters under a High Court writ.
Presenters
Gary Bovan
David Asker
Register here