Warrant of control support centres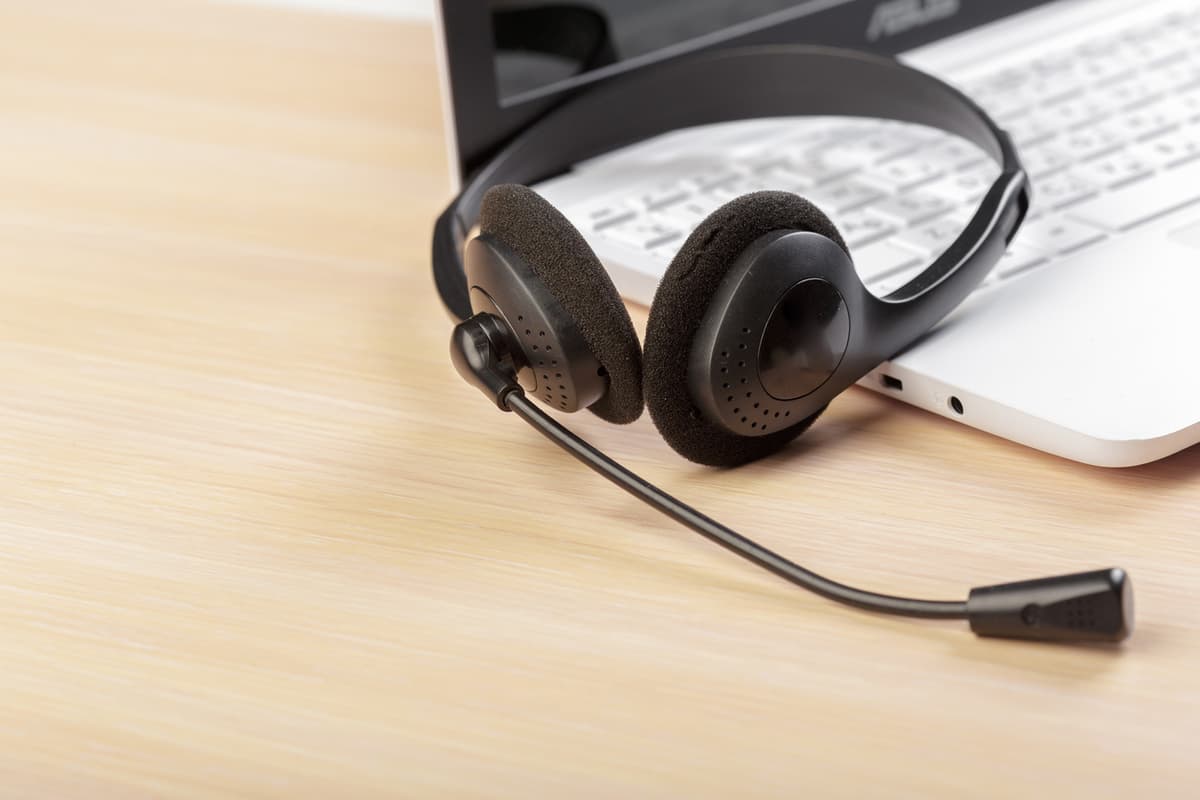 As the court modernisation process progresses, part of the latest reform update includes details of the introduction of 'warrant of control support centres'. These new centres are being introduced in line with an increase in county court judgments and an appetite from HMCTS to improve the process for both creditors and debtors.
There will be 12 warrant of support centres in total across England and Wales and their aim will be to engage with debtors via phone and SMS. The centres will be located in Birmingham, Nottingham, Doncaster, Huddersfield, Durham, Aldershot. Bodmin, Weston-Super-Mare, Liverpool, Oxford, Willesden, and Port Talbot.
Creditors will have limited scope to communicate directly with the centres, and may only engage with them in the following circumstances:
To let the centre know of an intention to have a warrant suspended
To communicate with the centre regarding a request for further information or to return a completed risk assessment
To give details about how to proceed with a warrant after notification that they have been considered a vulnerable debtor
The process
The new centres will manage the warrant for around 12 days, their job will be to contact the debtor and inform them that a warrant has been issued. They will also be trained to recognise and identify vulnerable debtors.
The service they offer also includes talking to the debtor about affordability and arranging payment plans, as well as encouraging the debtor to communicate with the creditor directly to come to an arrangement.
The aim is to quickly and successfully provide open communication between the support centres and debtors to reduce the need for bailiffs to undertake doorstep visits.
Will debtors engage?
Obviously, from our extensive industry experience, the debtors we come across are simplistically the "can't pays" and the "won't pays". There are also debtors who need tracing because they live transient lives and do not necessarily live at the address supplied on the judgment paperwork.
There will be debtors who don't respond or answer calls from unknown numbers and those who have buried their heads deep in the sand. These are all things to consider if you want to receive a payment, the additional 12-day delay before a notice of enforcement may be sent and then in having a bailiff or a High Court Enforcement Officer visit the debtor's home or place of business can be frustrating for creditors, particularly those who know the debtor has the ability to pay.