Mental Health Awareness Week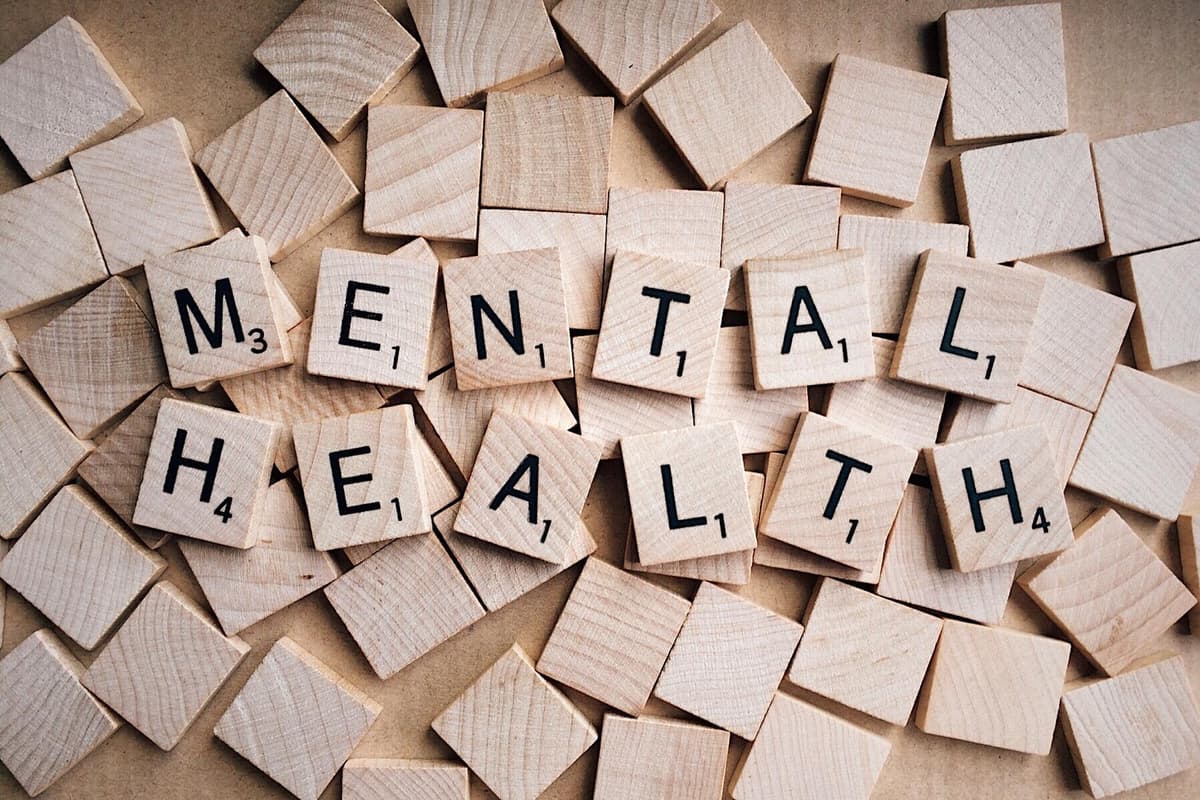 With one in four people experiencing mental health issues, and the fact that debt and mental health are closely correlated in most research. As part of Mental Health Awareness Week 2022, we thought we'd highlight some of the key things we have put in place to recognise those who might be suffering from a mental health condition.
What is a mental health condition?
Mental health covers so many conditions ranging from stress to bipolar disorder and Alzheimers and dementia. All these conditions affect mood, behaviour, and cognition.
Appropriate identification is key
We know that not all mental health issues are obvious, so we have put in place training which covers vulnerability and mental health and the training is given to all those who might potentially come into contact with a vulnerable debtor, this includes back-office administrators and people working in our call centre to the agents out enforcing writs.
What happens if we think a debtor has a mental health issue
If we suspect a debtor is vulnerable our first port of call will always be to signpost them to relevant organisations and charities that might be able to give appropriate advice and support.
There are several forms available so that appropriate information can be requested from any health and social care professionals, they can be found here.
Our role is then to communicate with the creditor and alert them to the situation. The national standards state that enforcement agents do not always have to withdraw but they should allow the debtor to get assistance and advice. At HCE group we will always keep the creditor informed and follow any of their protocols and policies in relation to vulnerable debtors.
You can find out more about our Level 3 in Vulnerability and Mental Health Awareness in Relation to Enforcement Practices by emailing training@hcegroup.co.uk
Useful links
https://www.nationaldebtline.org/EW/factsheets/Pages/debt-and-mental-health/mental-health.aspx
https://www.mentalhealth.org.uk/a-to-z/d/debt-and-mental-health